Crane training is important for many reasons. It not only protects those operating, working on, with, or near cranes, but it also can create a safer workplace environment for everyone on site. It also helps crane technicians, operators, and inspectors advance in their careers and rise to the top in their industries. Available training options include overhead crane technician training, overhead crane operator training, and overhead crane inspector training.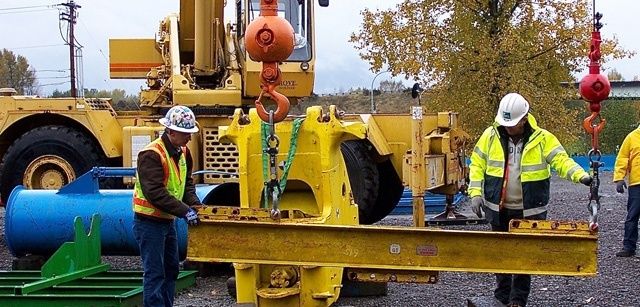 Where is Crane Training Available
If you're looking for a specific type of crane training, it's important that you find a training facility that offers accredited courses taught by industry professionals. When you receive training from actual experts in the field, you'll receive invaluable knowledge, learn safety requirements and new skills, and gain the expertise needed to excel in your field.
Exploring the Available Training Courses
At ITI, we offer crane training courses to support operators, inspectors, technicians, and even assembly and disassembly directors. Our crane-specific courses can be delivered at your location, taken at one of the ITI Training Centers, or completed online or on-demand via the ITI Learning Hub.
What To Expect From Your Training Courses
When you schedule an ITI crane training course, whether that's for overhead crane inspector training, overhead crane technician training, overhead crane operator training, or another one of our available courses, you'll participate in a knowledge-rich class led by professionals who are experts in their field.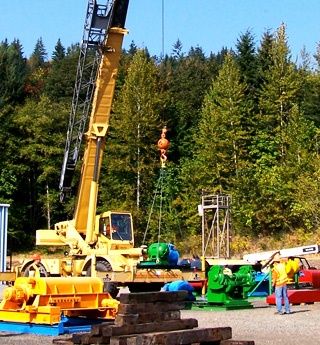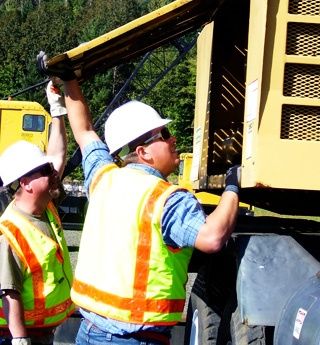 Whether you take an in-person class or schedule a virtual one, you can expect the same level of quality education taught by experienced instructors who want to see you succeed in your overhead crane inspector career. Our available in-person classes run anywhere from three to five days, and there are options for everyone from the beginner to the expert in the field. The following are our most popular crane training instructor-led courses:
NCCCO Mobile Crane Operator Certification Test Prep
Mobile Crane Inspector - Qualified
Master Overhead Crane Technician - Level Three
Mobile Crane Operator Skills Building
Overhead Crane Technician Intermediate - Level Two
Mobile Crane Operator - Qualified
If you're looking for a high-quality, expert-led training course to help you advance in your field, we can provide you with the necessary resources. Whether you're a beginner or an expert in this field, we have a crane training course that can promote job site safety and help you excel in your career. To learn more about our available training options, visit https://www.iti.com/crane-training-courses.
About ITI
Industrial Training International (ITI) is a global leader in the design and delivery of learning solutions for organizations conducting crane, rigging, and load handling activities. Founded in 1986, the company originally specialized in instructor-led training, field services, and consulting. ITI has since grown to also produce live online, and on-demand courses delivered via the ITI Learning Hub and has been recognized with numerous industry association awards for its groundbreaking virtual reality crane and equipment simulations solution. For more information, visit: iti.com.