Person of the Week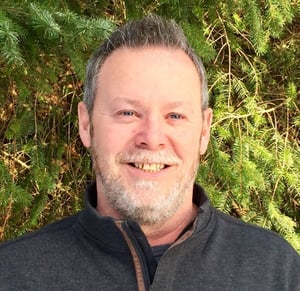 Danny Tkachyk
Training Solutions Advisor, ITI Canada
Danny is the newest member of the ITI Training Solutions Team, representing ITI in Canada. Based in Edmonton, Danny brings over 25 years of industrial sales experience to the team. Previously working with Columbus McKinnon, WireCo, and Unirope he is no stranger to the rigging industry.
Previous colleagues have described Danny as:
"A true go-geter who has always proven to be a hard worker, knowledgeable, and a fantastic team member."
"He will always get the job done."
"A great team member and leader!"
Needless to say, ITI is very excited and blessed to have Danny aboard!
If you are based in Canada and need to speak to Danny about any training needs he can be reached at danny@iti.com.