ITI Tower Crane Management
1.6 CEUs | 2 Days | $995
Tower Crane Management is a 2-day course covering a wide range of areas including crane applications, project planning, operation and maintenance requirements.
Course Subjects
Tower Crane Applications

Tower Crane Configurations

Project Planning

Crane Operations

Site Preparation Requirements

Counterweight and Ballasting Requirements

Safety and Accident Prevention

Electrical Power Supply and Grounding

Loading and Transport of Crane Components

Erection and Dismantle Procedures

Top Climbing and Crane Anchorage

Bottom Climbing and Crane Support

Rail Traveling Requirements

Automatic Overload Safety Systems

Maintenance, Inspection, and Record Keeping

Applicable Safety Standards and Regulations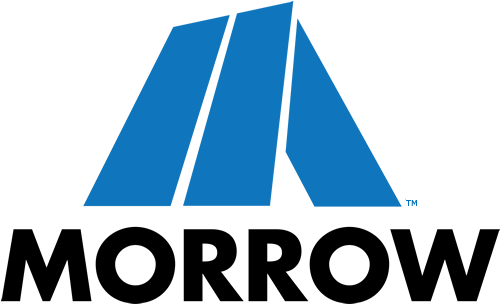 ITI Tower Crane Training is carried out by partner, Morrow Equipment, at their state of the art training center in Salem, Oregon. Courses include management, safety & inspection, technician, and operator certification through NCCCO.
Morrow is the exclusive distributor of Liebherr manufactured tower cranes in the United States, Canada, Australia and New Zealand.