ITI Tower Crane Technician
4.0 CEUs | 4.5 Days | $2,295
Prerequisite: Tower Crane Safety & Inspection, equivalent training or experience, or with Morrow Equipment consent.
A 4 ½-day advanced course in tower crane service intended for dedicated service personnel with advanced knowledge of tower crane mechanical and electrical system troubleshooting and repair. The course combines theory and practice using audiovisual presentations with hands-on training utilizing fully functional crane components.
Course Subjects
Tower Crane Classifications

Configuration and Applications

Electrical Power Supply & Grounding

Structural Bolting Installation & Inspection

Top Climbing/Bottom Climbing Procedures Review

Climbing Support & Anchorage

Tower Crane Drive Systems

Load Testing & Movement Limits

Overload Safety Systems

Counterweights & Test Weights

Tower Crane Electrical Schematics Basics

Basic Fault Tracing

Crane Controls & Functions

Work Area Limitation Systems

Safety & Accident Prevention

General Inspection & Maintenance

Applicable Safety Standards and Regulations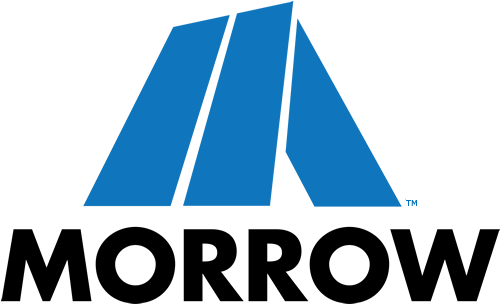 ITI Tower Crane Training is carried out by partner, Morrow Equipment, at their state of the art training center in Salem, Oregon. Courses include management, safety & inspection, technician, and operator certification through NCCCO.
Morrow is the exclusive distributor of Liebherr manufactured tower cranes in the United States, Canada, Australia and New Zealand.