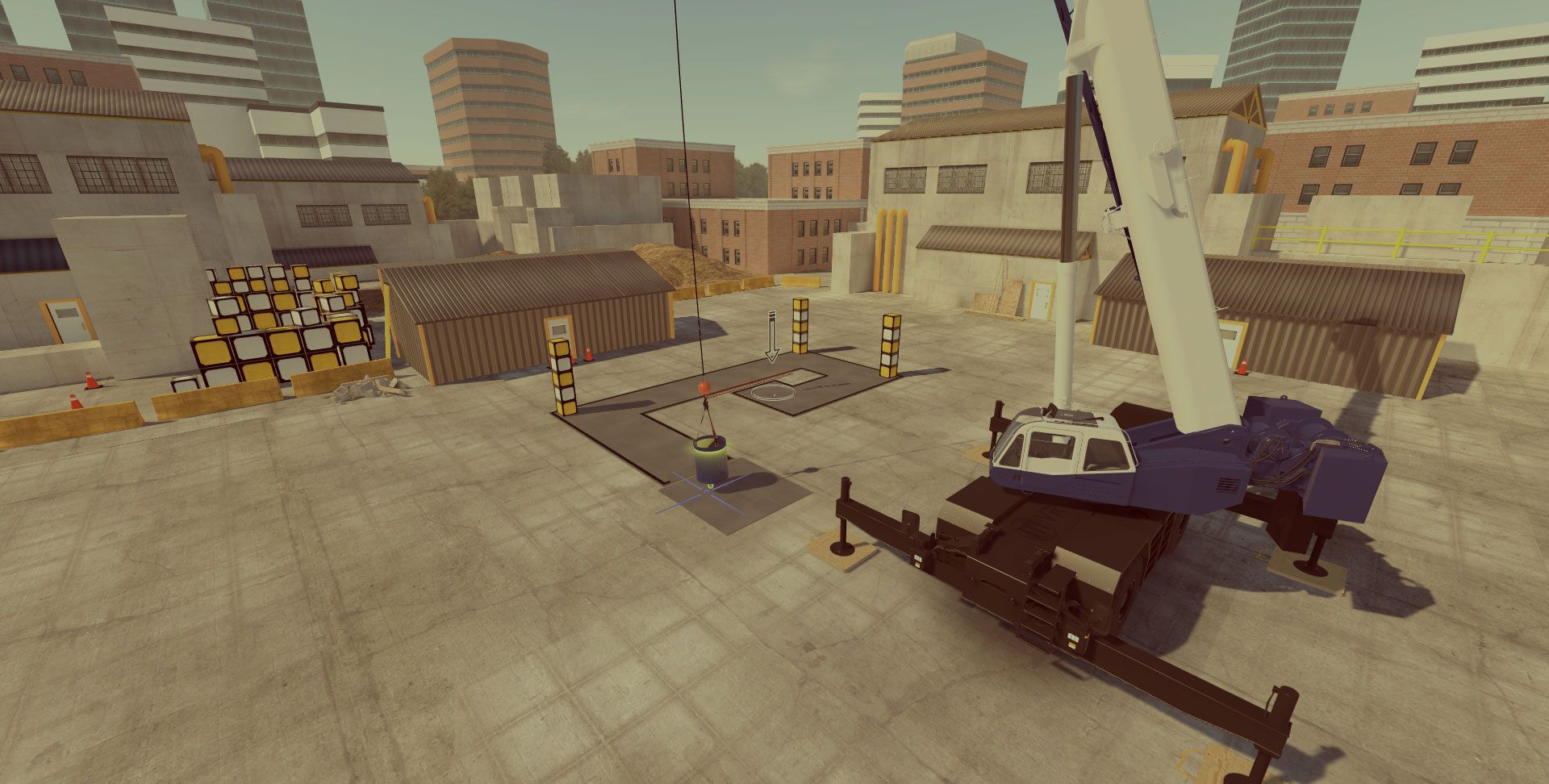 IUOE Fact Sheet for iti crane VR simulations
Learn how the iuoe & iti vr
work together!
The International Union of Operating Engineers and ITI have finalized a purchase agreement that allows all IUOE member training centers and locals in the Union to access ITI's Virtual Reality (VR) Crane Simulator library of content under one subscription agreement. Under the terms of the deal, IUOE's per-user subscription price is progressively reduced as each new member organization joins the program.
Complete the form below to learn more about how the IUOE and ITI VR work together. This information is only available to IUOE Members.