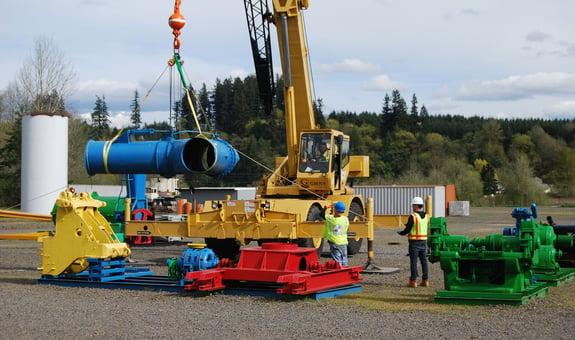 ABOUT ITI
WE EXIST TO SERVE AND LEARN EVERY DAY
We aim to serve organizations like yours that conduct crane, rigging, heavy lift and load handling activities to ensure...
Safe, Efficient Hoisting and Material Handling Operations
ITI was founded by people whose driving passion is to help others and be good stewards of their gifts. Our co-founder became an Eagle Scout at the age of 14 - a rigorous feat that 18-year-old candidates struggle to attain. The tenacity to achieve, work hard, and the desire to help others has formed a company that has continuously exhausted all efforts to lead the world in training skills and providing quality service in order to save the lives and improve the industrial activities of the employers we serve.
TOUCH
Mission
Mission
Leading the development of a skilled workforce at the heart of crane, rigging, and load handling activities.
TOUCH
Our Just Cause
Our Just Cause
We
help make the world a safer and more productive place by equipping the industrial and construction
workforce with meaningful skills
, knowledge
and excellence in the hoisting discipline
, that enable it to
create, build, energize, and serve our world.
TOUCH
Values
Values
Integrity
Dedication
Excellence
Innovation
Agility
Leadership
The ITI leadership team strives to uphold and embody the organization's values and advocates everyday on behalf of ITI customers, all ITI team members, and stakeholders.
Zack Parnell
President, CEO
Mike Parnell
Co-Founder, Senior Consultant
Tim Larson
C.O.O., SVP Instructor Led Training
Andrew Kauser
Chief Product Officer, SVP of VR & Online Learning
STRATEGIC PARTNERS
ITI is proud to partner with these leading organizations that share our values and mission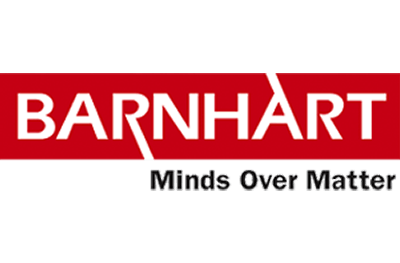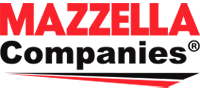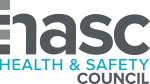 When you head on out to the Moon, in very short order, and you get a chance to look back at the Earth, that horizon slowly curves around in upon himself, and all of sudden you are looking at something that is very strange, but yet is very, very familiar, because you are beginning to see the Earth evolve.
Global HQ
Woodland, WA Training Center & Headquarters
9428 Old Pacific Highway
Woodland, Washington 98674
1986 - Start at the beginning

Wire Rope & Rigging Consultants (WRRC) is founded by Mike and Darlene Parnell in Vancouver, Washington.

1990 - A new division

After initially focusing on rigging, Crane & Equipment Training (CET) is established.

1995 - Resource Center

Training & Inspection Resource Center is established. TIRC will eventually become the ITI Bookstore.

1996 - ITI

Industrial Training International is established, absorbing WRRC, CET, and TIRC.

1997 - Home Sweet Home

ITI Training Center is established in Woodland, Washington. The Woodland Training Center is still ITI's flagship facility and also serves as the organization's corporate headquarters.

2003 - Home Sweet Home, Part II

2nd ITI Training Center is established in Birmingham, Alabama.

2009 - 2nd Generation

Zack Parnell, son of Mike and Darlene, joins ITI.

2010 - Moving

ITI partners with Barnhart Crane & Rigging to establish a new training center in Memphis, TN. The Memphis Training Center takes the place of the Birmingham facility as ITI's 2nd training center.

2013 - Home Sweet Home, Part III

3rd ITI Training Center is established in Edmonton, Alberta, Canada.

2014 - Fundamentals of Rigging Engineering

ASME approved and LEEA accredited, Fundamentals of Rigging Engineering, the world's first rigging engineering training program is launched.

2016 - Celebrating 30 Years

ITI Training Centers established in Cleveland, OH, Houston, TX, Chicago, IL, and Anchorage, AK bringing the total to seven in North America.

2017 - Growth Via Innovation

ITI Online, and expansion of the ITI E-Learning Division, and ITI VR (Virtual Reality) are launched. ITI VR includes the world's first ever VR Mobile Crane Simulator, as well as VR powered Aerial Work Platform, Overhead, and Tower Crane Simulators.

2022 - ANSI + VR Exam = Certification

ITI Construction Hazard Identification assessment and certification has been granted accreditation by the Personnel Credentialing Accreditation Committee (PCAC) of the ANSI National Accreditation Board (ANAB).
GET IN TOUCH
How can we help?