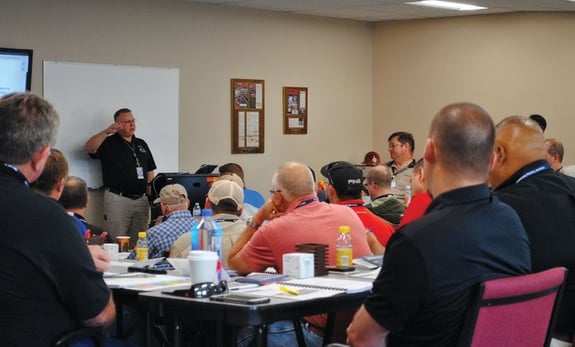 ITI LEARNING HUB - FOR THE ENTERPRISE
A comprehensive online learning management system tailored to meet the needs of the crane, rigging, and hoisting industry.
ITI LEARNING HUB
We partner with organizations that need a central learning management system to bring structure, consistency, and improvement to their hoisting and material handling activities. The ITI Learning Hub offers sophisticated administrative features to simplify the management of complex training plans across your facility, across the entire enterprise, and with customers.
Individual and group learning paths
Local administration with centralized control
Custom reports in real-time and API integrations
A curated library of 2,000+ industry-relevant courses
A TRAINING PLATFORM FOR THE ENTERPRISE
Deploy world-class learning management to your organization and customers.
Power your employee and/or customer learning

Create proprietary learning paths

Manage registrations, transcripts, certificates, & qualification cards

Host live in-person and live-stream learning events

Integrate into your applications with APIs

Integrate external learning experiences (like ITI VR) with xAPI

Manage learners and learning paths across your entire organization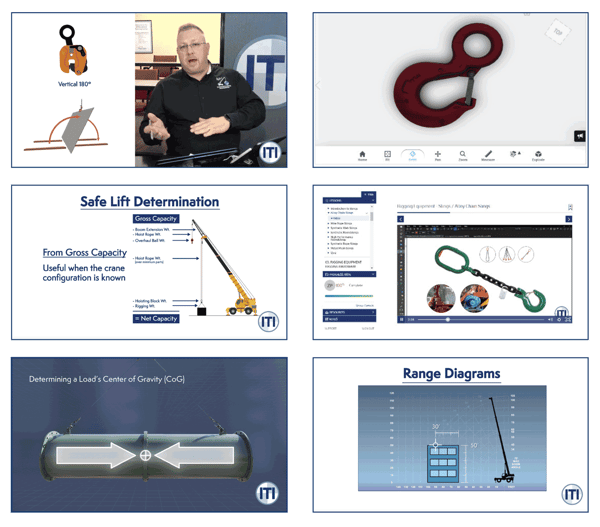 Robust Curriculum Library
2,000+ Curated Courses
In addition to ITI's library of over 50 titles on cranes, rigging, and heavy equipment, you can choose libraries that address OSHA health and safety, DOT CDL compliance, equipment operations, facilities maintenance, and OEM training videos.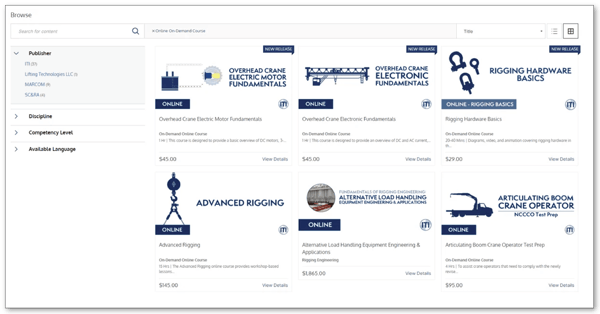 Curated Learning Paths
Pre Defined & Customized
During the implementation process, we will design and assign your high-priority learning paths to get your organization creating value immediately upon go-live, while showing your administrators the ropes so that they can continue to build learning paths into the future.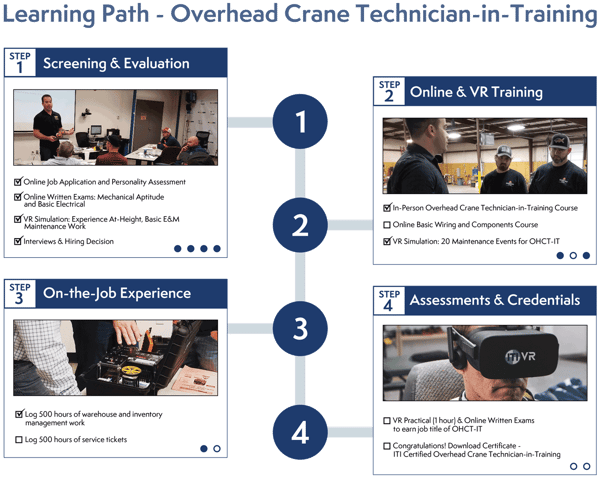 Manage across the organization
Match the organization hierarchy and reporting structure
We make it easy to create the organization structure to match your administrative and reporting needs. Establish departments and locations with managers and learners. Customized permission levels give you control over the features available for each user.

Custom Course Authoring
Build or load your content
The ITI Learning Hub includes a robust content management platform where you can load 3rd party training programs or build custom content from scratch. Create new courses using our templates for eLearning, micro learning, live in-person, and more.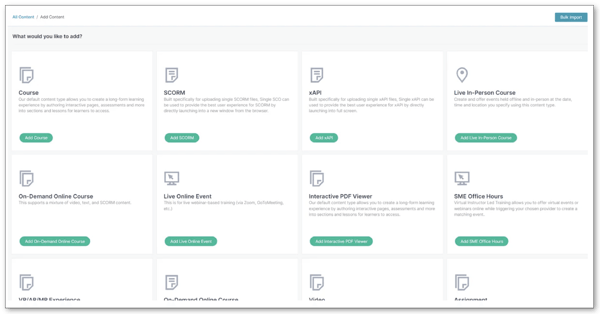 Realtime Reporting
Reporting, Analytics & Administration
Utilize a robust reporting engine to monitor learner's usage and progress, prove employee qualifications, and manage the training process. Custom dashboards help inform and create accountability.​​

Dedicated Service
IMPLEMENTATION SUPPORT
ITI Learning Hub Enterprise clients are assigned a Project Manager to assist with the initial setup and configuration of the ITI Learning Hub. ITI's structured implementation support process assists with learning path and course design, branding, integrations, and administrator training.
When the implementation goes live Learning Hub Enterprise clients are assigned a Customer Success manager to provide ongoing support and optimization. A regular cadence of check-ins and ongoing training are provided to ensure success.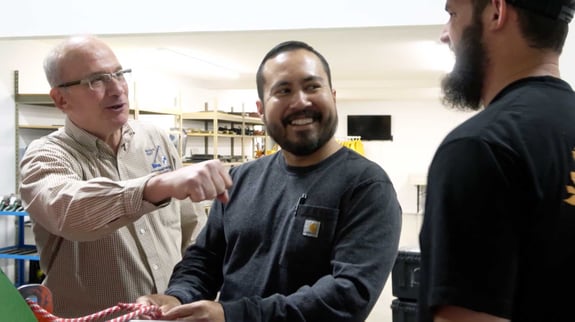 SPEAK WITH AN ITI TRAINING CONSULTANT
Address questions, concerns, and request access to a demo learning environment...