COME TO US!
Visit an ITI Training Center or one of our other permanent demo stations!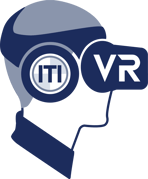 WE COME TO YOU!
Gather the troops and pick a date and we will do our best to make it happen!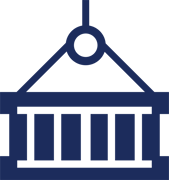 UPCOMING EVENTS
ITI VR will be available to demo at the following industry events!