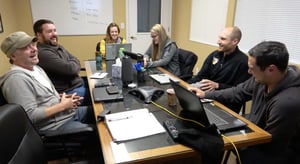 Team ITI
We exist to serve and learn, every day.
The Why at ITI
Just Cause
Core Values
Expected Behaviors
We exist to serve and learn, every day.
We help make the world a safer and more productive place by equipping the industrial and construction workforce with meaningful skills, knowledge and excellence in the hoisting discipline, that enable it to create, build, energize, and serve our world.
Heart of a Servant
Decisions of a Steward
Lifelong Learner
Foster Functional & Technical Excellence
• Know and have a passion for our business and our customers
• Demonstrate and build excellence in yourself and your teammates
• Ensure process discipline
• Be guided by empiricism and bent on continuous improvement
Work as a High-Performing Team where the Best Ideas Win
• Build strong relationships rooted in trust
• Communicate clearly, concisely and candidly
• Achieve consensus when possible, and 100% commitment following the decision-makers decision
• Be responsible for creating and maintaining organizational health and clarity
Role Model Our Values
• Be an ideal team player – humble, hungry, and smart
• Show initiative, courage, integrity and good corporate citizenship
• Blessed are the meek, righteous, merciful, pure, and peacemakers…
• Enjoy the journey with each other – spread joy and engagement
Deliver Results
• Set high expectations and inspire others as growth is our only option
• Make sound decisions where the best ideas win using facts and data
• Hold ourselves and other responsible/accountable for delivering results and satisfying our customers
• It's perfectly acceptable to say No, but it is unacceptable to not follow-through on a commitment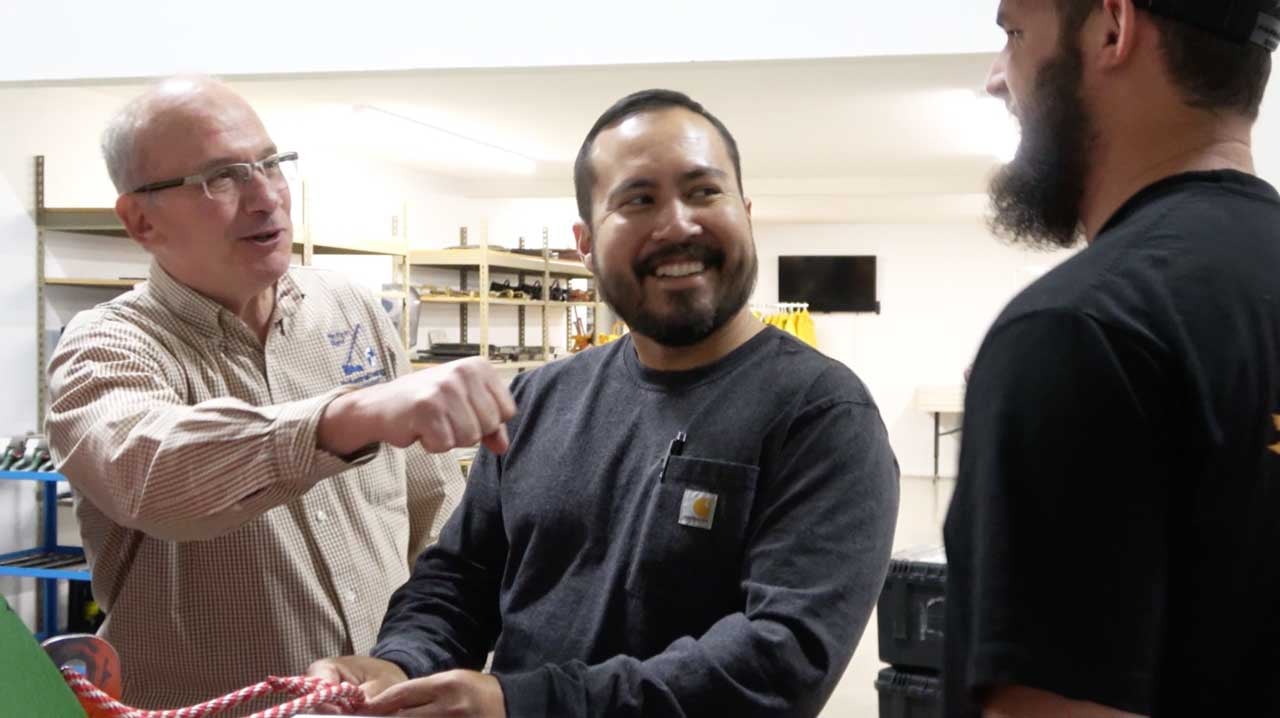 "When you head on out to the Moon, in very short order, and you get a chance to look back at the Earth, that horizon slowly curves around in upon himself, and all of sudden you are looking at something that is very strange, but yet is very, very familiar, because you are beginning to see the Earth evolve."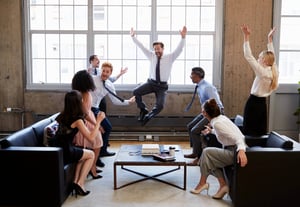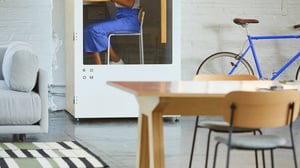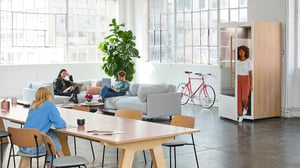 GET IN TOUCH
LET'S HAVE A CHAT AND TALK ABOUT YOU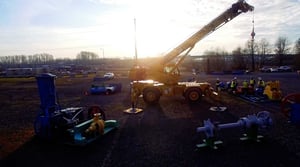 WE ARE ON THE LOOKOUT...
...for ideal team players. That means individuals who are humble, hungry, and smart.