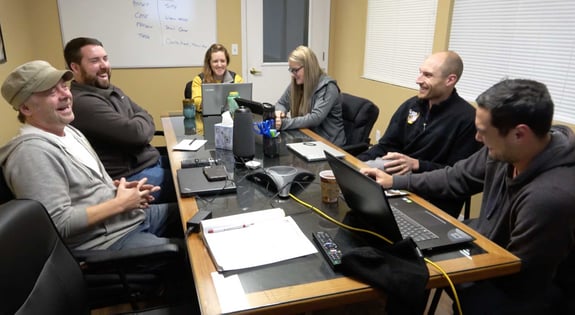 Team ITI
We exist to serve and learn, every day.
A world that only knows safe and efficient crane, rigging, and material handling operations.
To be the world's foremost provider of educational and technical services for those who use cranes, rigging, and load handling equipment.
We will have hearts of a servant.

We are life-long learners.

We are a high-performing team.

We believe that hard work is good, and the reward for hard work, is more work.
We will have Integrity and radical transparency.

We tap dance to work.

Growth is the only option.

We highly value innovation, agility and flexibility.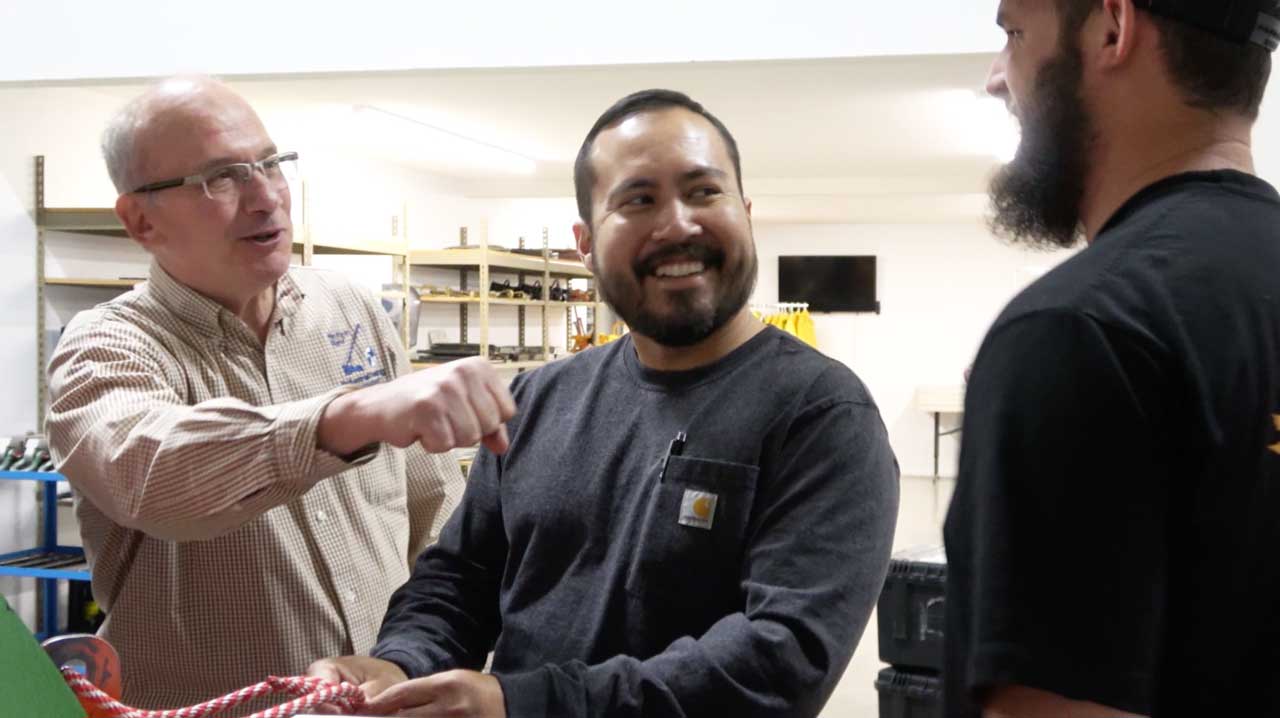 MEET OUR AMAZING TEAM
Since 1986, ITI has been renowned for providing the highest quality instruction for industry leaders the world over. This recognition is made possible by the people who uphold ITI's mission and values
"When you head on out to the Moon, in very short order, and you get a chance to look back at the Earth, that horizon slowly curves around in upon himself, and all of sudden you are looking at something that is very strange, but yet is very, very familiar, because you are beginning to see the Earth evolve."
GET IN TOUCH
LET'S HAVE A CHAT AND TALK ABOUT YOU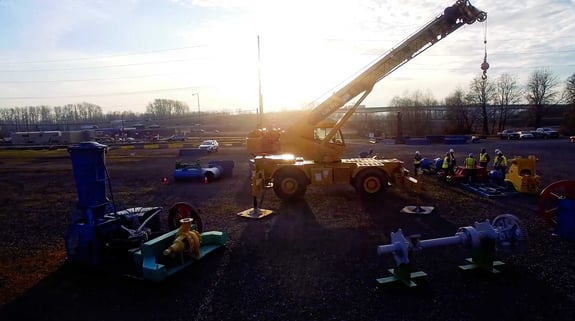 WE ARE ON THE LOOKOUT...
...for ideal team players. That means individuals who are humble, hungry, and smart.