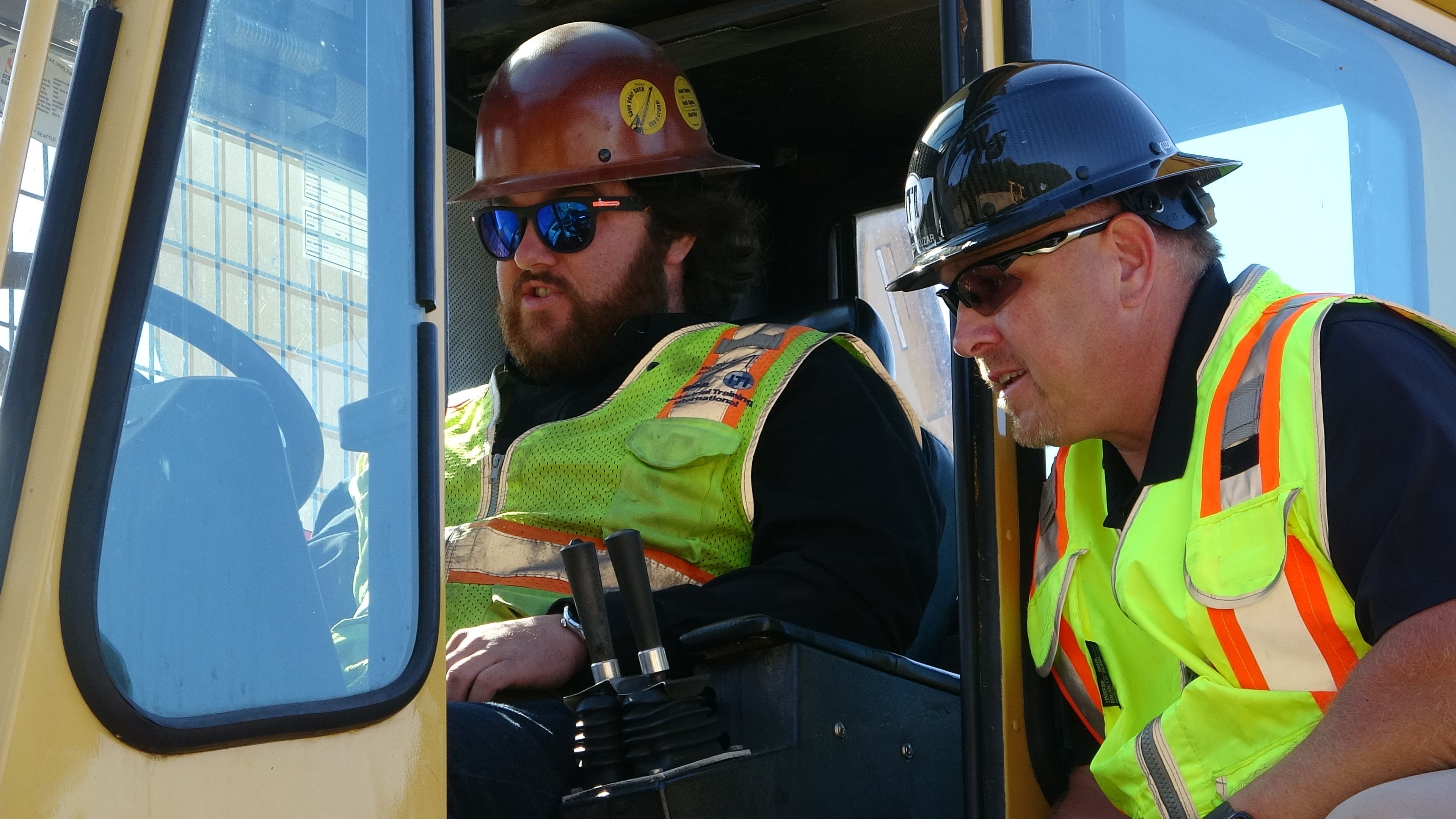 ITI has created a consistent contract model that applies globally to all of our products and services. Many contracts incorporate policies that apply to specific aspects of the products we offer and the services we deliver. You can access ITI's contracts and policies by agreement name, product line, or service below.
Risk Management for Our Mutual Success
Our Customers often send us contract terms and conditions (in purchase orders, MSAs) that have standard, templated terms, which are typically intended to apply to sub-contractors that deliver a broad range of services or products onsite. In terms of our Customers risk management, ITI's training services are similar to other professional service providers such as accounting or legal services. When we receive new contract terms and conditions from a Customer, we complete a Customer Contract Audit Form which ensures that ITI is only agreeing to the following limits.
ITI's Risk Management Limitations
Intellectual Property, Copyrights, Trademarks
ITI retains ownership of its intellectual property.

The Customer retains ownership of its intellectual property.

"Work-for-hire" engagements in which new intellectual property is created (usually as derivatives of ITI and Customer IP), are managed under the ITI Consulting & Development Services Agreement.
Insurance
We carry the following insurance policy limits. ITI's business activities at Customer jobsites are primarily limited to delivering training or consulting services to Customer employees/contractors, and installing on-premise simulator solutions. Our insurance coverage is tailored to our business activities and represents a responsible level of protection for both our Customers and our Company.
General Liability per Occurrence: $1,000,000
General Liability Aggregate: $2,000,000
Auto: $1,000,000
Professional Liability Aggregate: $2,000,000
Employer's Liability: $1,000,000
Umbrella: $2,000,000
To request ITI to modify its insurance coverage, please complete this Insurance Modification Request Form.
Service Agreements
ITI Instructor-led Training Service Agreements

ITI Learning Hub & Online Learning Service Agreements

ITI Learning Hub Service Agreement

-

For ITI Learning Hub customers who access and manage learner transcripts, knowledge base, online learning content, as well as all the features in the Hub.

ITI Learning Hub End-User Terms of Use

- For all Learning Hub users including learners and administrators. Users are prompted to read and acknowledge these Terms of Use upon their initial login to the Learning Hub.
ITI VR Simulations Service Agreement

Standard Terms of Service & Agreements for Our Content Development Collaborators & Technical Advisors
TOUCH
01
Box Title
Box Description