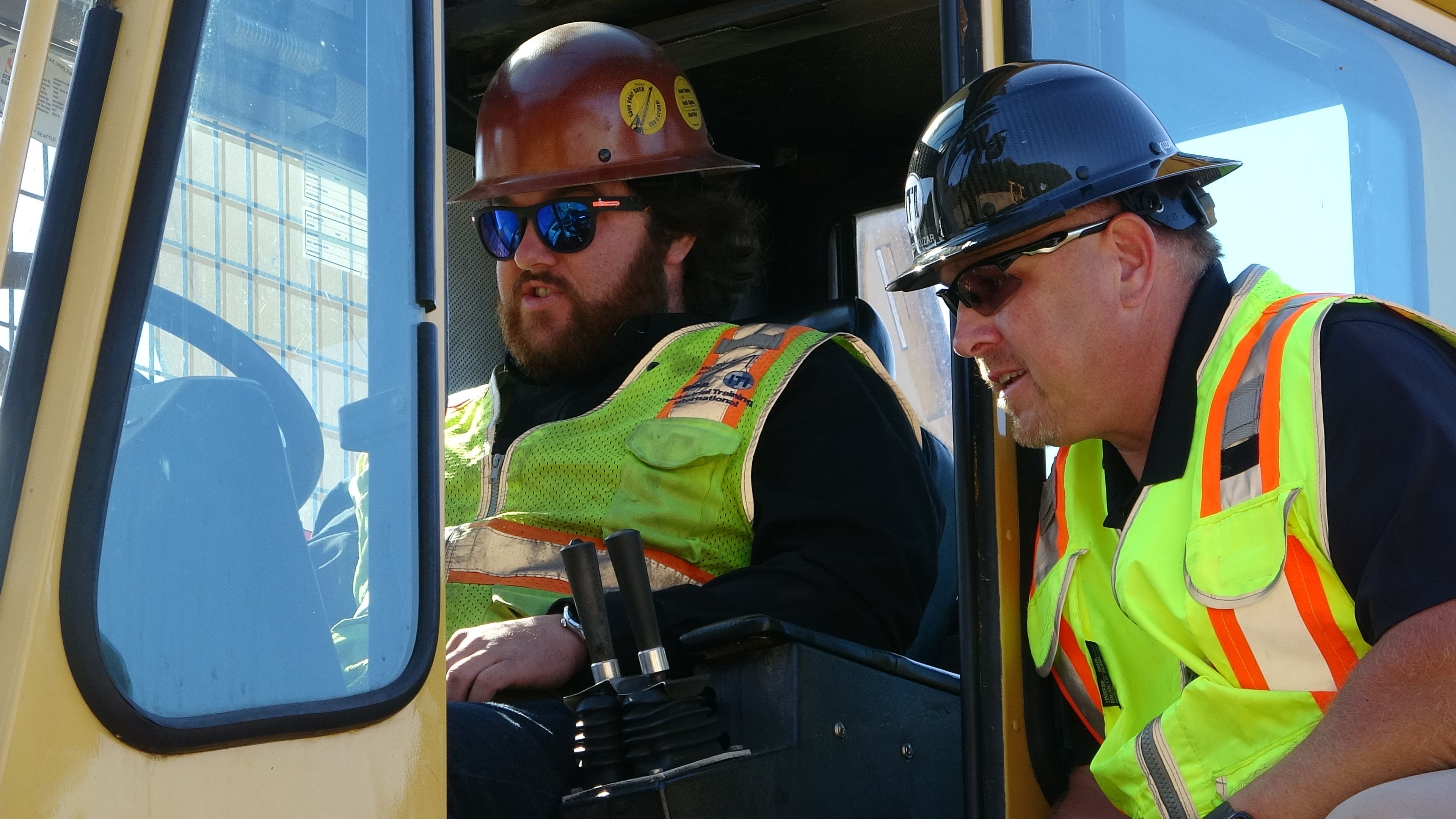 ITI has created a consistent contract model that applies globally to all of our products and services. Many contracts incorporate policies that apply to specific aspects of the products we offer and the services we deliver. You can access ITI's contracts and policies by agreement name, product line, or service below.
ITI Learning Hub Service Agreements:
ITI Learning Hub Service Agreement

-

For ITI Learning Hub customers who access and manage learner transcripts, knowledge base, online learning content, as well as all the features in the Hub.
ITI VR Simulations Service Agreement:
ITI Instructor-led Training Service Agreements:
Standard Terms of Service & Agreements for Our Content Development Collaborators & Technical Advisors