How can the implementation of technology effect construction job-sites all over the world? Bechtel Corporation uses applied data and analytics to solve large-scale construction issues involving productivity, operation, and job-site budgeting.
In this episode, Pinky Gonzales sat down with President of Bechtel Equipment Operations, Jim Nolan, to discuss Jim's history with Bechtel and how the company is using thoughts and ideas from customers and employees to implement innovation in the field.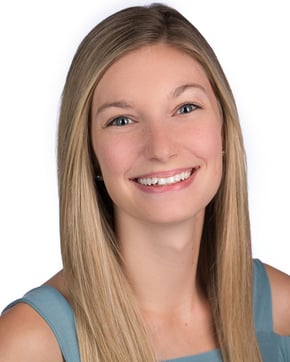 Amanda Henry
Amanda began her career at ITI in January 2018. She has a bachelor's degree from Washington State University in Social Sciences with a primary focus in communications and a secondary focus in Psychology. As Marketing Specialist, Amanda's responsibilities include content creation, ad campaign management, and monitoring and reporting on customer satisfaction.