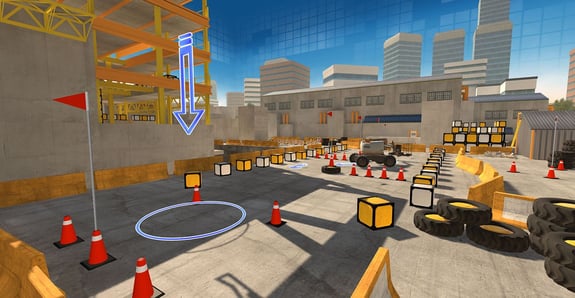 MEWP Operator
Designed to increase the participant's
knowledge of proper and efficient elevating work platform operations.
Course Subjects
Load Ratings
Pre-Operational Inspection
Machine Stability
Proper Operating Practices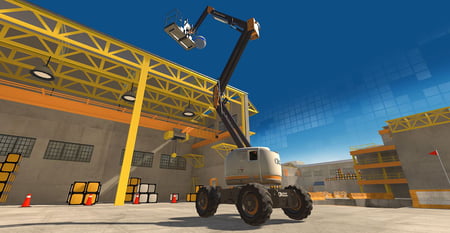 SERVICE FEATURE ONE
Whaaat? Can't believe what you are seeing? Rub your eyes as long as you want. We also have a module for presenting your device mockups. Position the image left or right.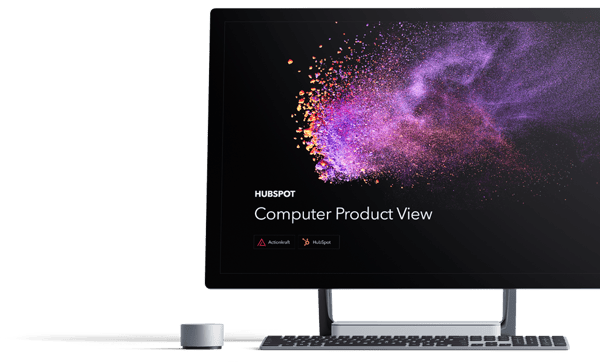 MEWP Operator
Daily Training Schedule
Each participant will receive a course workbook. Participants completing the program will receive a Certificate of Attendance, Continuing Education Units (CEUs), and qualification as earned.
1
Day 1
Mix of classroom and hands-on practical work