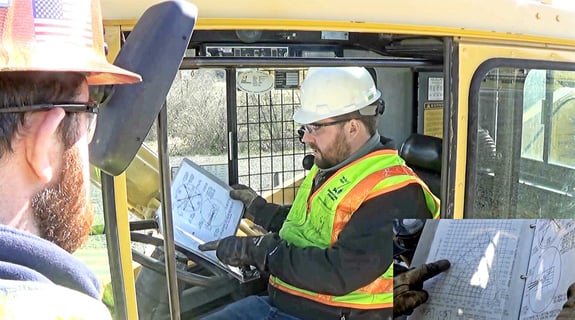 Partner Content - Learning Hub
Become a Learning Hub Content Partner!
Manufacturer & Thought Leader Content
ITI has partnered with manufacturers and thought leaders to provide our customers with a single destination to access learning content and resources across a variety of crane, rigging and loading handling activities and equipment.
3D Models
Books
Load Chart Document Sets
Lecture Videos
And More!
Add Your Content to the Learning Hub