Hensel Phelps
Rigging Training for 2 decades and counting...
Overview
Multiple work sites and hundreds of employees potentially could yield a whole lot of variables, but rigging and load handling operations won't be one! A uniform set of best practices will make sure of that.
WHAT WE DID
A key differentiator for Hensel Phelps when comparing ITI to other crane and rigging training providers was, and is, the support staff, including keeping detailed training records spanning more than 20 years...
CUSTOMER

Constructed from dedication and grit, our vision and core values represent Hensel Phelps as a company as well as each individual that makes our landmark projects possible.
OUTCOME
Consistency is a powerful force. Hensel Phelps' two decades (and counting) of ITI Rigging Training is essential to building and maintaining the safe load handling culture the company continually strives to achieve.
Full Story
In 1999, Hensel Phelps was searching for rigging and hoisting training that could match their diverse portfolio of construction projects. Sixteen years later, Hensel Phelps still relies on Industrial Training International's experienced technical team to provide Comprehensive Rigging training for their workers. The following is Brad Basset's (Continuous Improvement and Training Coordinator, Hensel Phelps) account of how the Hensel Phelps/ITI relationship began, and continues to thrive.
"While searching for a qualified training provider, we got a recommendation from one of our local crane service companies (Webb Crane) that we should review a company called WRRC (Wire Rope and Rigging Consultants) which turned out to be Industrial Training International (ITI) in the fall of 1999."
Bassett continued," I went on the ITI's website, did some research, and was drawn to the ITI instructor bios. I spoke with one of ITI's account representatives and requested Mr. Russ Donaldson (one of ITI's now retired senior instructors) be scheduled to present rigging classes in early 2000 at our Corporate Headquarters located in Greeley, Colorado to evaluate ITI's Fundamental and Comprehensive Rigging Courses."
"We continue to utilize the services of our friends at ITI for multiple reasons. When you find a training provider as professional, detailed, and efficient as ITI you tend to stick with the quality programs you've come to expect. I know that all I need to do is contact ITI and our employees will be prepared to execute the rigging duties associated with their work activities. I have my go to guys for training, but I can feel confident because all of ITI's instructors are subject matter experts and well trained in the art of adult learning."
CHALLENGES
Relatively low budget for design, implementation and marketing
8-week time constraint for the whole project
Website must match existing digital corporate identity
Website should be deeply integrated into the HubSpot solution
Design & development from scratch is not feasible
Customer would like to be able to edit content and structure
Website must be implemented in three languages
Webdesign must match modern design standards
| | | |
| --- | --- | --- |
| | | |
| CERTIFICATION PREP | Rigging Training | SIGNALPERSON TRAINING |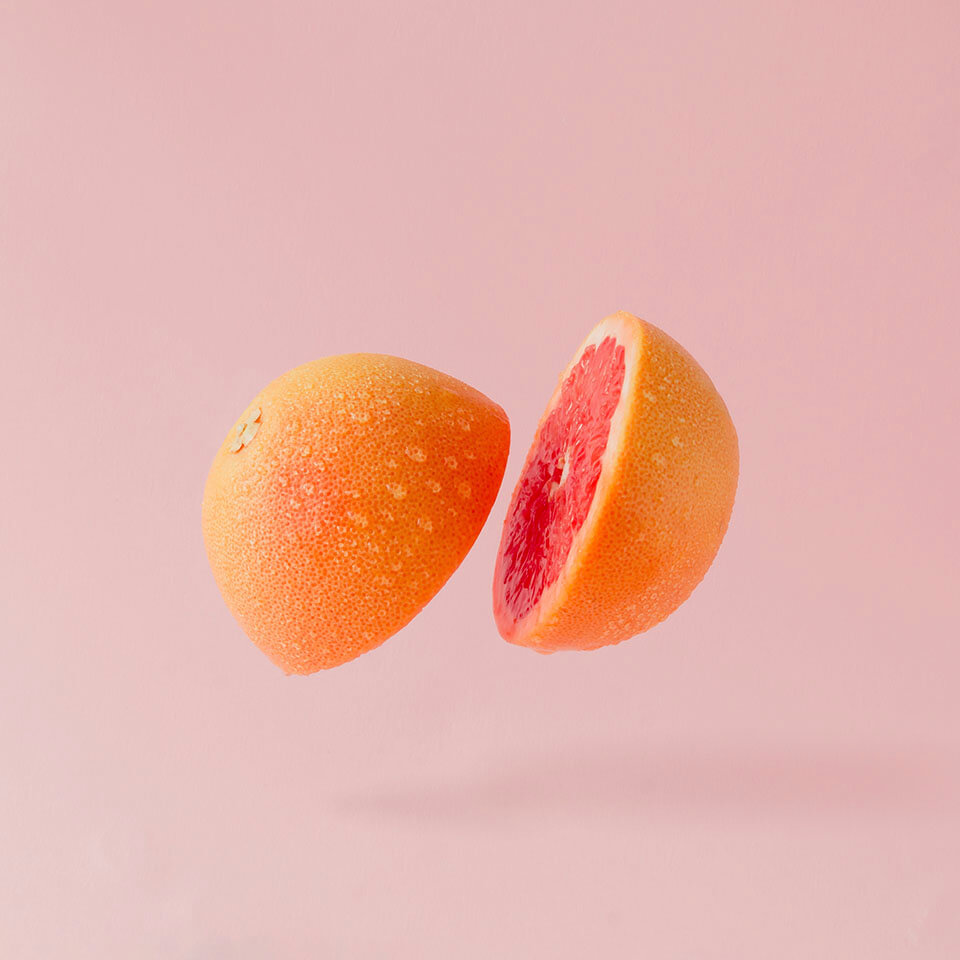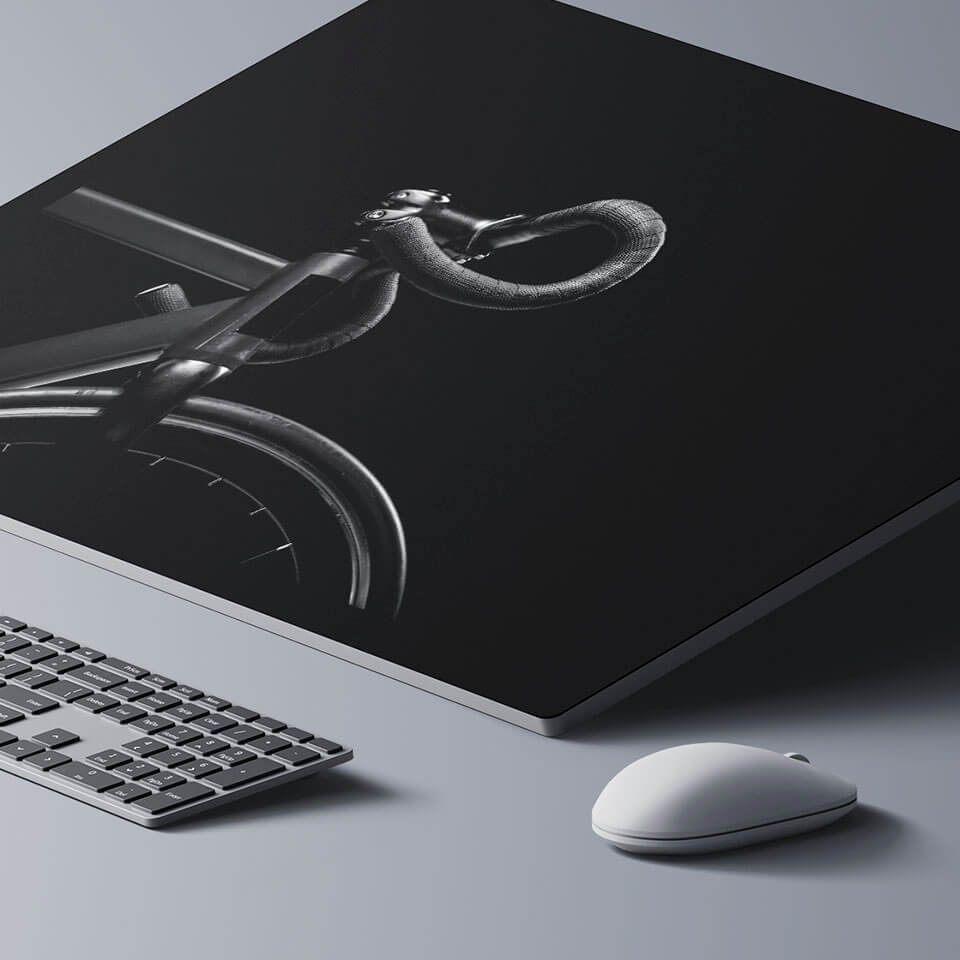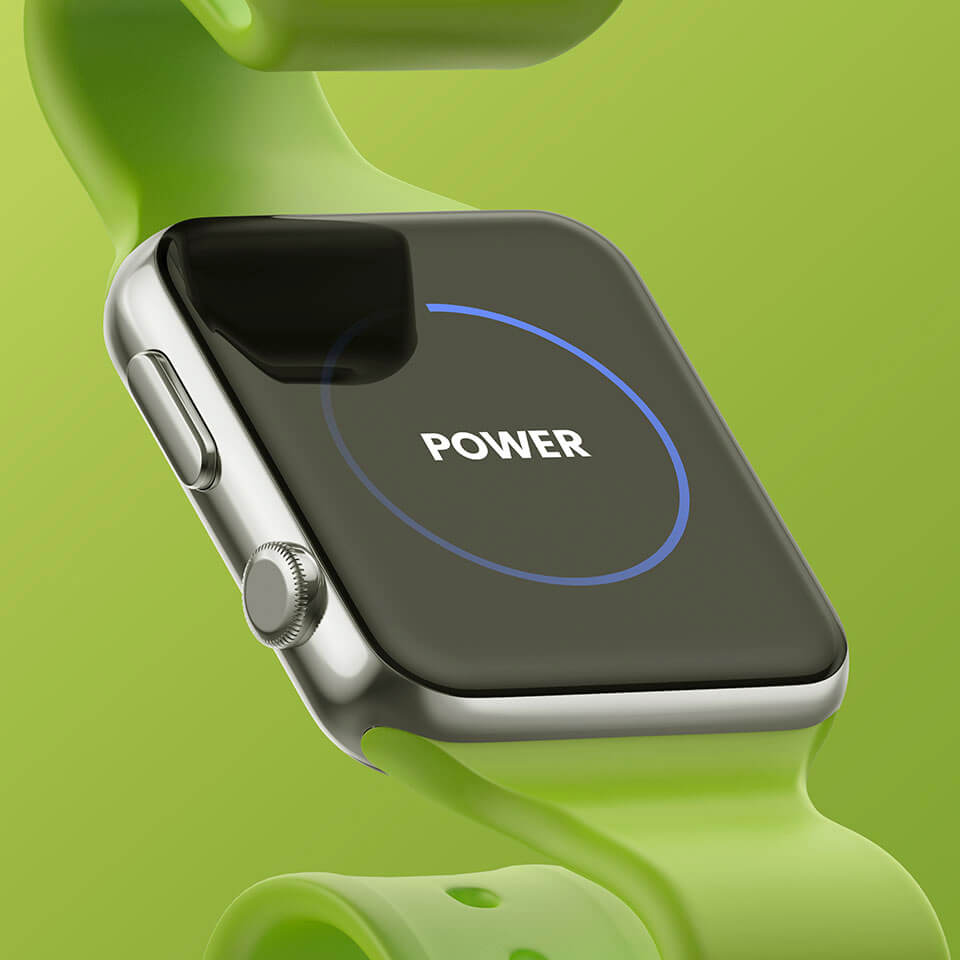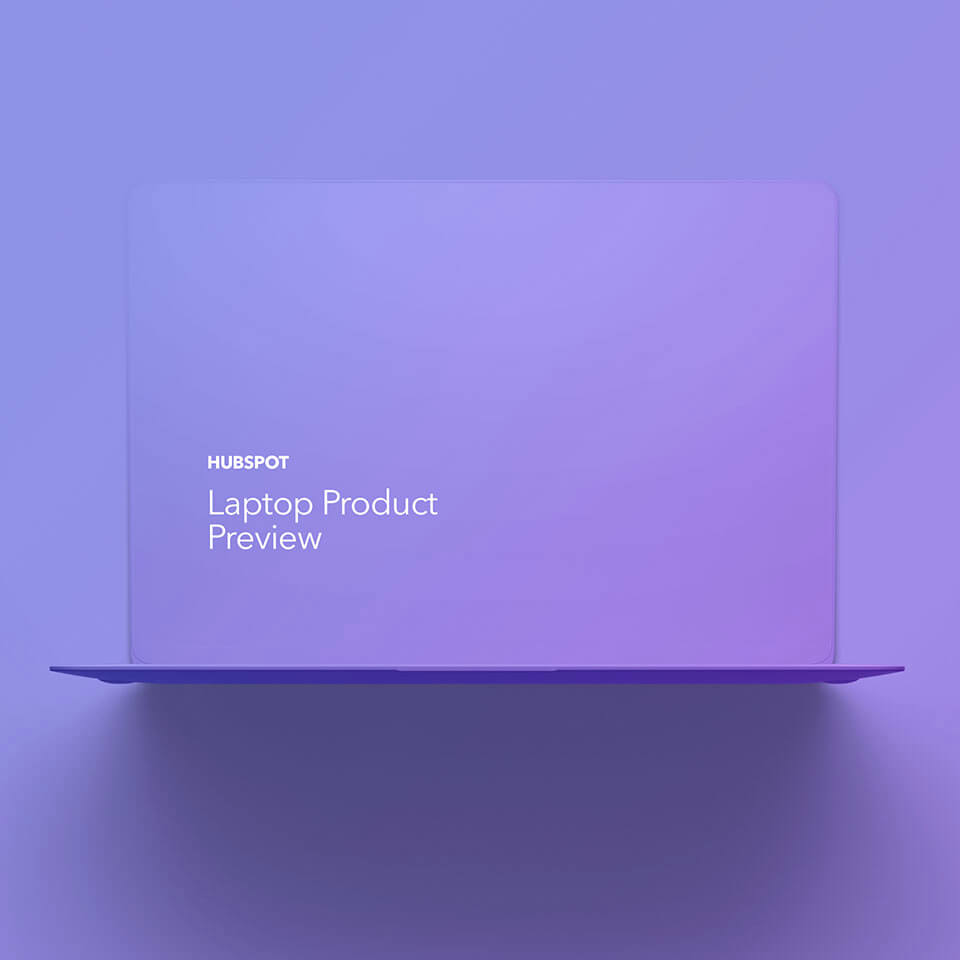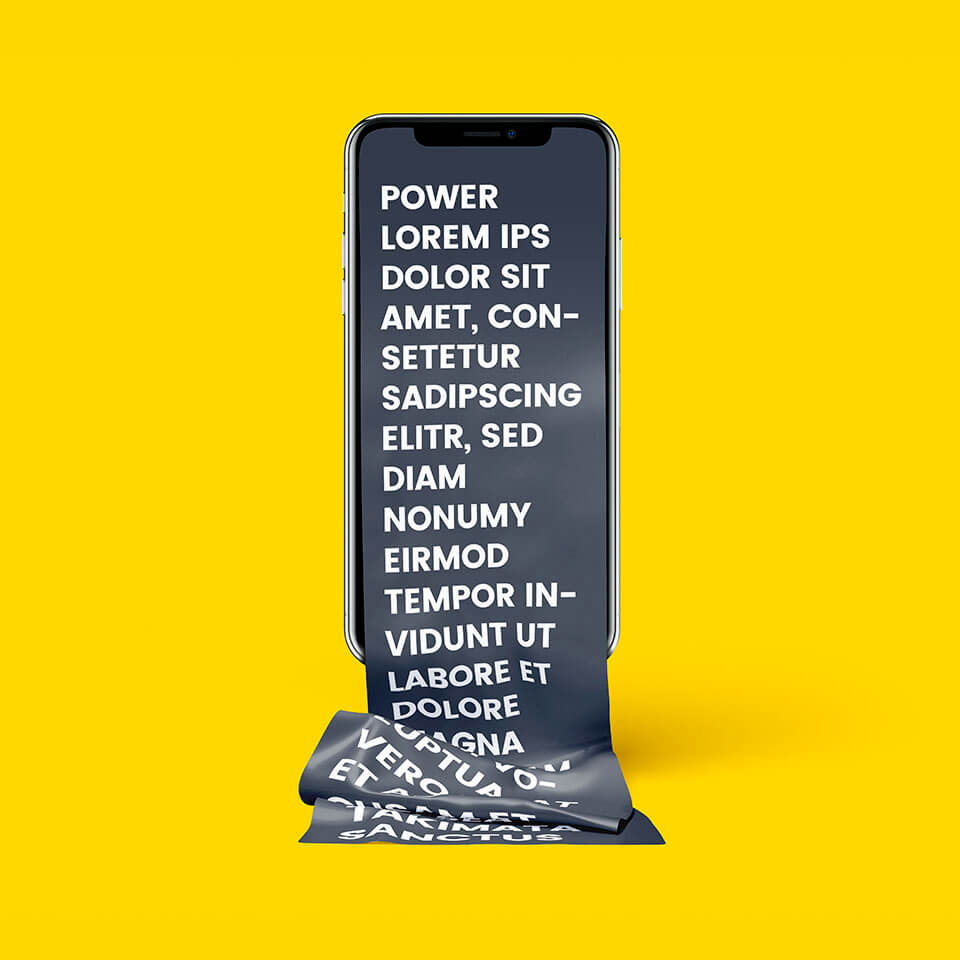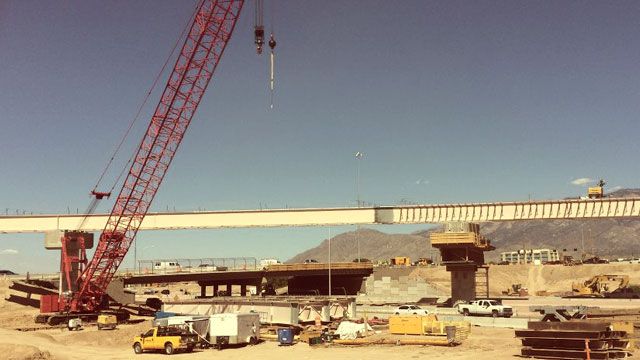 "I've got some real positive feedback from all the participants who've attended these classes."
READY TO IMPROVE YOUR HOISTING OPERATIONS?
Schedule a free consult with a Training Solutions Advisor