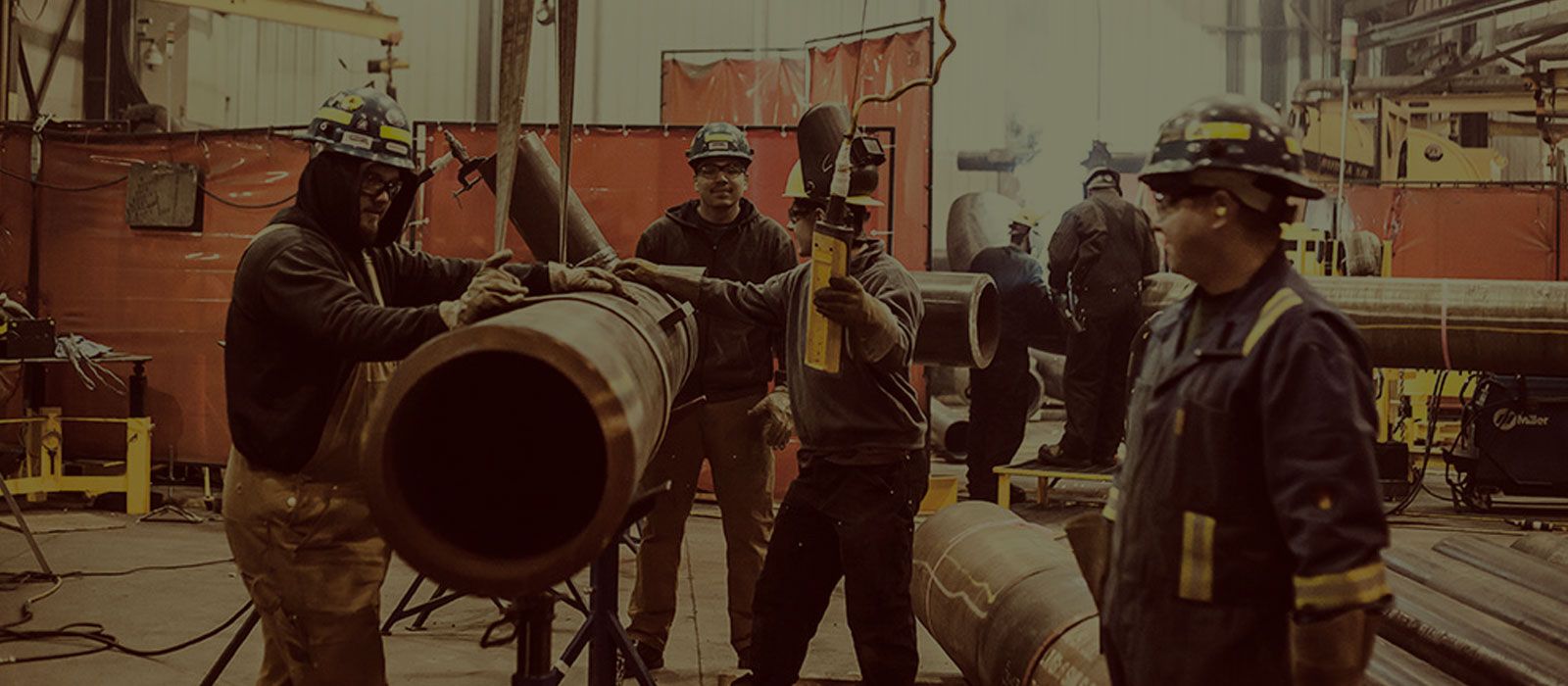 JV DRIVER
Train-the-trainer, ITI Instructor-Led Training, and Online Learning to Cover all the Bases
Overview
ITI was able to make a huge impact on JV Driver's load handling operations by performing Training Solutions via multiple delivery methods.
WHAT WE DID
To meet the needs of JV Driver's diversely experienced workforce, ITI tapped all of its available training delivery methods including: Training Centers, Client-Site Courses, and Online Learning.
CUSTOMER
JV DRIVER
Capital Power is working to create a brighter world powered by responsible energy.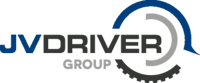 OUTCOME
ITI's work with JV Driver resulted in an enormous reduction in load handling incidents, from 26% of all lifts resulting incidents or near misses down to 1% in just over a year, with more than 800 craft workers trained in total.
Full Story
The frequency and severity of crane and rigging incidents had been on the rise at JV Driver operations, while at the same time the complexity of the lifts were increasing. Meanwhile clients were becoming more aware of the impact a crane or rigging incident could have on schedules, productivity, and costs.
As early as 2004, the industrial contractor began looking for a solution, but was dissatisfied with the overall quality of training available in the industry. Then in 2012, JV Driver began implementing new thinking to address old problems. Borrowing the principle of "Chronic Unease, a method for achieving situation awareness," from one of their largest clients, the company engaged its own subject matter experts from within all levels of the organization to tackle the problem.
JV Driver Group trade superintendents systematically evaluated various industry training programs for quality. This included two open enrollment workshops put on by Industrial Training International--Heavy Rigging and Lifting Workshop held in Edmonton, Alberta in June 2013 and Oil Sands Lifting Workshop held in Fort McMurry, Alberta in September 2013.
"Everybody, regardless of trade background, agreed that we had finally found the training that we were looking for," said Vawn Jeddry, VP Health, Safety and Environment for JV Driver Group. "Without exception, ITI was a true partner with us. They helped us identify trainers from within our organization that had the right skills, values, and shared the safety culture beliefs. We selected trainers from structural, mechanical, piping, and hoisting divisions who could then teach their people based on the expertise provided by ITI," she said.
JV Driver's evaluation of ITI as a training partner concluded:
Overall quality of the program surpassed many other programs that were reviewed.
Train-the-Trainer options offered flexibility in course delivery.
Technical advice and support was readily available by ITI's subject matter experts.
Training was built for recipients, not for compliance.
ITI has a strong commitment to safety of workers in Alberta.
According to Jeddry their partnership with ITI evolved from providing basic rigger and overhead crane operator training, to engaging both supervisors and trades people in master rigger and heavy lift supervisor courses. "This is one of the finer examples of craft and crew engagement that I've ever seen," she said. In all more than 800 workers participated in training.
Today, JV Driver's craft workers and supervisors report greater confidence in their work.
"When I'm not sure of something, the trainers at ITI are always there to answer your questions. When you have confidence, you reduce your risk." Maxime Jean, Millright, Master Rigger, Heavy Lift Supervisor
Regarding ITI's Journeyman Rigger's Reference Card: "It's always in my pocket. I know I'm right because it's been worked out on paper. There's no ifs or buts. This prevents accidents, saves time, and protects our equipment." Enricho Scardocchio, Millright Supervisor, Master Rigger
"This has given confidence to the workers because they believe that the company believes in them by giving them training. And they are out there sharing it with the crews. Production has increased because they are planning their work before they start their day." Jerry Thorne, Structural Ironworker, Superintendent
"This training has empowered the people. I see improved comradery among the trades. Now it doesn't matter if they are pipefitters or millwrights. Now they get together and discuss things. There's no separation between the trades; they're helping each other." Jay Rivard, Structural Ironworker

"From an incident perspective, significantly reducing crane and rigging incidents means that's a lot of effort that has been recouped that can be put elsewhere. We've identified other risk areas, like electrical or excavation, to focus our attention on." Shane Farrah, Corporate HSE Manager
CHALLENGES
Relatively low budget for design, implementation and marketing
8-week time constraint for the whole project
Website must match existing digital corporate identity
Website should be deeply integrated into the HubSpot solution
Design & development from scratch is not feasible
Customer would like to be able to edit content and structure
Website must be implemented in three languages
Webdesign must match modern design standards
| | | |
| --- | --- | --- |
| | | |
| CRANE & RIGGING AUDITS (PERFORMANCE EVALUATIONS) | ACCIDENT INVESTIGATION | RIGGING ENGINEERING TRAINING |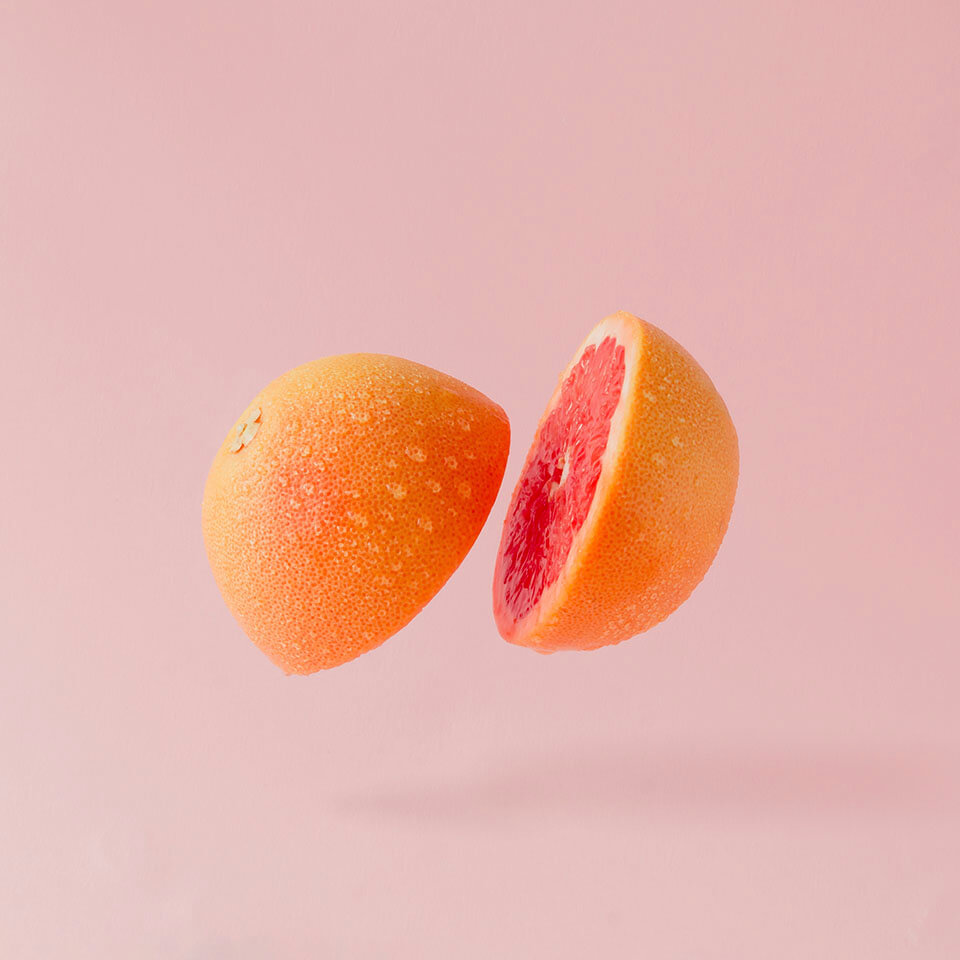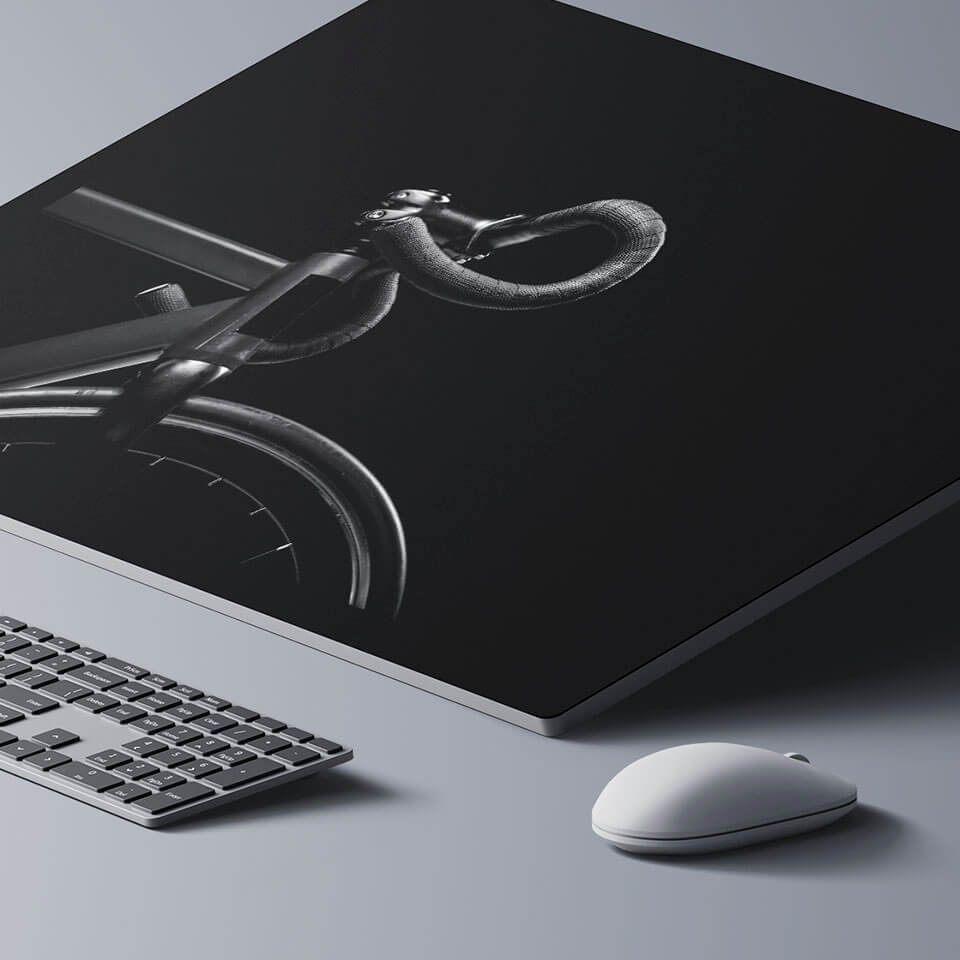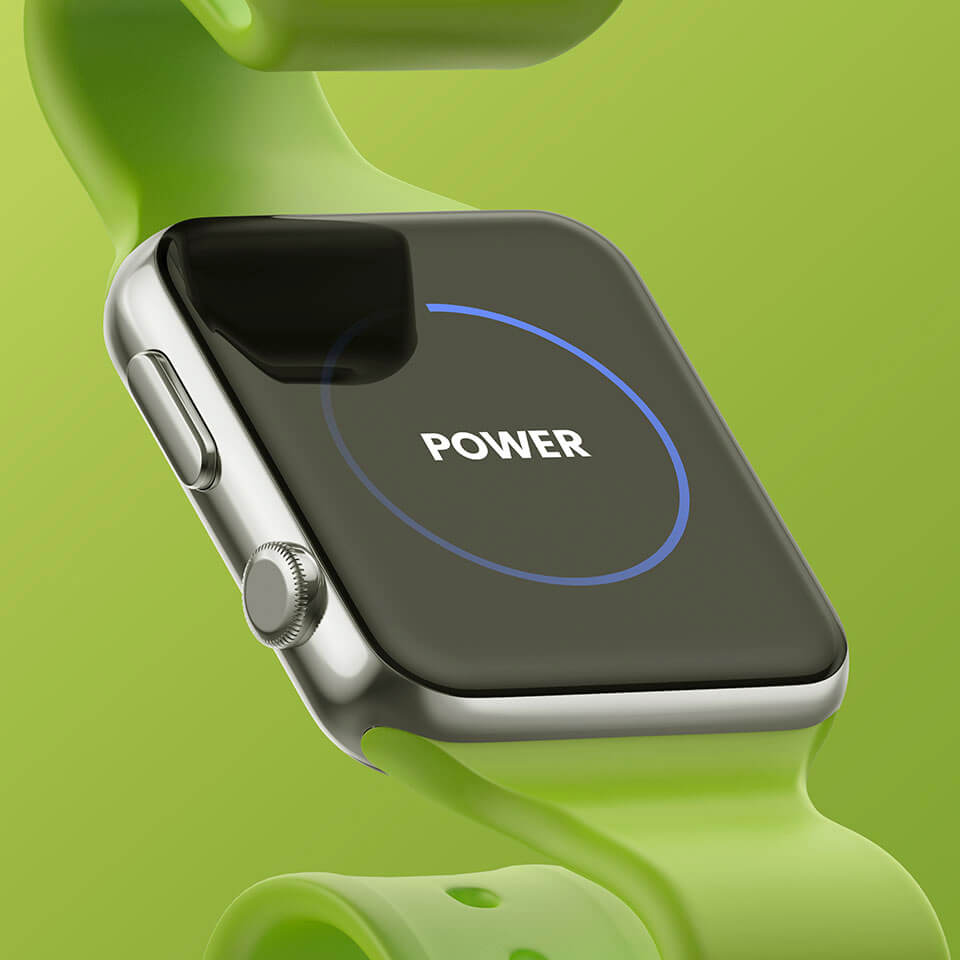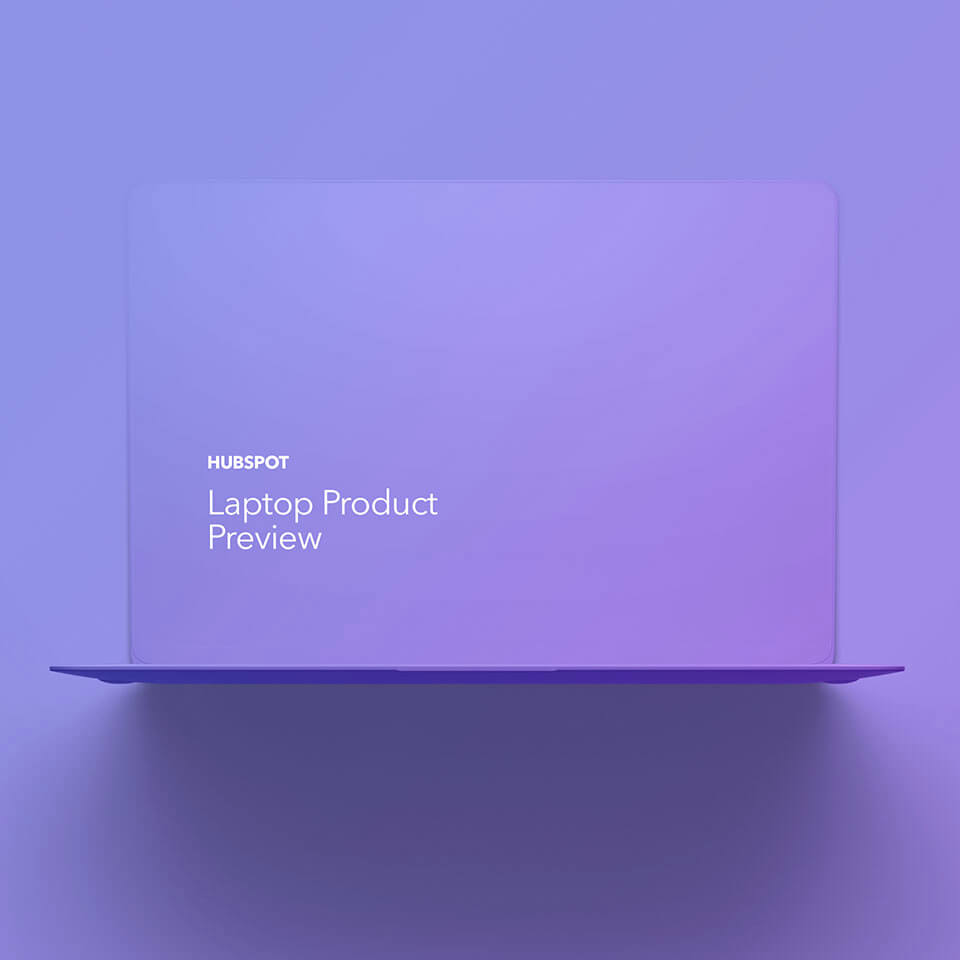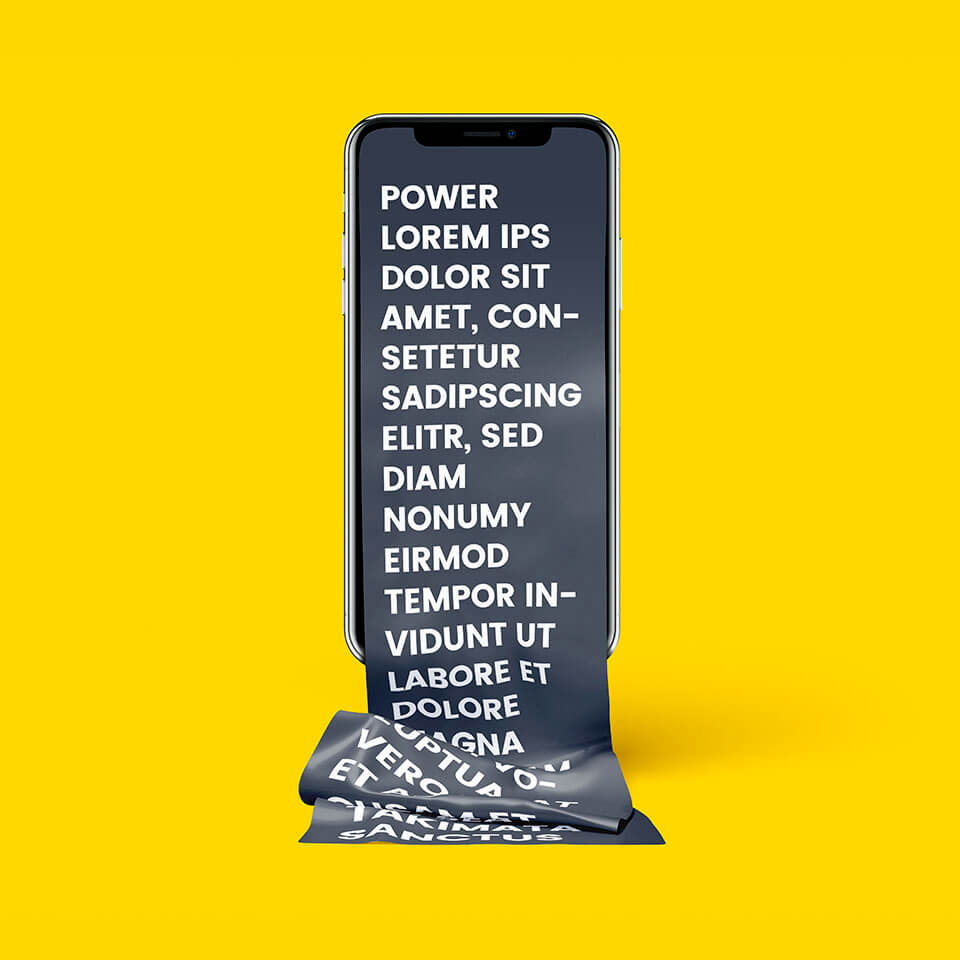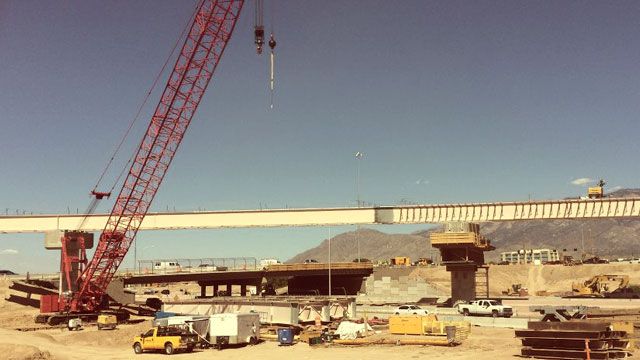 "I love working with this organization, I am listened to and understood. Working with ITI, I never felt like the most important thing was getting my business; to them the most important thing was keeping my business."
READY TO IMPROVE YOUR HOISTING OPERATIONS?
Schedule a free consult with a Training Solutions Advisor