In power plants, refineries, aboard ships, in paper mills and other industrial settings, equipment must be installed or removed to accommodate the facility's operation. Often, riggers must be creative when rigging loads in tight quarters where there are no existing overhead cranes.
If the proposal is to use existing structural beams or columns for chain hoist connections prior to a load drifting activity a number of things should take place...
Want to read more? Click the button below to download the full PDF: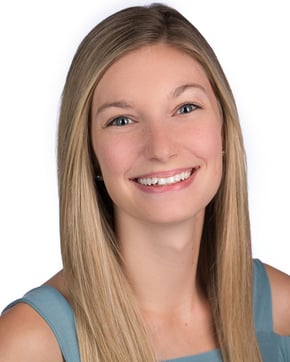 Amanda Henry
Amanda began her career at ITI in January 2018. She has a bachelor's degree from Washington State University in Social Sciences with a primary focus in communications and a secondary focus in Psychology. As Marketing Specialist, Amanda's responsibilities include content creation, ad campaign management, and monitoring and reporting on customer satisfaction.