Our industry depends on cranes, rigging and other load handling equipment. The big key to success is having folks who are competent, qualified and capable at multiple levels to be able to safely and effectively get work done.
If you have a solid knowledge base in the rudimentary operations and practices of load handling, you should get ready for the next step. Why? You are the future of our industry. You may well be appointed to the next level of oversight that incorporated the use of the equipment and the procedures related to project execution.
Want to read more? Click the button below to download the full PDF: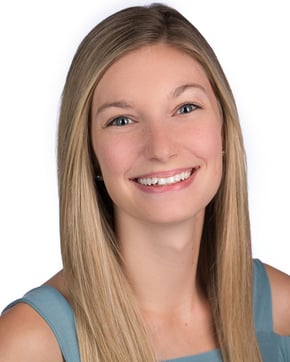 Amanda Henry
Amanda began her career at ITI in January 2018. She has a bachelor's degree from Washington State University in Social Sciences with a primary focus in communications and a secondary focus in Psychology. As Marketing Specialist, Amanda's responsibilities include content creation, ad campaign management, and monitoring and reporting on customer satisfaction.