Someone had address our Training Solutions Team with the following concern: "We have a number of cranes in use that have hooks having simple spring loaded safety latches. The edge of the latch is not particularly sharp but it possibly could bite into a synthetic sling and cut the edge of it." The client went on to ask: "Are you aware of any instances where the safety latch on a crane hook has damaged synthetic slings that are being used?"
Want to read more? Click the button below to download the full PDF: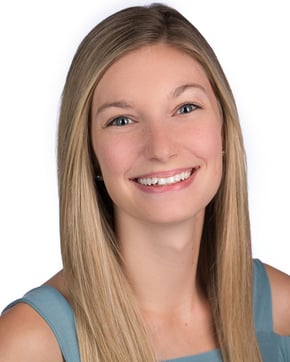 Amanda Henry
Amanda began her career at ITI in January 2018. She has a bachelor's degree from Washington State University in Social Sciences with a primary focus in communications and a secondary focus in Psychology. As Marketing Specialist, Amanda's responsibilities include content creation, ad campaign management, and monitoring and reporting on customer satisfaction.