Often, ITI is asked to perform audits for companies that are involved in production, energy, offshore construction and construction in both the private and government sectors. Requests for audits may be the result of new client requests, internal observations of deficiencies or from observations made by a third party company providing training on site. In some cases, audit requests stem from crane or rigging accidents that involved injury, fatality(s) or property damage, which are the result of improper rigging applications or crane operations.
Want to read more? Click the button below to download the full PDF: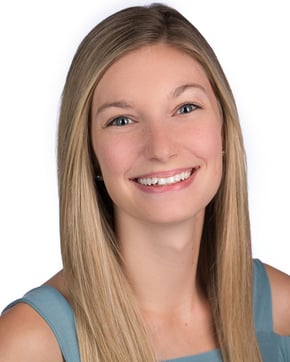 Amanda Henry
Amanda began her career at ITI in January 2018. She has a bachelor's degree from Washington State University in Social Sciences with a primary focus in communications and a secondary focus in Psychology. As Marketing Specialist, Amanda's responsibilities include content creation, ad campaign management, and monitoring and reporting on customer satisfaction.