Employees selected or assigned to be rigging gear inspectors must be committed to ensuring the integrity of the inspection by performing the work required in a competent manner. The knowledge needed to be competent to conduct the specific duties required of the rigging gear inspector can be gained by attending ITI's Gigging Gear Inspector Level I/II course. This class offers an effective combination of classroom and hands-on practical training; students learn the skills and knowledge needed. This training program builds confidence in the rigging gear inspector to be able to make the decision to remove damaged, worn or defective rigging gear, hardware or below the hook lifting devices from service.


Want to read more? Click the button below to download the full PDF: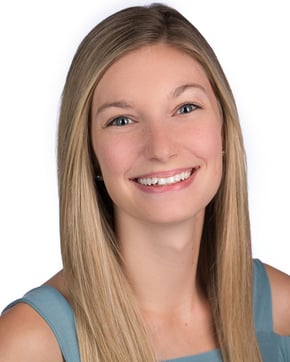 Amanda Henry
Amanda began her career at ITI in January 2018. She has a bachelor's degree from Washington State University in Social Sciences with a primary focus in communications and a secondary focus in Psychology. As Marketing Specialist, Amanda's responsibilities include content creation, ad campaign management, and monitoring and reporting on customer satisfaction.