When overloads and shock loads occur in a rigging operation, the results can be deadly. A failure of gear or equipment can take place at the time the over/shock load happens or in many cases weeks, months or years later.
Most of us are familiar with the statistics used in rigging books and charts on the affects of shock loading. When a load of "X" pounds is allowed to free-fall or is popped off the ground, it introduces a load to the lifting device which can be two times or more its static weight. This compounding of weight takes its tool on the load's internal and external structure, rigging attachment points, all rigging hardware, slings, hoist hook, running ropes, drum and entire hoisting system whether overhead or mobile crane.
Want to read more? Click the button below to download the full PDF: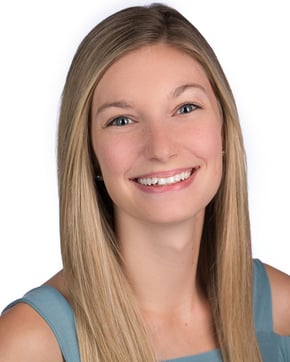 Amanda Henry
Amanda began her career at ITI in January 2018. She has a bachelor's degree from Washington State University in Social Sciences with a primary focus in communications and a secondary focus in Psychology. As Marketing Specialist, Amanda's responsibilities include content creation, ad campaign management, and monitoring and reporting on customer satisfaction.