Picture this: It's a normal day at the steel mill. Dave is up in the cab of the mill's overhead bridge crane. His task is to lift a vat of hot molten steel and set it down on a pedestal on the other side of the mill. While doing so, he accidentally bumps his load into an unseen object, spilling the contents. Now, hot molten steel is spilling all over the ground and people are running for their lives.....
Want to read more? Click the button below to download the full PDF: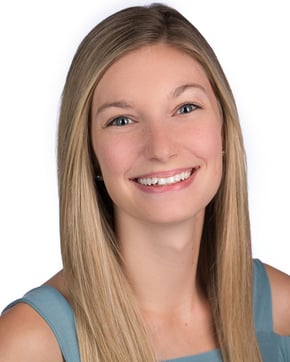 Amanda Henry
Amanda began her career at ITI in January 2018. She has a bachelor's degree from Washington State University in Social Sciences with a primary focus in communications and a secondary focus in Psychology. As Marketing Specialist, Amanda's responsibilities include content creation, ad campaign management, and monitoring and reporting on customer satisfaction.