Crane & Rigging Training Center Load-Out (in Pictures)
Did you know that ITI is set to open a new training center in Cleveland at the Mazzella Companies Headquarters? Well it's true, here is the press release to prove it. Okay, now that you're back, the next question probably is, "What's the big deal? Isn't a training center just a classroom coupled with a big computer lab?"

The answer is, "No."
An ITI Training Center involves equipment measured in tons, mobile and overhead cranes, and over a quarter million dollars in steel, load handling equipment, and rigging.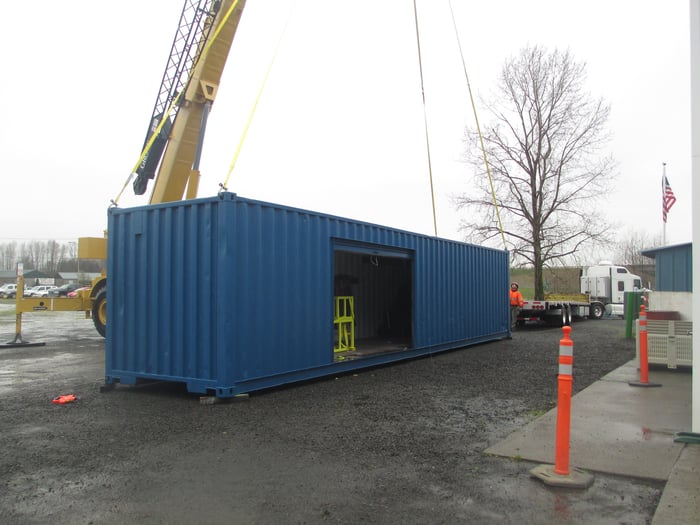 ITI Rigging Conex on the hook.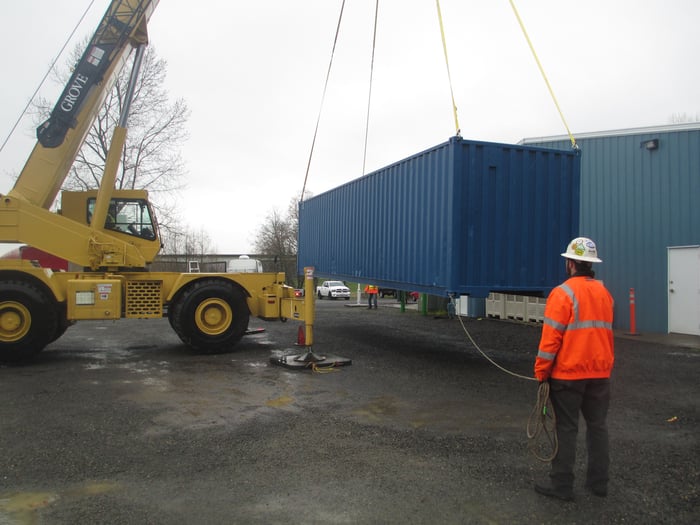 The ITI Rigging Conex is designed for learning and student engagement.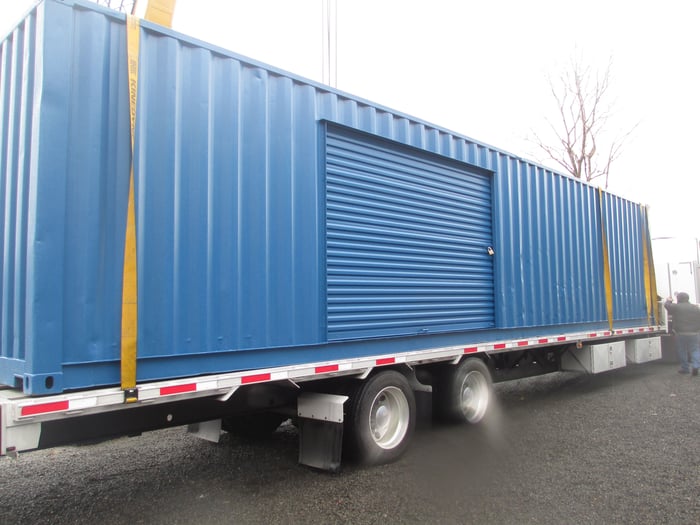 Locked and loaded.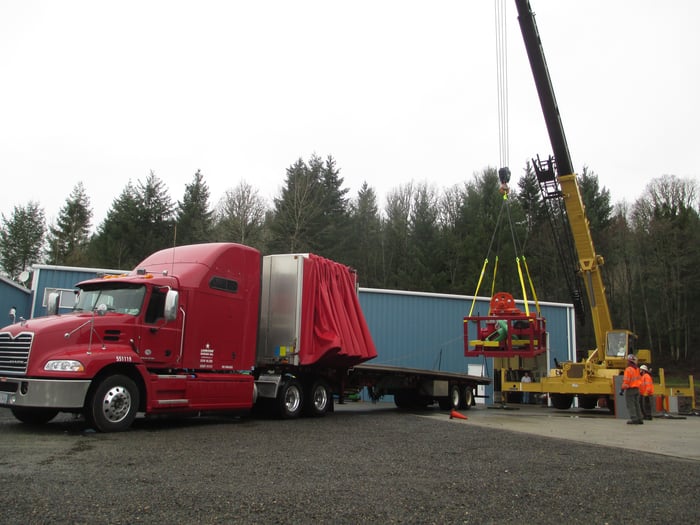 One of three newly fabricated load nests for the new training center weighs about 14,000 pounds.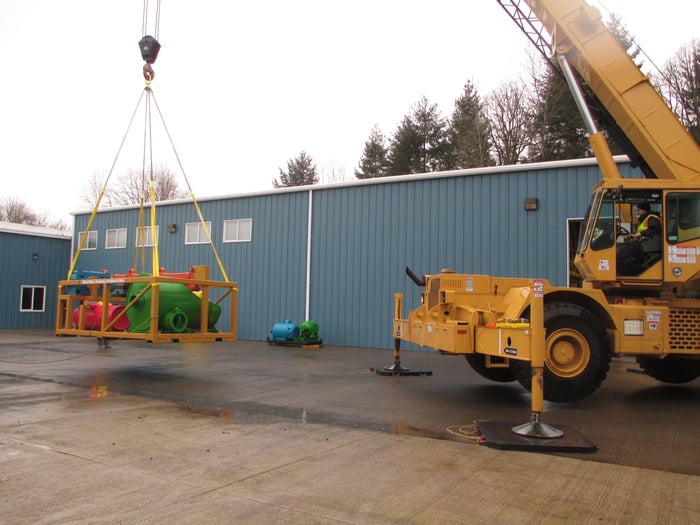 Load nest #2, filled with practice loads for Cleveland Training Center Courses.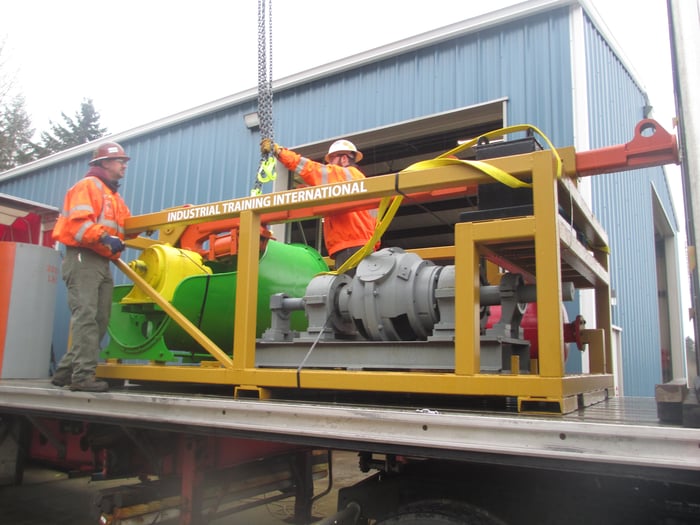 Loaded up and ready for the 2,500 mile journey.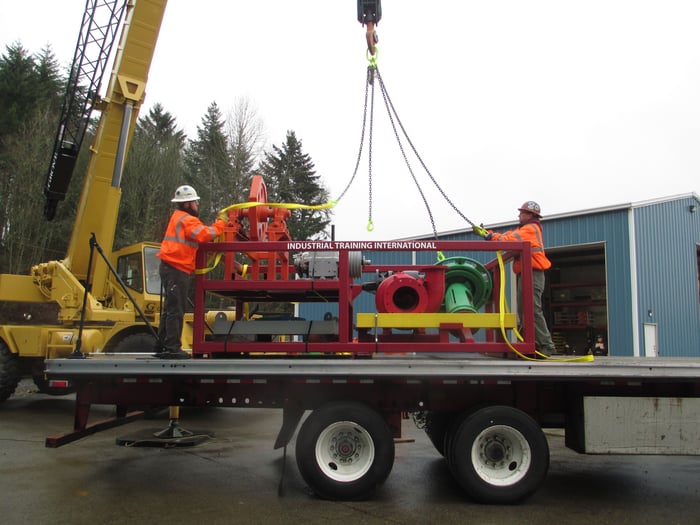 These guys know what they are doing.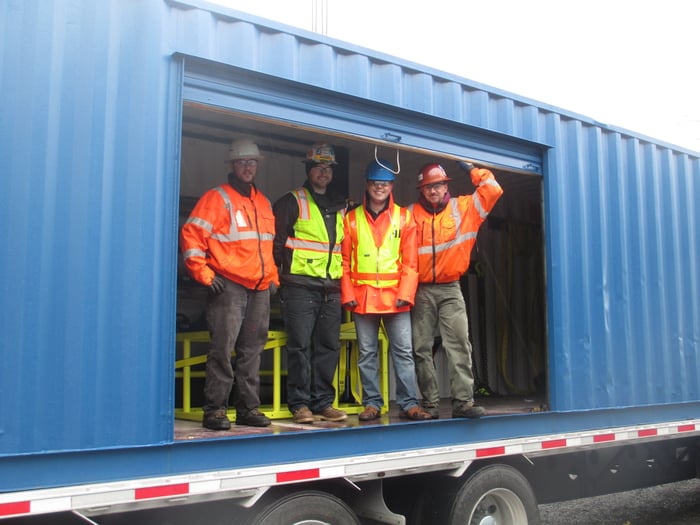 Registration for all courses at the ITI Cleveland Training Center are now open. If you are interested registering for a course visit http://www.iti.com/cleveland or call 800.727.6355 to speak with a Training Solutions Expert.