FOR IMMEDIATE RELEASE
Contact: Jonah Hobson, Marketing Manager
Telephone: 1-800-727-6355
Email: jonah@iti.com
Industrial Training International (iti.com), a world leader in crane, rigging, and lifting educational services, has again added to its team this year. The company has experienced an average annual growth rate of 20% since 2008 - both the cause and effect of that growth have been its great people.
Jonathan Parnell, P.E. - Project Manager, Woodland, Washington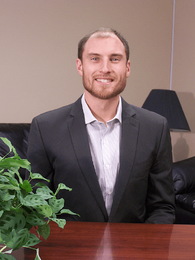 Jonathan joined ITI professionally in September of 2013, but grew up working for the company during summer breaks; doing everything from packing envelopes for mail-outs to fabricating much of the training equipment in use today.
Jonathan has earned a Master's degree in Engineering Management from Missouri University of Science and Technology and graduated from the United States Military Academy at West Point with a Bachelors of Science degree in Civil Engineering. After his time at West Point, Jonathan served the United States Army on Active Duty for 5 years, including a tour in Iraq in 2010.
Today, Jonathan works within the ITI Field Services Division as a Project Manager specializing in lifting operations, as well as training development. He currently resides in Battle Ground, WA with his wife and daughter.
Sean Smith - Marketing & Events Specialist, Woodland, Washington
Sean joined ITI in September of 2013 as a Marketing and Events Specialist. Sean is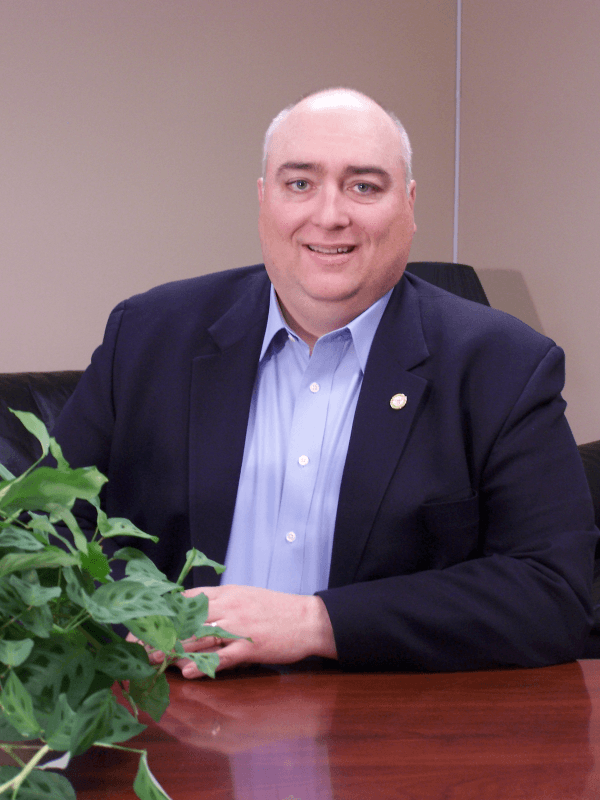 responsible for the ITI Workshops Division, bringing remarkable training events to locations in the US and Canada. His experience in sales and marketing has crossed several fields, from electronic components to newspapers, and most recently large sportsman events across the Western US. Sean's career in sales and marketing has spanned more than 20 years, and his passion for building relationships and customer service continues to motivate him to excel and grow.
Having grown up in Southern Idaho and Northern Utah, Sean attended Utah State University, where he met his future wife. They were married and moved to Washington State in 1994, and have added three children to their family. An active sportsman, Sean and his family continue to enjoy the outdoor opportunities available in the Pacific Northwest where they currently reside in Vancouver, WA.
Jonah Hobson - Marketing Manager, Woodland, Washington
Jonah joined ITI in April of 2013. His professional background includes employment in sales,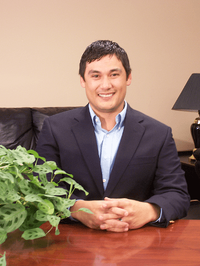 marketing, and advertising functions. Jonah has earned a Masters of Business Administration from Hawaii Pacific University and also attended HPU for his undergraduate work, majoring in International Business.
A Pacific Northwest native, Jonah grew up in Longview, Washington, and currently resides in Woodland, Washington with his wife and sons.
Richard Marcotte - Instructor, Calgary, Alberta
Richard joined ITI in May of 2013. He comes to ITI from Hamilton, Ontario and has over 10 years' experience as a steamfitter/plumber with a career focusing on rigging and specializing in critical, heavy and complex rigging and lifting activities. Richard has a vast amount of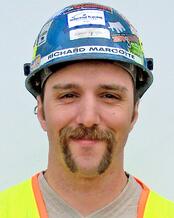 experience in a number of industries including: Oil refinery construction, general maintenance and shutdown/turnaround maintenance. It also includes: steel manufacturing, automotive manufacturing, power generation (fossil fuels and hydro) and other heavy industries.
He is a proud member of the United Association of Journeyman Steamfitters and Plumbers. Richard has also worked extensively in collaboration with the International Brotherhood of Boilermakers Local 146. His career has taken him throughout Canada, from coast to coast, highlighted by Fort McMurray Oil Sands Projects: Suncor, Syncrude, CNRL Horizon, Shell Albian and Kearl Lake.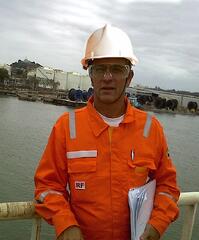 Fernando Ferraz, P.E. - Managing Director, ITI Latin America, Rio de Janeiro, Brazil
Fernando has been involved with Industrial Training International since 1999 in a contractor-relationship. He began his activities as an instructor in Brazil, working on the translation and adaptation of ITI courses to meet Brazilian Standards. Fernando has over 25 years of experience inspecting, testing and certifying wire rope and rigging gear. Fernando has long been a player in the Brazilian oil and gas industry, as he previously operated as the owner and founder of a highly successful consulting firm.
Fernando has vast experience in a number of industries including: oil and gas, steel manufacturing, ports, civil construction, and mining.
He has Bachelor's of Civil Engineering from Mackenzie University in São Paulo, Brazil and a post-graduate degree in Metallurgy and Business Administration.
Alberto Rocha, P.E. - Instructor, ITI Latin America, Sao Paulo, Brazil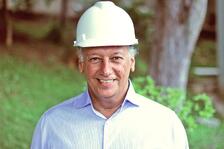 Alberto joined Industrial Training International (ITI Latin America) in 2013. He comes to ITI from Brazil and has over 20 years' experience in the wire rope and rigging field, including; inspection, testing and certification of rigging gear. Alberto has a vast amount of experience in a number of industries including, but not limited to: oil and gas, steel manufacturing, ports, civil construction, and mining. Alberto has also managed quality control, sling fabrication and technical assistance for a wire rope manufacturer and participated in multiple rigging accident investigations.
Prior to ITI, he was the proprietor of a firm that addressed all facets of rigging and hoisting, as well as offered courses and lectures, inspection of equipment and rigging gear, consulting services, and expert witness testimony.
Alberto has a Bachelor's of Mechanical Engineering from Mackenzie University and post-graduate degree in production management.
For more information about ITI and Career Opportunities visit iti.com/careers.