Fundamentals of Rigging Engineering Program Launches January 2015


On January 5, 2015, students from across the globe started the first course in the Fundamentals of Rigging Engineering Program. The course, Introduction to Rigging Engineering features lessons from J. Keith Anderson, P.E., Bechtel and Jonathan Parnell, P.E., ITI on the basic principles behind rigging engineering. Offered as an online, asynchronous course, students are able to log on and watch lectures, review reading assignments, participate in discussion boards and complete assignments from anywhere in the world.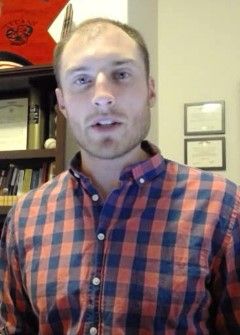 Throughout the year, ITI will be conducting a staggered roll-out of the program courses. Prospective students can review the program preview or register for the program at the Rigging Engineering website. For questions or corporate discount options, please contact Christina Lanham, Manager of E-Learning & Digital Services at christina@iti.com or 360.225.1100.