Jack & Slide Webinar - June 15
Cranes are a pretty awesome tool when it comes to moving stuff. Mobile, overhead, truck-mounted, jib, or gantry; cranes are an amazing piece of load handling equipment. That being said, that are circumstances when a crane lift is not practical, and sometimes not even possible. Space limitations, cost, and unique loads are just a few of the variables that can preclude the use of a crane. Enter the Jack & Slide. As the name suggests, the Jack & Slide method is a two part load moving process that first involves jacking the load onto a guided track that then allows the load to slide in a slow, highly controlled manner, to its desired location. The Jack & Slide method builds off of the very similar Jack & Roll load handling method where the load is jacked onto rollers and then moved to the target location.
To get a firmer grasp on the advantages of the Jack & Slide, a once again aptly named webinar – Jack & Slide - Everything You Need to Know, will feature experts from Lifting Gear Hire, Hydra-Slide, Robins & Morton, and ITI, including Hydra-Slide founder and president, Don Mahnke P.E. The live broadcast is set for Wednesday, June 15, at 10 AM Pacific Time/ 1 PM Eastern Time. Use the button to register below, and then enjoy some images of the Jack & Slide method in action.
Jack & Slide Gallery
Transformer slide. Load handling equipment is Hydra-Slide HT500 System. Contractor is Bengal Transportation.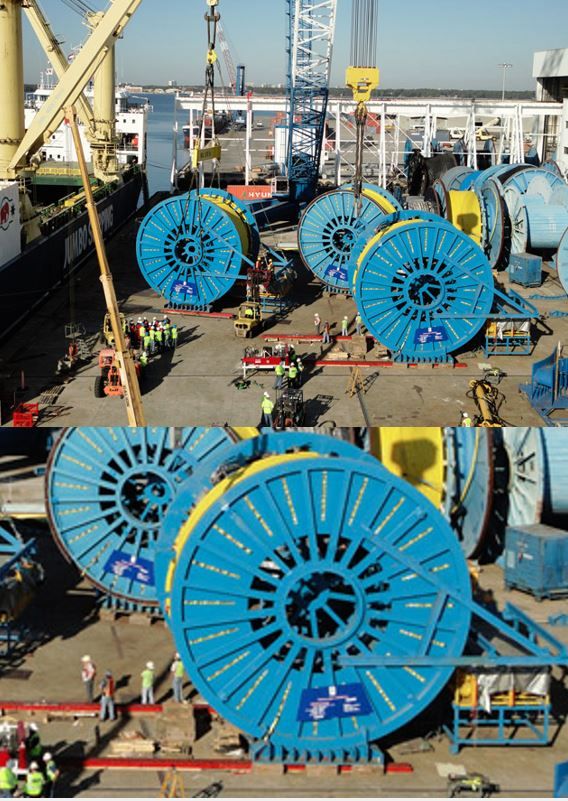 Skidding 386-ton cable reels at a port in the United States. Contractor is Berard.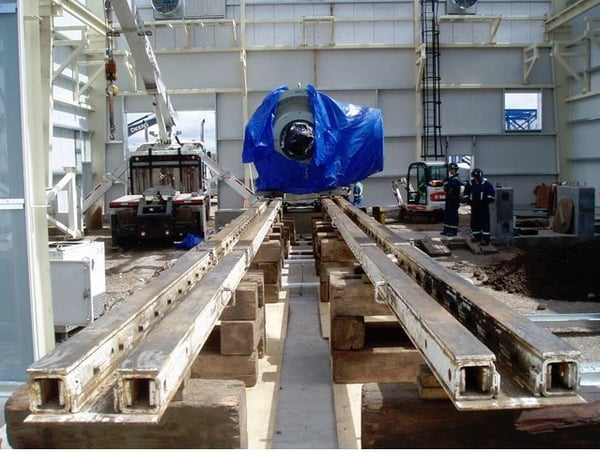 Heavy machinery slide, indoor. Contractor is Donald Rigging.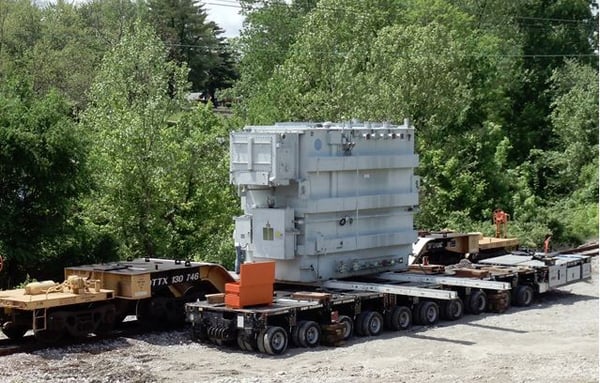 Transformer slide from rail to transport trailer. Contractor is HWP.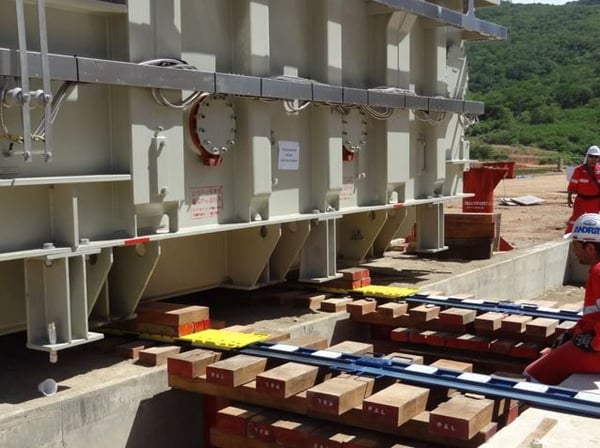 Transformer slide over a trench. Load handling equipment is Hydra-Slide LP400. Contractor is R & L Transport.
For questions about this webinar or any other ITI Webinar please contact webinars@iti.com.