Inflatable scaffolding? Artificial clouds? These are some of the radical ideas that Bechtel Corporation employees have created that could help solve problems or provide safety benefits to working on a client site. All employees are encouraged to think outside the box when brainstorming new ideas. They are told to, "Shoot for crazy, because genius is just shy of crazy."
In this episode of the LITES Podcast, David Wilson, Chief Innovation Officer of Bechtel Corporation, the world's largest construction company, sat down with Zack Parnell, CEO of ITI to discuss how Bechtel is tapping into the culture of innovation that already exists within the organization to unleash and drive construction and productivity to be safer and faster on their job sites.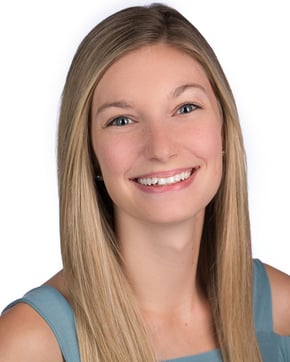 Amanda Henry
Amanda began her career at ITI in January 2018. She has a bachelor's degree from Washington State University in Social Sciences with a primary focus in communications and a secondary focus in Psychology. As Marketing Specialist, Amanda's responsibilities include content creation, ad campaign management, and monitoring and reporting on customer satisfaction.