How does the nuclear power industry ensure the safety of their employees at nuclear power plants? Programs like the HRCUG, Gen Ed, and STE are helping educate industrial workers of today and the future to maintain a safe working environment in nuclear facilities worldwide.
In this episode, Gary Boles, Principle Technical Director for the Electrical Power Research Institute (EPRI) spoke with Zack Parnell, President of ITI to discuss how past events at nuclear facilities can help current workers learn from the mistakes of others to create a safer environment for themselves and future employees. Then Zack Parnell spoke with Elizabeth Bevavides, Training Manager for EPRI about how their company is implementing training programs for facility employees so that they can prove their certifications and skills, while maintaining a virtually incident free working environment.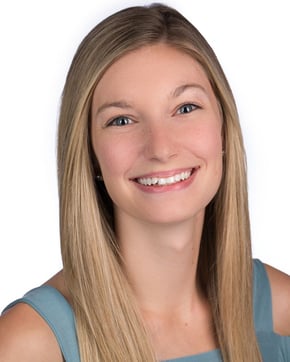 Amanda Henry
Amanda began her career at ITI in January 2018. She has a bachelor's degree from Washington State University in Social Sciences with a primary focus in communications and a secondary focus in Psychology. As Marketing Specialist, Amanda's responsibilities include content creation, ad campaign management, and monitoring and reporting on customer satisfaction.