How can heavy industry employees get real-time answers to all of their on-the-job-site questions? How are companies evolving to accommodate the incoming millennial workforce? RealWear devices can answer these questions and so many more.
In this episode, Andy Lowery, CEO of RealWear, spoke with Zack Parnell, President of ITI, about how Andy and his team brainstormed about how they could create a device that could solve multiple problems in today's heavy industry.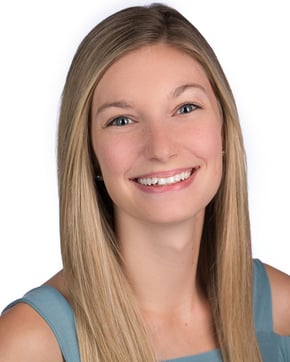 Amanda Henry
Amanda began her career at ITI in January 2018. She has a bachelor's degree from Washington State University in Social Sciences with a primary focus in communications and a secondary focus in Psychology. As Marketing Specialist, Amanda's responsibilities include content creation, ad campaign management, and monitoring and reporting on customer satisfaction.