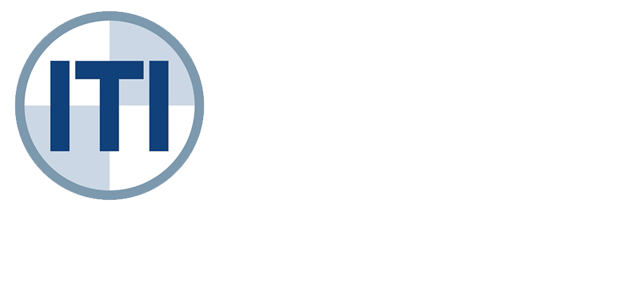 Collaborate with us as a key member of our Technical Advisory Group (TAG)
ITI + Fleet Cost & Care Integration
Technical Advisory Group (TAG) members will help optimize our program feature sets by providing feedback pertaining to the design and development of the integration, which is slated for release in the second quarter of 2022.
Interested in participating? Simply fill out the contact form below! Upon receiving a statement of interest, eligible participants will be emailed the Integration Design Document for review and input. A Zoom meeting will take place in late January 2022, where members of both ITI and FCC's engineering team will be present to receive and share findings as well as next steps.
Questions? Contact katie.regan@iti.com
Interested in Advising on this Integration?
required fields *
More about ITI
ITI is the industry leader in Crane, Rigging, Industrial Safety, and Critical Lift Planning training with over 35 years of experience delivering the highest quality content to our clients and students. Check out some of the other cool things we're cooking on at ITI below: