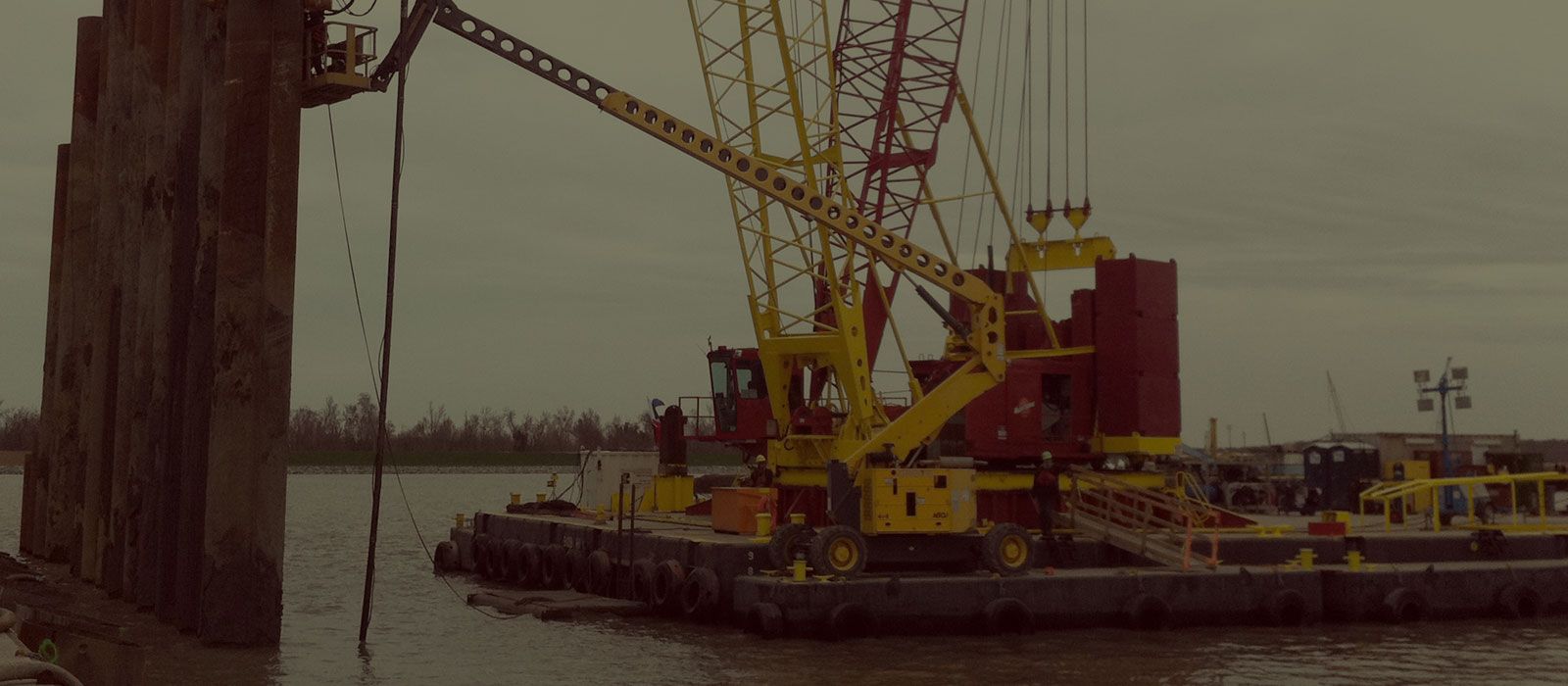 Kiewit
On-site Rigging Applications Training in the Alberta Oil Sands
Overview
ITI instructors worked with more than 50 Kiewit employees from a variety of different trades to establish uniform rigging practices.
WHAT WE DID
ITI sent three trainers to Kearl Lake, Alberta to deliver courses for multiple shifts to limit down time and maximize efficiency.
CUSTOMER
Kiewit
One of North America's largest and most respected construction and engineering organizations.

OUTCOME
"Nobody gets hurt"
The simple and direct philosophy guides Kiewit's vast operations around the world. ITI helped to make sure the rigging practices at Kearl Lake fit the bill.
Full Story
The philosophy on safety for Kiewit Energy Canada Corporation's is simple and direct: nobody gets hurt. For a corporation as large as Kiewit, that's no small task to accomplish, as Kiewit employs roughly 17,000 people across the US and Canada. Kiewit trusted Industrial Training International, the only LEAA accredited rigging training company in the world, to help ensure that goal was met.
"We have a pretty extensive training program in house, but some of the programs that ITI runs are definitely more in depth than the ones we have," said Steve Gibson, the Canadian Regional Crane Compliance Manager for Kiewit.
"I think ITI is about the only third party we've used to train our guys," he said.
ITI has been working with Kiewit since 2012 to make sure the nobody gets hurt philosophy remains true. "We had some gaps in our training with regards to rigging; our in house training was just basic rigging and ITI had the advanced rigger training which I thought would be better than reinventing the wheel," Gibson said.
ITI decided to send three of its best trainers to eat, sleep and rig with the Kiewit contractors at the Kearl Oil Sands in northern Alberta: Richard Marcotte, Devon Beasley and Patrick Cotnoir. The trio spent three weeks in the trenches with Kiewit's contractors, working alongside them and focusing their energies on teaching crane assembly, disassembly and critical lift planning for the cranes at the site.
"Camp life is completely different, you either hate it or you love it," Cotnoir said. Cotnoir describes waking up at 4:30 in the morning to stand in line with 7000 other workers to get breakfast and make a lunch. After that, he'd board one of 150 greyhound busses and make his way to the Kearl Oil Sands site, arrive around six, train for eleven or twelve hours, drive back and get dinner, then sleep and repeat.
"I think we had about 50 people through the training, people from every trade," Gibson said. "Even electricians use cranes on site, we had a pretty broad spectrum of people there."
"We've always had a pretty good training focus," Gibson explained, "but one of our major clients is Imperial Oil and they have some of the highest standards in the industry for safety." "We continue to work for them by not having accidents and incidents, that was a major consideration when using ITI," he continued.
When ITI's instructors flew into Fort McMurray in Alberta, Gibson helped get the supplies for training to the Kearl Oil Fields. Due to weight restrictions on the aircraft, Gibson was forced to transport many of the training supplies himself. "I had to load up the back of my truck and drive it all in," he said.
Due to a small miscommunication, many of the contractors in the ITI advanced rigger courses were Kiewit employees who focused on working below the hook, actually performing the rigging and lifting exercises rather than planning them. Realizing the needs of their audience, ITI's expert instructors quickly changed gears, focusing in on the practical, hands on aspects of their training regimen and trimming the critical lift section.
Gibson said that next time, instead of running ITI's advanced rigger course in house, he would probably send his senior contractors to ITI's facilities to train.
"The training itself was great and it actually helped our in house trainers get a better understanding, and it helped our basic rigging course run better as well," Gibson said.
Kiewit's dedication to safety for their employees who rig and lift meant they were willing to go the extra mile and seek expert training multiple times per year, ranging from advanced rigging and critical lift planning to crane assembly and disassembly. Kiewit's decision to partner with ITI cinched their dedication to the safety of their employees and made them one of ITI's most valuable customers.
"There was definitely good feedback, I don't think anyone walked away from the course without learning something," Gibson concluded.
CHALLENGES
Relatively low budget for design, implementation and marketing
8-week time constraint for the whole project
Website must match existing digital corporate identity
Website should be deeply integrated into the HubSpot solution
Design & development from scratch is not feasible
Customer would like to be able to edit content and structure
Website must be implemented in three languages
Webdesign must match modern design standards
| | | |
| --- | --- | --- |
| | | |
| Critical Lift Planning Training | Crane Assembly & Disassembly Training | Advanced Rigging Training |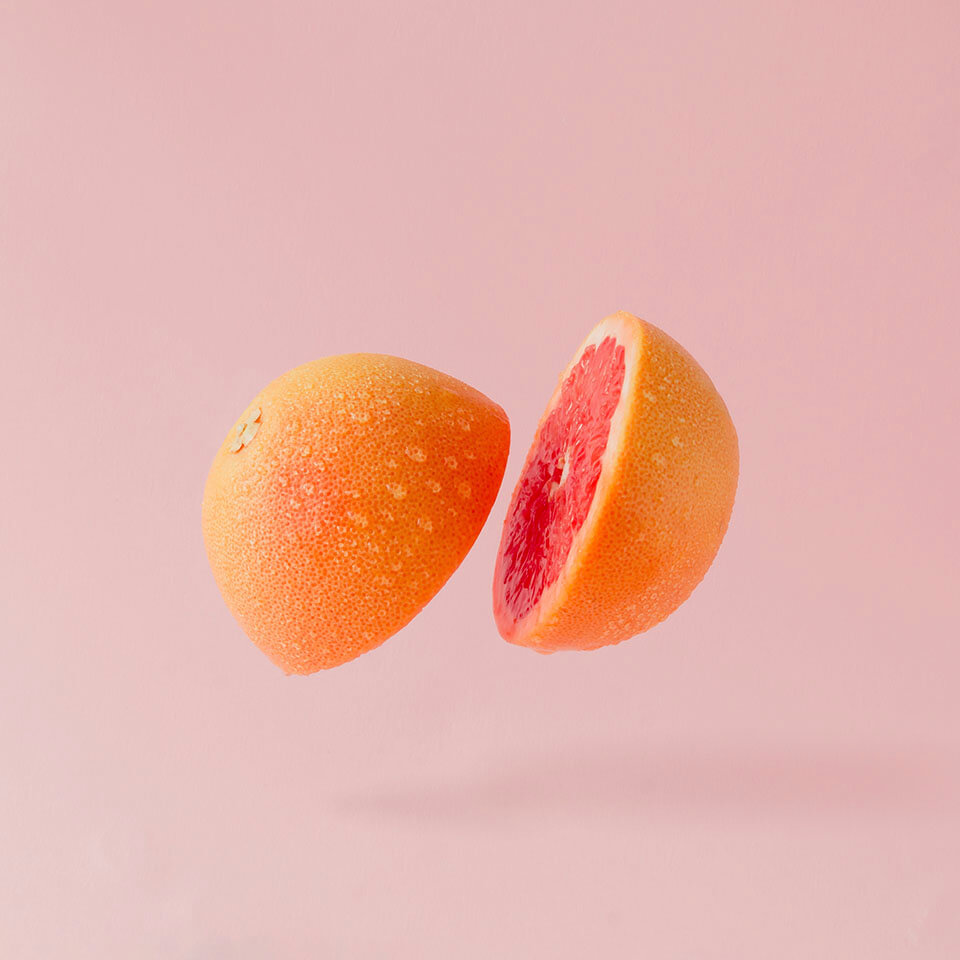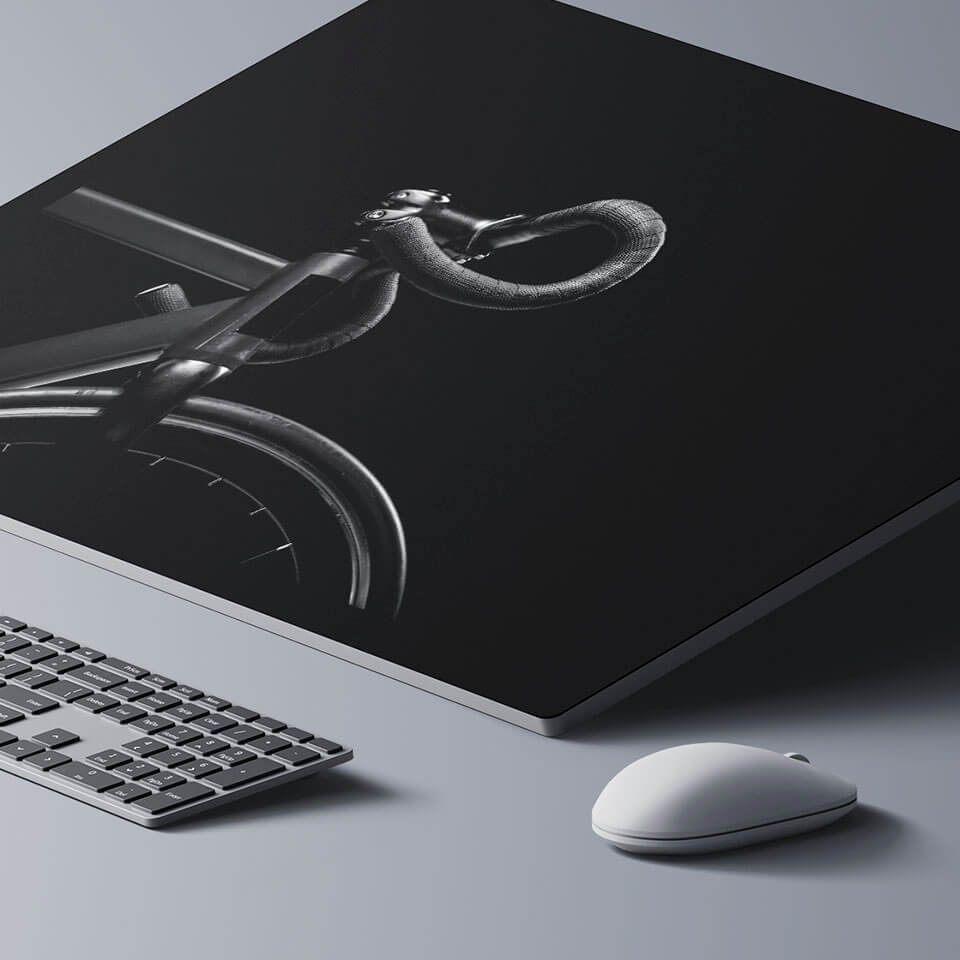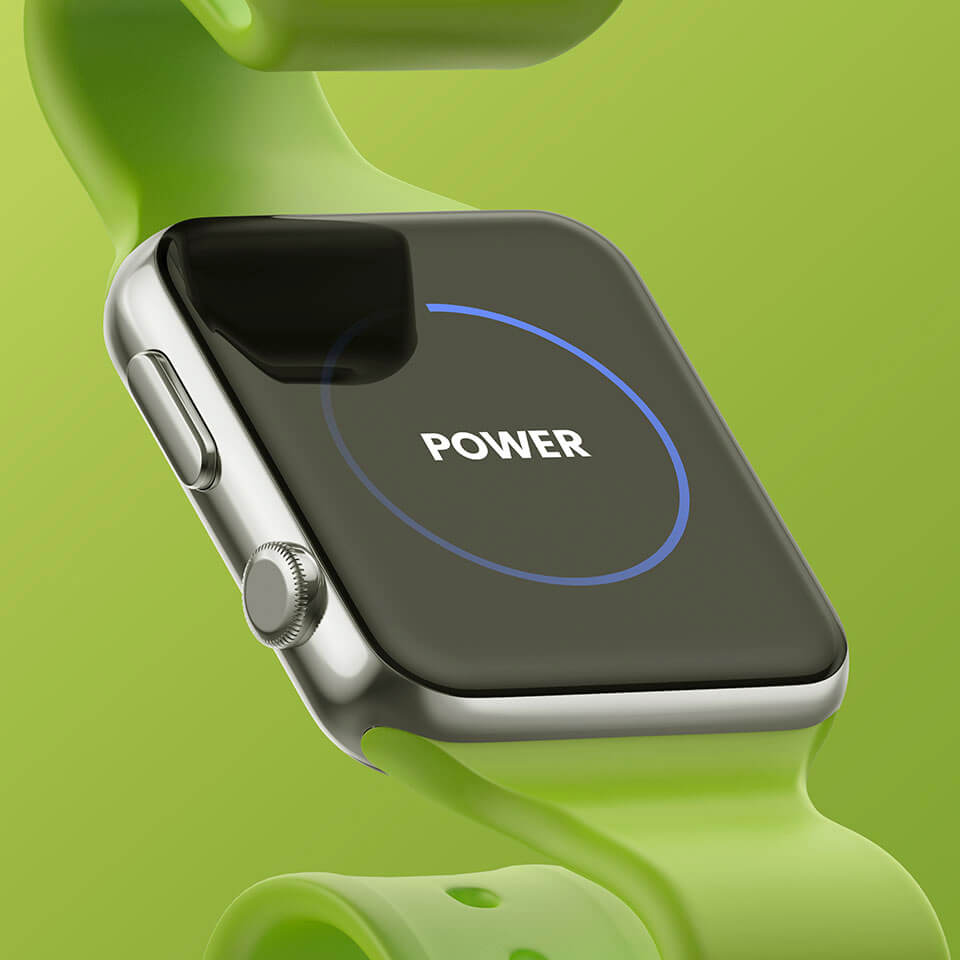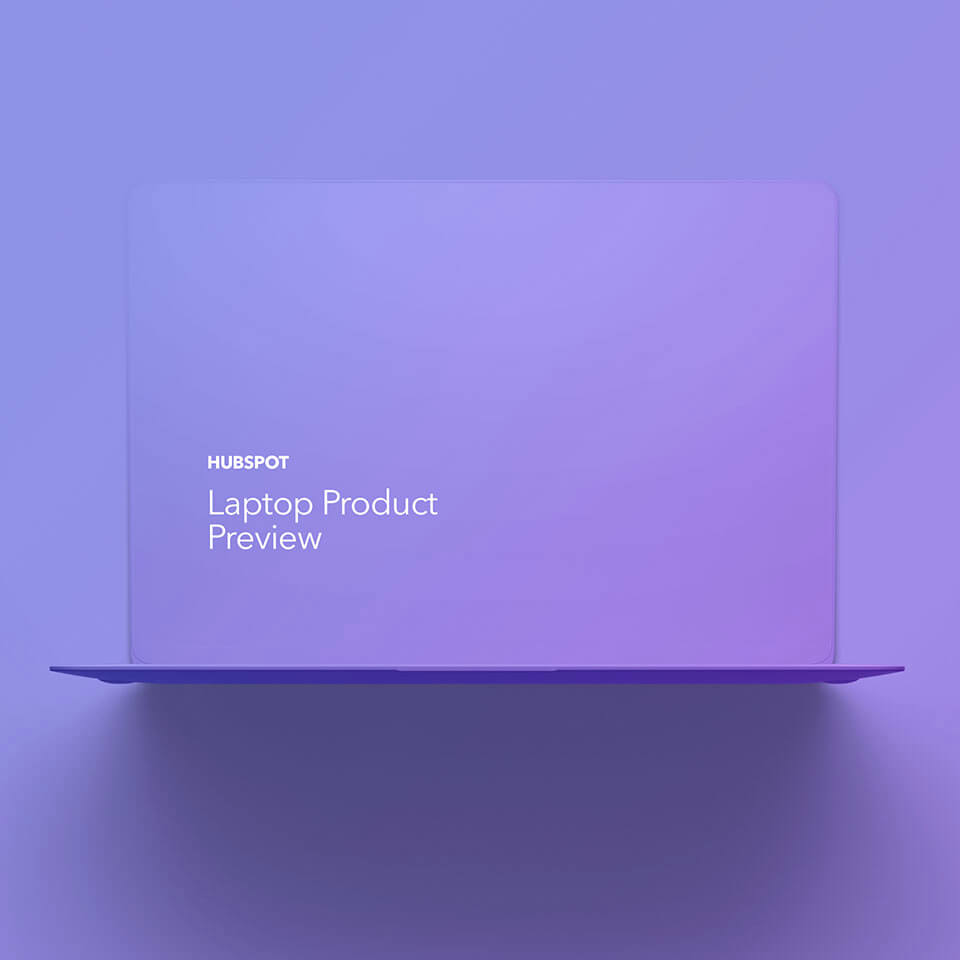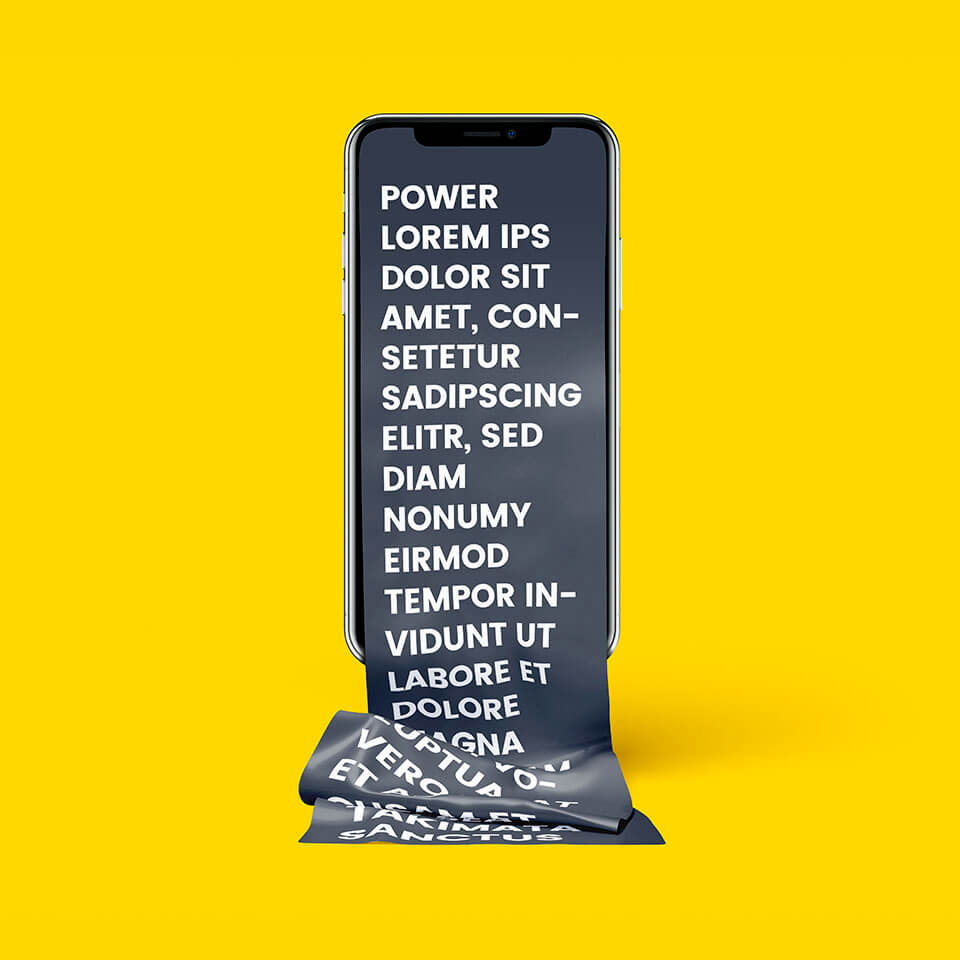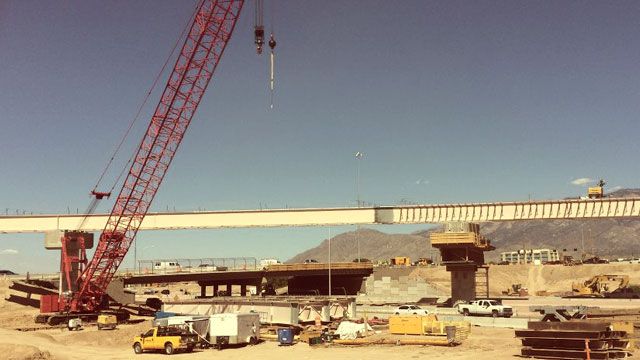 "The training itself was great and it actually helped our in house trainers get a better understanding, and it helped our basic rigging course run better as well."
READY TO IMPROVE YOUR HOISTING OPERATIONS?
Schedule a free consult with a Training Solutions Advisor