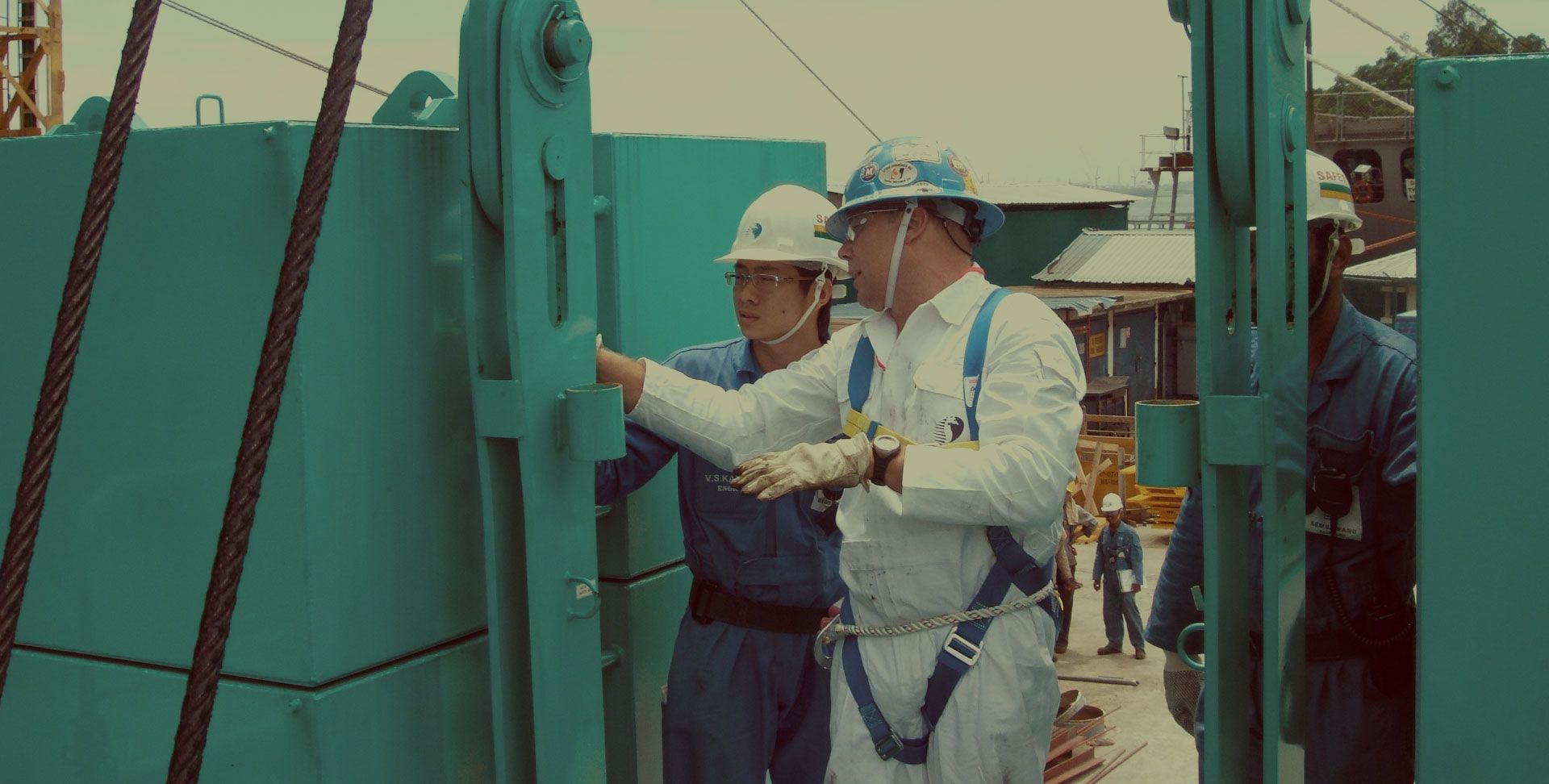 Download the form, then upload your completed application!
ITI Level II Inspector Forms
Level II inspector status for Rigging Gear Inspector can be achieved by those who meet on-the-job inspection requirements, once verified by a supervisor. The application form is available for download below. Signed applications can be uploaded on this page by utilizing the form.