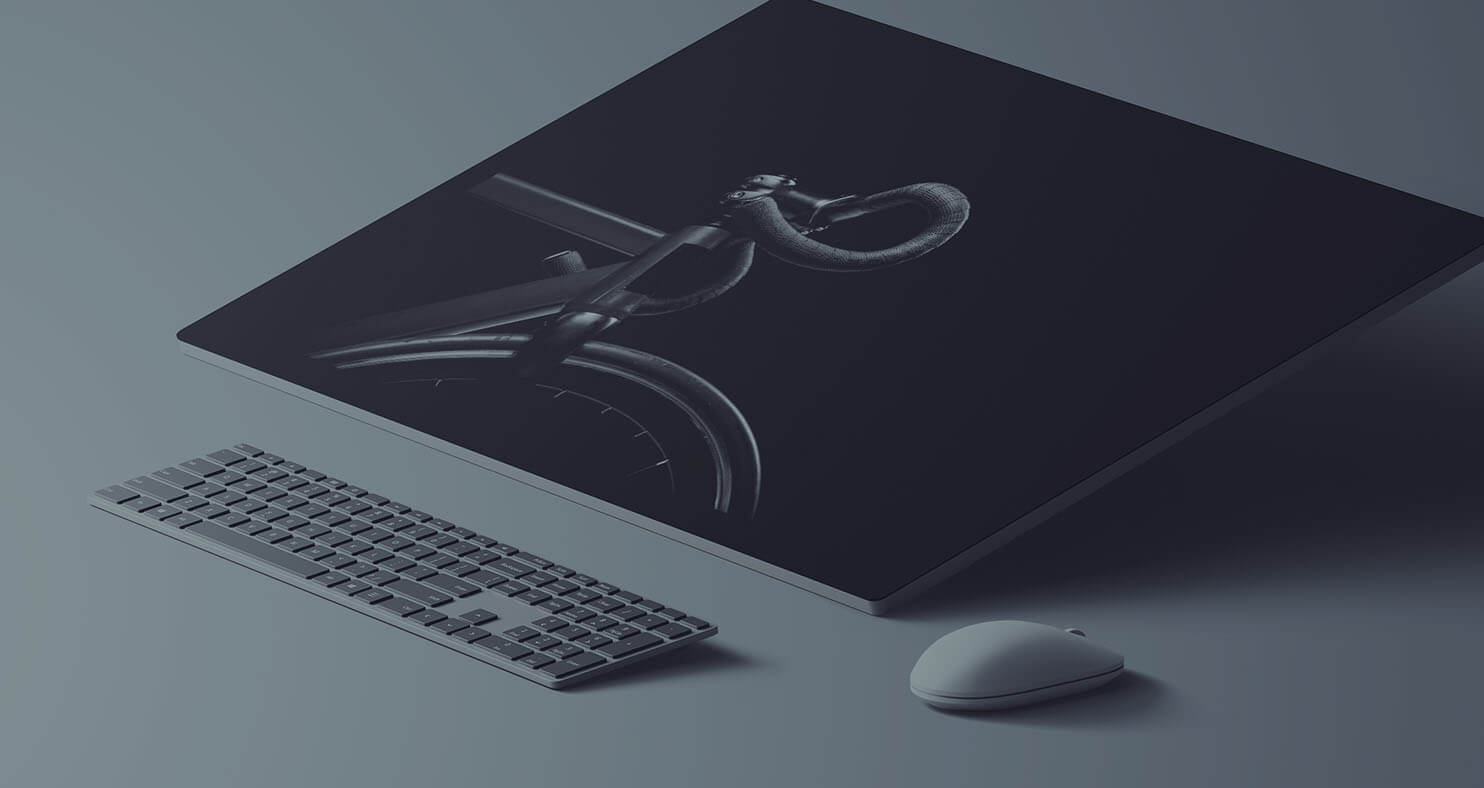 Learning Strategy Assessment
What are your organization's learning and professional development priorities?
The ITI Learning Strategy Assessment is a free resources designed to help teams and organizations prioritize knowledge and skill and ultimately, help shape a wholistic learning and development strategy. The assessment should take 5-10 minutes to complete and is comprised of 30 questions in total, which are broken up into the following sections...
Getting to know you...

Relevant learning content...
Relevant learner experience(s)...

Real-time learning and learner administration.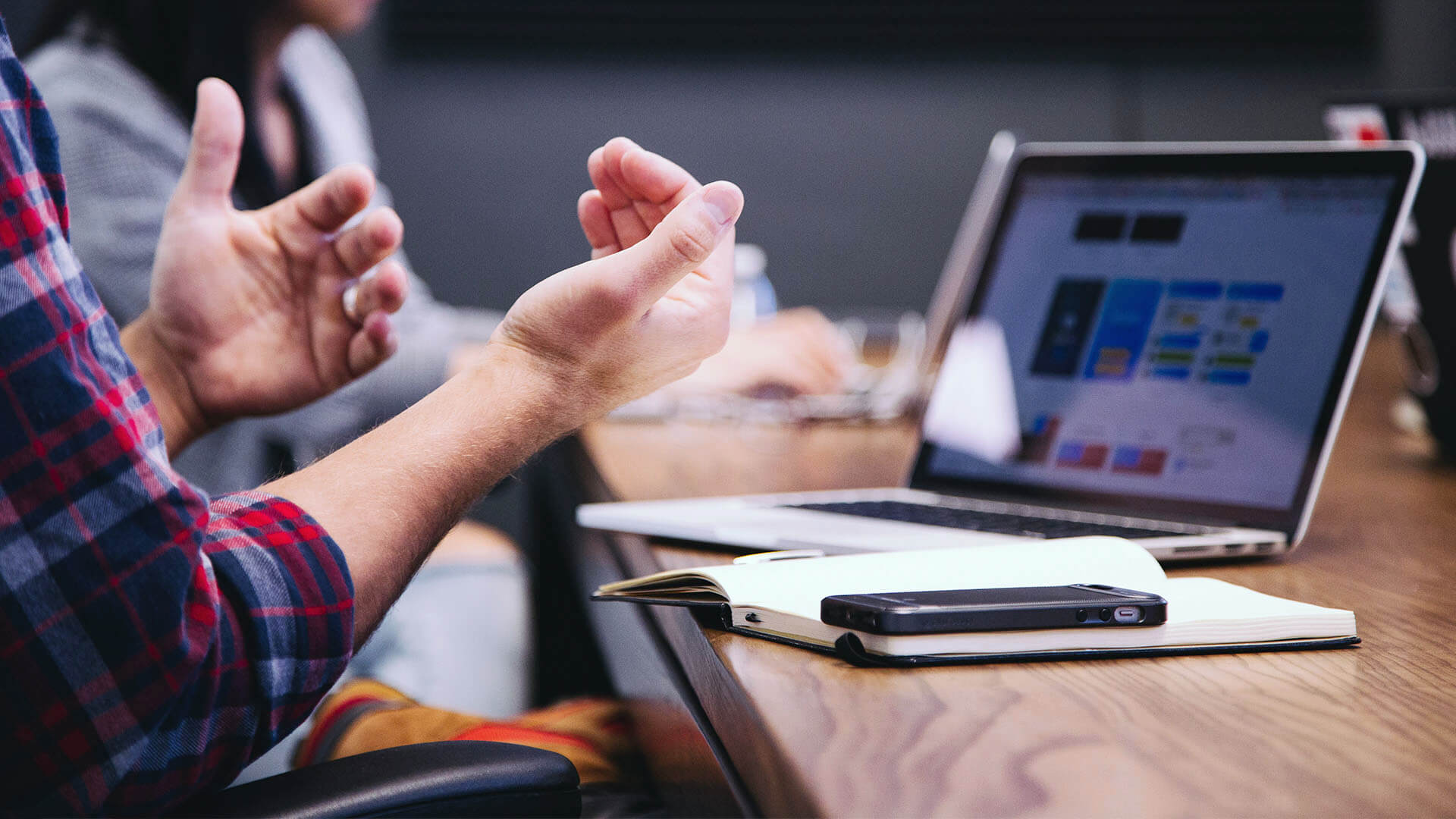 "
I want to thank you all for letting us hold the crane and rigging course at our shop. In fifteen years, I have heard many promises of training for the shop guys only to never see one realized. I regret I could not attend the whole course, Jim is a very good trainer, and the guys loved the training. I can tell that morale has increased since the course. Now it is up to us to put into practice the learned things. I hope in the future we can get the guys who could not attend to be trained also.
"