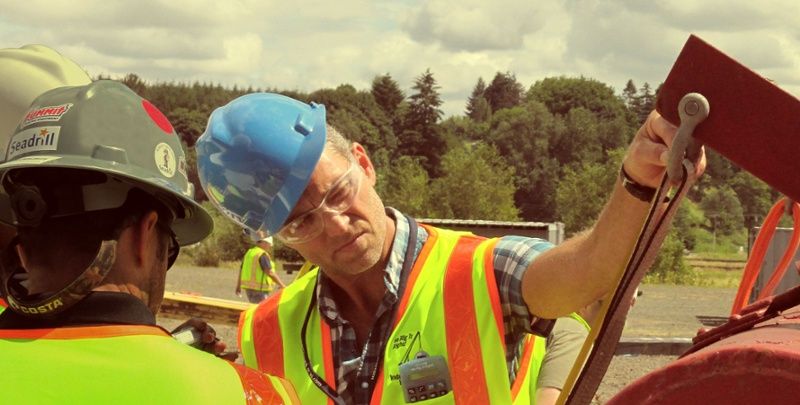 SKILLS & RISK DIAGNOSTIC TOOL
For Personnel Conducting Crane, Rigging & Load Handling Activities
A wholistic training plan for your team is hard to come by without understanding and quantifying the current collective skill level and the risks associated with performing work. That's why we built the Skills & Risk Diagnostic Tool!
Step 1
A couple questions about your team and the work you do...

Step 2
A few more questions about historical incidents...
Step 3
Dig a little deeper with focus on specific job titles and their responsibilities...

Step 4
Finally, a quick assessment of general hazard awareness best practices.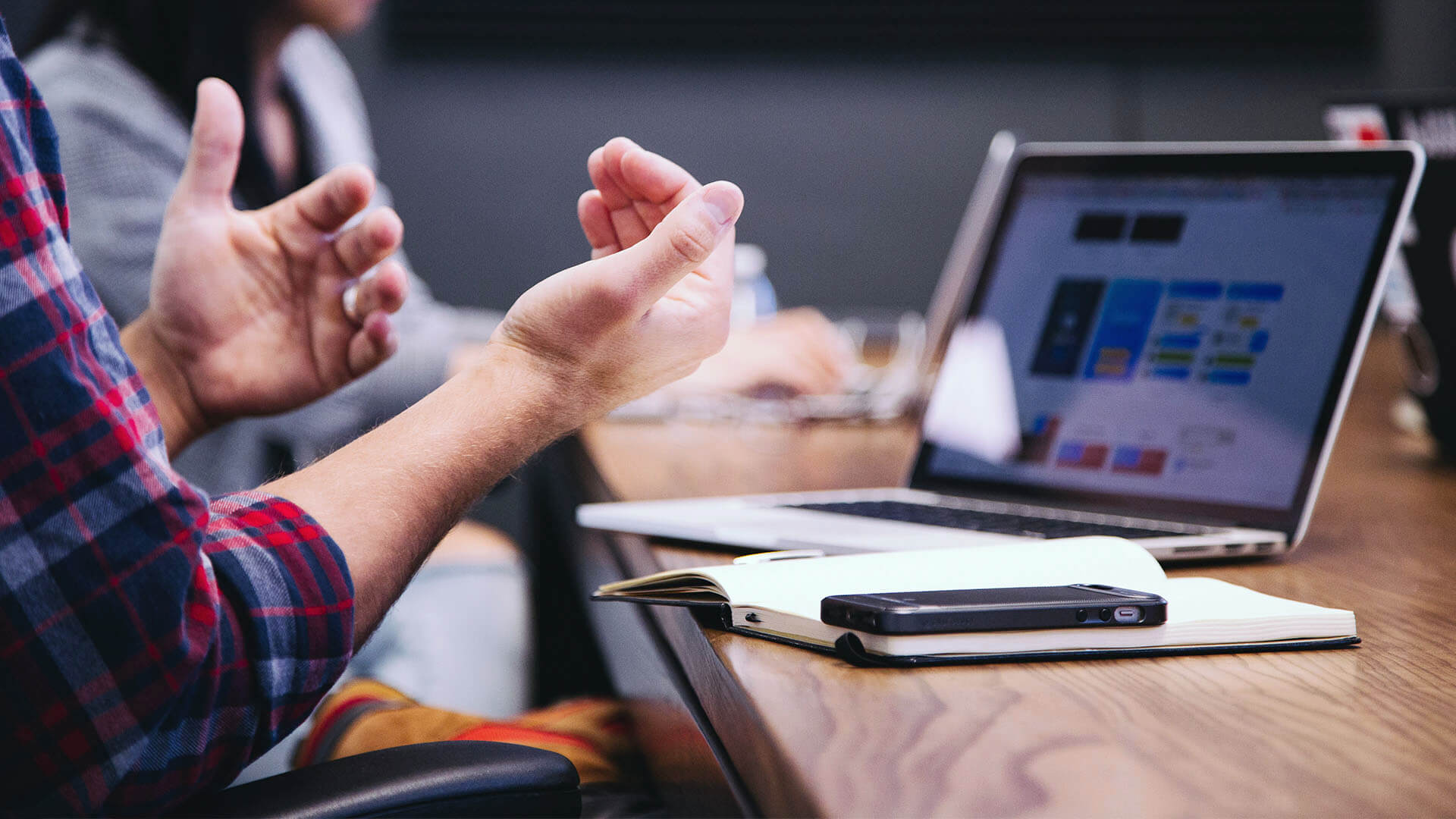 "
I want to thank you all for letting us hold the crane and rigging course at our shop. In fifteen years, I have heard many promises of training for the shop guys only to never see one realized. I regret I could not attend the whole course, Jim is a very good trainer, and the guys loved the training. I can tell that morale has increased since the course. Now it is up to us to put into practice the learned things. I hope in the future we can get the guys who could not attend to be trained also.
"