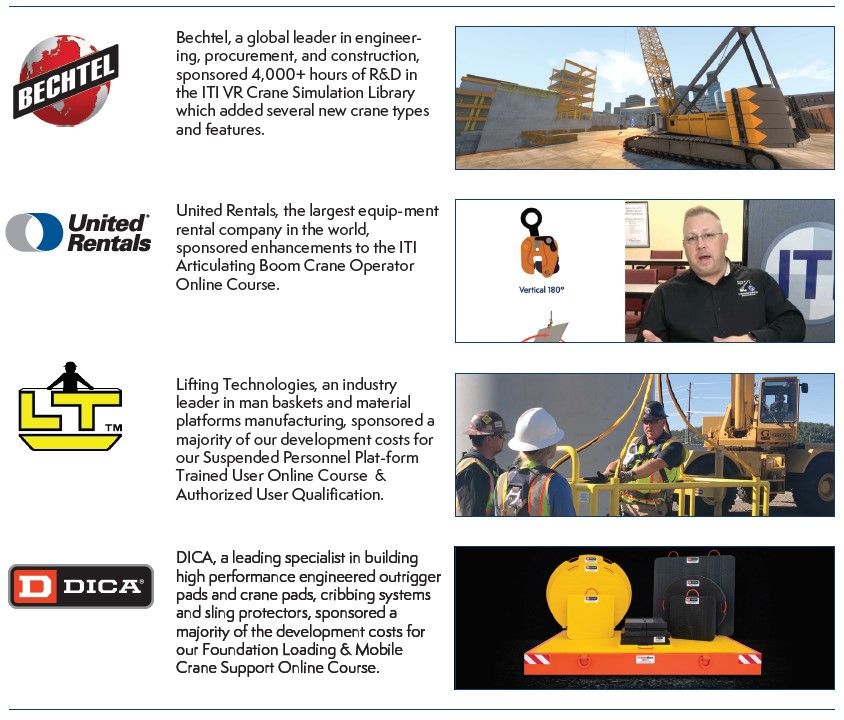 The possibilities are endless...
The ITI Design & Development Studio has collaborated with industry leaders on custom educational content delivered through multiple mediums including virtual reality (VR), online courses, product training and manual documentation and more!
What is expected of TAG members?
As a Technical Advisory Group member you will have the opportunity (but not the obligation) to...
Review and comment on the content's storyboard, learning objectives, and learner experience.
Review, comment, and provide quality assurance testing on the content before it is available to the public.
Advisors are not obligated to perform any work and are welcome to join a TAG simply to review the content!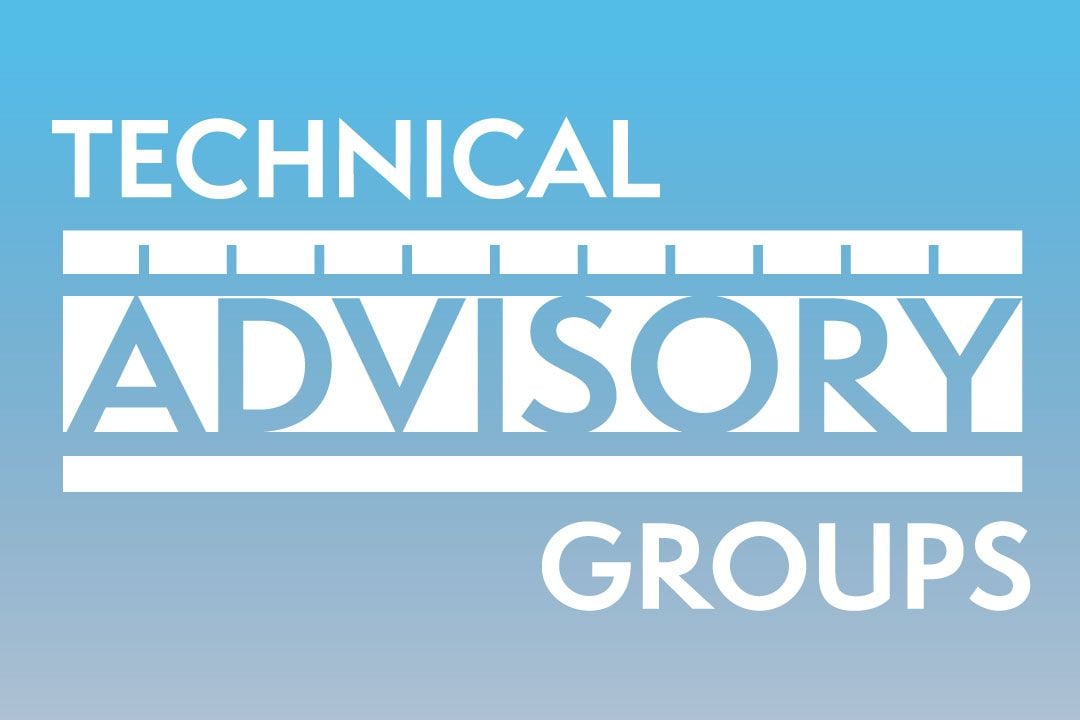 ITI TAG Member Terms of Service
If you are a fan of legal jargon and tiny fonts then click the link below!
Ready to join?
If you are interested in participating in a future TAG, but you don't see any current topics or groups that are the right fit, don't worry! Just complete the form to the right and an ITI team member will contact you about new opportunities!


Stay up to date on the latest from ITI
Get updates from ITI delivered straight to your inbox!