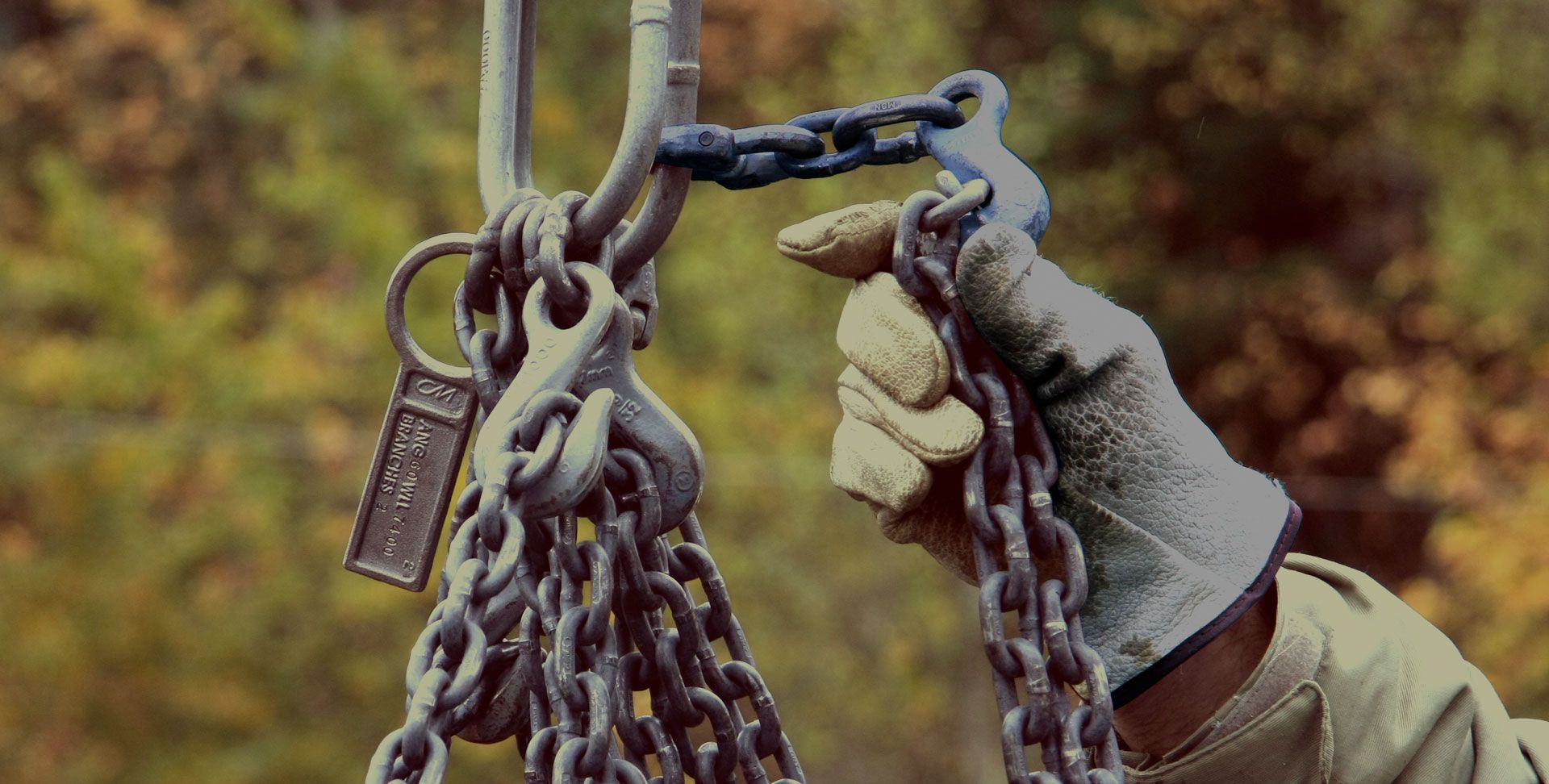 Woodland Training Center
9428 Old Pacific Hwy, Woodland, WA 98674
Flights should be made into Portland International Airport (PDX).
Houston Training Center
5213 Center Street, Pasadena, TX 77505
Flights should be made into William P. Hobby (HOU), or George Bush Intercontinental Airport (IAH), in Houston.
Memphis Training Center
1701 Dunn, Ave, Memphis, TN 38106
Flights should be made into Memphis International Airport (MEM).
Cleveland Training Center
1948 Carter Road, Cleveland, OH 44113
Flights should be made into Cleveland Hopkins International Airport (CLE).
New Orleans Training Center
279 Thompson Road, Houma, LA 70363
Flights should be made into Louis Armstrong New Orleans International Airport (MSY).
Tampa Training Center
2651 State Rd 60 W, Bartow, FL 33830
Flights should be made into Tampa International Airport (TPA).
Anchorage Training Center
5811 Old Seward Highway, Anchorage, AK 99518
Flights should be made into Anchorage International Airport (ANC).
Edmonton Training Centre
1803 - 11th Street, Nisku, Alberta T9E 1A8
Flights should be made into Edmonton International Airport (YEG).
Honolulu Training Center
94-487 Akoki Street, Suite 213,
Waipahu, Hawaii 96797
Flights should be made into
Honolulu International Airport
(HNL).
Registration and Course Fees
Prepayment by check or credit card is required. Payment must accompany the registration. If paying after the program start date, add $50 to each registration fee.
Personal Protective Equipment
Coveralls or appropriate work attire, gloves and steel-toed footwear are required. Hard hats, safety glasses, safety vests, and ear protection are provided.
Program Recording
Audio and video recording of programs is prohibited.
Program Time
Programs are held from 8am - 5pm each day.
Lodging
ITI can assist you with locating lodging in the cities where our training centers are located. Ask your Training Solutions Advisor for more details when registering for your course(s).
Cancellation Policy
With 30 days' notice, (1) a full refund will be issued less a 5% processing fee, or (2) fees may be applied towards another program held within 1 year. Cancellations made within 30 days of the program start date, including re-scheduling and "no-shows" will be liable for the entire fee. Substitutions of personnel are permitted. If registering 4 or more participants in any one program, a 60 day notice is required for a full refund, less the processing fee. Please contact ITI for full details.
If it is necessary for ITI to cancel a program, you will be notified at least one week prior to the class start date. Please purchase airline tickets accordingly and check with your travel agent. ITI will not be responsible for non-refundable travel fees.
Seat Holds/Purchase Orders for Training Center Events
Prepayment is required for ITI training center events; and a check or credit card payment at the time of registration is preferred. However, if a purchase order must be used, we ask that the payment terms are "due upon receipt" or "net 30", if there is time to process this before the training event. Payment must be received prior to attending the program. Additionally, a purchase order that aligns with these terms will be required in order for ITI to hold any seats for training center events and registration will not be confirmed until payment is received.
Post-Course Comments or Issues?