COME TO US!
Visit an ITI Training Center or one of our other permanent demo stations!

WE COME TO YOU!
Gather the troops and pick a date and we will do our best to make it happen!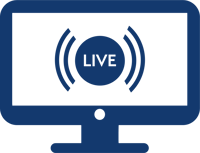 Virtual Demo
Join a rep live from anywhere on earth...
Let us know a little bit about you, your team, and your interested use case for ITI Simulations! Be sure to let us know which demo option you prefer!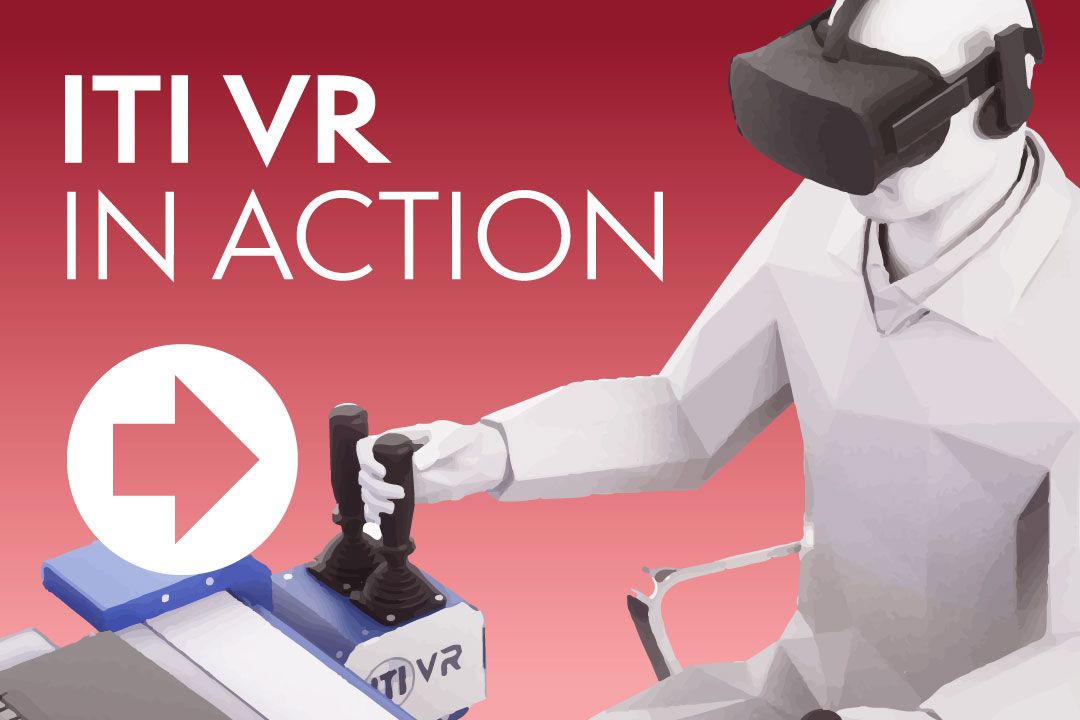 Note: Limited availability. An ITI VR representative will contact you to complete the process of securing a demo. Shipping and travel expenses to be reimbursed by participating organization. Demo expenses to be applied to hardware purchase if completed within 90 days of initial demonstration.