COME TO US!
Visit an ITI Training Center or one of our other permanent demo stations!

WE COME TO YOU!
Gather the troops and pick a date and we will do our best to make it happen!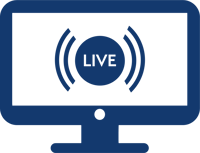 Virtual Demo
Join a rep live from anywhere on earth...
AN ITI VR TEAM MEMBER CAN BRING A STATION TO YOU AND YOUR TEAM
An ITI VR representative can come to your site, and provide demos for you and your team. Complete the form to the right and you will be on your way.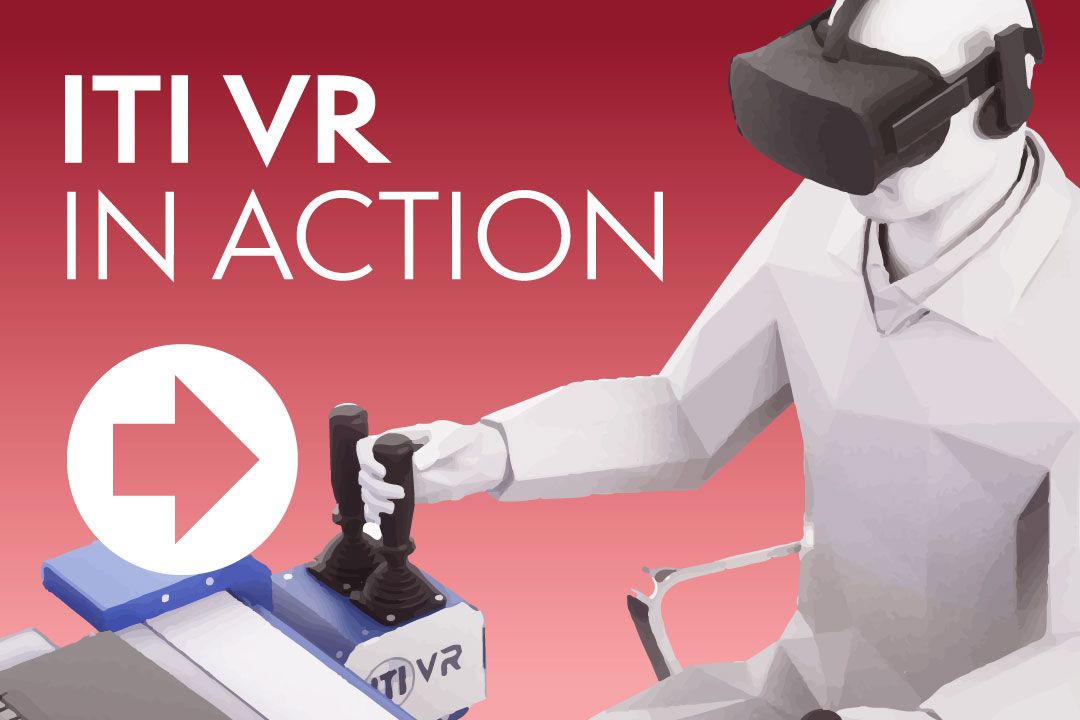 Note: Limited availability. An ITI VR representative will contact you to complete the process of securing a demo. Shipping and travel expenses to be reimbursed by participating organization. Demo expenses to be applied to hardware purchase if completed within 90 days of initial demonstration.