As a token of our appreciation for our loyal subscribers, we are gifting you with ITI's 12 Days of Training. Check back every day until January 5th for new content!
In a fabrication or assembly facility, there can be a host of material handling that occurs during the general nature of work. The delivery of steel plate, beam, tubing and other raw materials or equipment is often performed in a variety of ways.
Typically a forklift or tele handler will move material from a storage yard or building into a fabrication bay. The material often needs to be sorted for initial fit-up and assembly.
Want to read more? Click the button below to download the full PDF: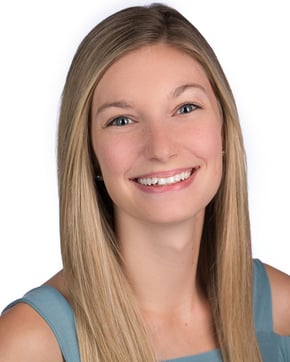 Amanda Henry
Amanda began her career at ITI in January 2018. She has a bachelor's degree from Washington State University in Social Sciences with a primary focus in communications and a secondary focus in Psychology. As Marketing Specialist, Amanda's responsibilities include content creation, ad campaign management, and monitoring and reporting on customer satisfaction.