We often learn from our surroundings. By taking a page from other folk's playbooks, we can start to appreciate new solutions to old problems.
Standard rigging generally calls for two to four slings rigged from the crane hook to the load. Either the slings connect directly to a pad eye or manufactured connector like a swivel hoist ring, or we might use the slings in choker or basket hitches.
Want to read more? Click the button below to download the full PDF: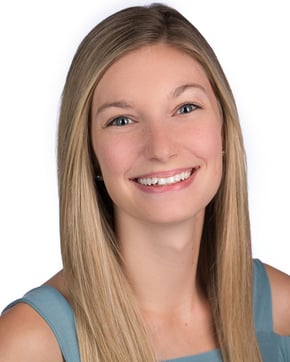 Amanda Henry
Amanda began her career at ITI in January 2018. She has a bachelor's degree from Washington State University in Social Sciences with a primary focus in communications and a secondary focus in Psychology. As Marketing Specialist, Amanda's responsibilities include content creation, ad campaign management, and monitoring and reporting on customer satisfaction.