Industrial Training International and Broderson Manufacturing Corp Announce VR Training and Simulator Distribution Partnership
WOODLAND, WA, August 9, 2017 – Industrial Training International (ITI), makers of the industry's premier crane training VR simulator, today announced a strategic partnership with Broderson Manufacturing Corporation, North America's leading small lift mobile crane manufacturer.
Under the terms of the deal, Broderson will become the first crane manufacturer to distribute simulation systems alongside its popular line of real-world mobile crane offerings. The company's iconic IC-80 carry deck and RT-400 down cab rough terrain cranes will also be added to the ITI VR training library.
"It is an honor to be entrusted with the impeccable standard of quality and performance of the Broderson brand," said Zack Parnell, CEO of ITI. "I have really enjoyed working with Jeff and the Broderson team, along with the Lanco family, and am thrilled to take our solution forward with them for years to come."
In further support of the alliance, Broderson will host ITI's upcoming industry advisory forum, Leadership in Industrial Training, Education, and Safety (LITES) at its headquarters in Lenexa, KS. The LITES meeting will take place on September 19, leading up to the 2017 SC&RA Crane & Rigging Workshop. The group focusses on best practices in workforce development and safety, spanning a wide range of industry groups and applications. Many of the training scenarios featured in the ITI crane VR simulators are a result of recommendations made by the LITES advisory panel.
"As an industry leader, Broderson Manufacturing Corporation understands the training challenges facing both the industry and our customers. An increasing number of experienced crane operators are retiring every year, at the same time, mandatory training and certification requirements are also increasing. Broderson Manufacturing Corporation looks forward to working with ITI to help our industry and customers meet these operator training challenges", said Jeff Bust, President of Broderson.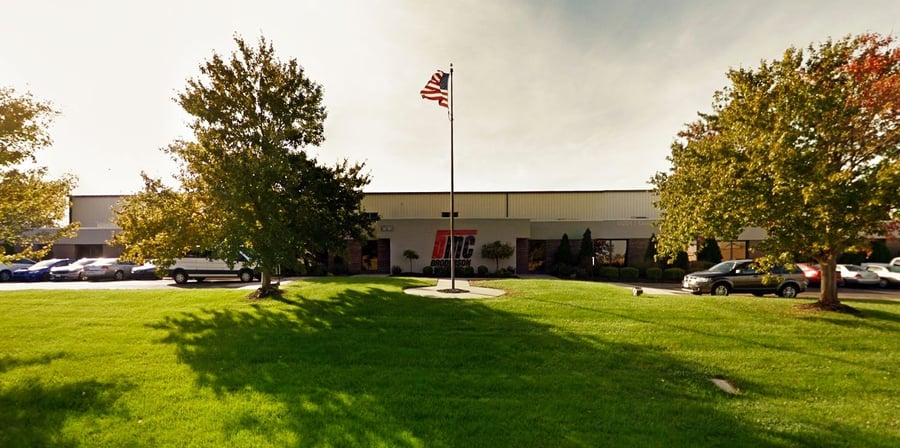 About ITI
Industrial Training International is a global leader in training and technical services for users of load handling equipment, and the maker of the ITI Mobile Crane VR Simulator, the most widely-used VR training and assessment platform in the industry. In business since 1986, ITI provides hands-on instruction in over 75 countries and online at ITI.com.
About Broderson Manufacturing Corp
Broderson Manufacturing Corp. engages in the design, manufacture, and marketing of industrial and rough terrain cranes. The company was founded in 1972 and is based in Lenexa, Kansas. As of September 4, 2013, Broderson Manufacturing Corp. operates as a subsidiary of Lanco International, Inc.