The ITI E-Learning Division certainly did not take the summer off. New summer developments include, the launch of a new Learning Management Subscription Plan through ITI Online, an Apple Watch and Amazon Echo giveaway for participation in a Virtual Reality (VR) Simulator survey, and two new rigging courses: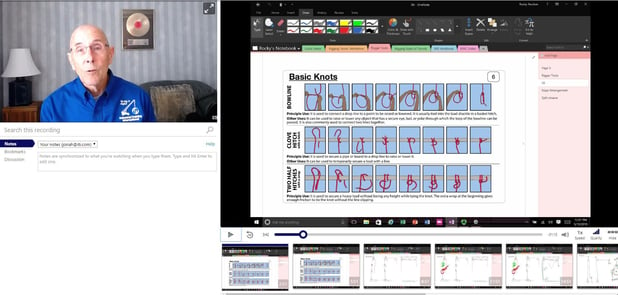 For the grand finale, the division decided to add 221 new E-Learning courses. That was not a typo - 221 new courses!
Produced by TPC Training Systems and MARCOM, these courses focus on industrial and plant maintenance, as well as safety. From how to read a blueprint, to hydraulic troubleshooting, to distracted driving, the new courses total over 1,000 hours of training content.
Courses can be purchased individually from the ITI Bookstore or through a subscription with ITI Online.
For a full list of the new courses, follow the links below:
To lean more about ITI Online and to schedule a demo, click here.