A new decade is upon us! (Maybe? Apparently there isn't a total consensus on that one...). Either way, it's time to set some New Year's Rig-olutions with your friends at ITI!
Get Ready to (jack) & roll right into the Riggin' 20s....
1. Learn something new
Expand your knowledge and sharpen your skills with one of ITI's 40+ crane, rigging, and lift planning class offerings.
With ITI Online you can grow your career opportunities on your schedule. With our Fundamentals of Rigging Engineering courses you could be well on your way to becoming a crane and rigging expert in 2020, but don't just take our word for it. Try ITI Online 100% FREE for 15 days!

2. Travel the world
Visit the idyllic beaches of Hawaii while attending a lift director and critical lift planning course at our Honolulu training center. Check out the Rock and Roll Hall of Fame before preparing to become an NCCCO certified overhead crane operator at ITI Cleveland. Become an ITI Qualified Rigger while picking up some BBQ in Memphis or gumbo in New Orleans.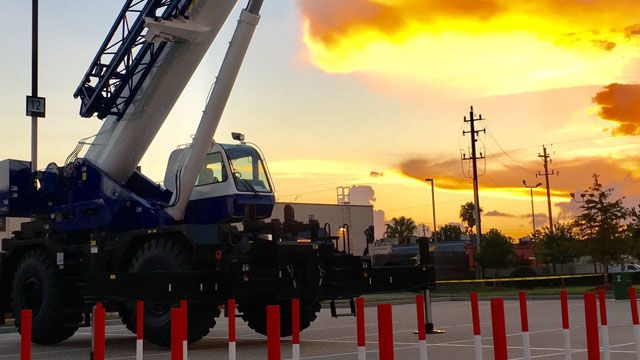 3. Escape from reality every now and again
ITI VR allows crane and equipment operators to gain experience in a low-pressure, learning environment. Operators and trainees can get some time "in the seat" without the need for a trainer or crane to be taken away from their regular duties. ITI offers subscribers more than 1,000 scenarios across 12 crane and equipment models. Because most of us just don't have a spare Tower Crane laying around...
4. Get Organized
Ditch the paper logbook and sign up for operator pro. OperatorPro users can log shifts, activities, equipment configurations, and notes with ease. You know you're the best equipment operator in town, OperatorPro offers you a clean and professional way to make sure everyone else knows it too. Download for free, and start logging with OperatorPro today!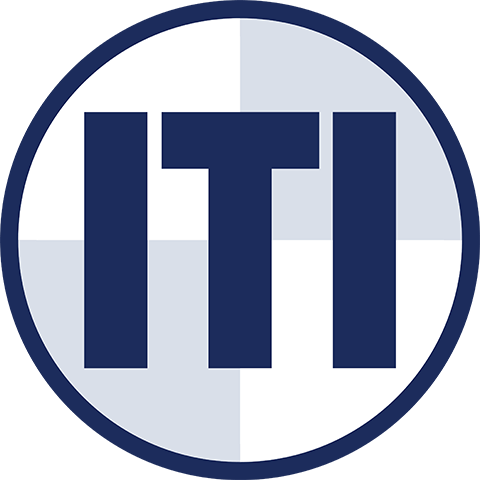 Kyle Mumford
Kyle is a part of ITI's design and development team. He holds a bachelors degree in education and has multiple years of experience as a public school teacher. In his free time he enjoys reading and spending time outdoors.