---

RIGGING INSPECTION TRAINING
ITI's rigging inspection training and courses include options for all skill and experience levels, delivered via multiple mediums, with options for all major rigging types.
In-Person Rigging Inspection Courses
Enroll in ITI's expert instructor-led in-person courses at training centers nationwide. Our training centers are based in Woodland, WA, Pasadena, TX, Cleveland, OH, and other locations around the country.
Register for instructor-led training courses at one of our local training centers near you.
Virtual Rigging Inspection Courses
If you're looking to gain the skills and knowledge of a crane inspector but other life commitments and situations prevent you from attending in person, our virtual rigging courses.
Browse our Catalog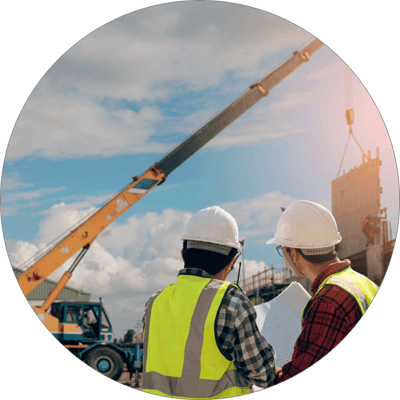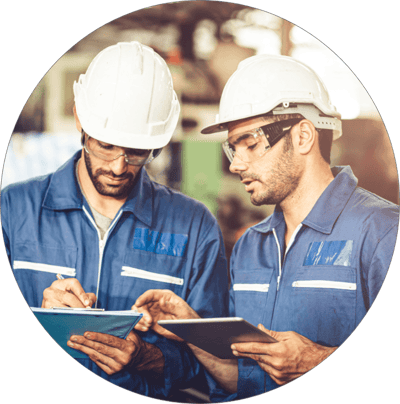 ITI Rigging Bookstore
Delivering top shelf, high quality industry related materials directly to you for over 25 years
FIELD REFERENCE POCKET CARDS
SAFETY POSTERS
CRANE & RIGGING RELATED BOOKS
LIFT PLANNING RESOURCES
RIGGER & SIGNALPERSON FIELD TOOLS
APPAREL & MORE
Bookstore Resources