Technical Lesson
Presenter: Dain Wyman, ITI
Instructor
During this webinar, we'll focus on ways you can improve you or your teams' ability to troubleshoot electrical cranes. ITI Instructor Dain Wyman will guide attendees through 5 common areas of improvement for overhead crane technicians.
Help unify your team with better communication, a deeper understanding, more organization and a system to troubleshoot anything! Topics discussed pertain to VFD's, magnetic circuits, brakes, transformers and more.
Demo Series
Build Robust Learning Paths with Crosby, Liebherr & ITI Content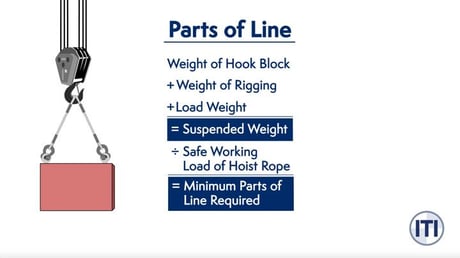 30 Minute Session:
Live Demo of the ITI Learning Hub featuring Learning Paths & Manufacturer Content
Author Engaging Online Learning Content with Off-the-Shelf 3D Assets, Photos & More
Coming Soon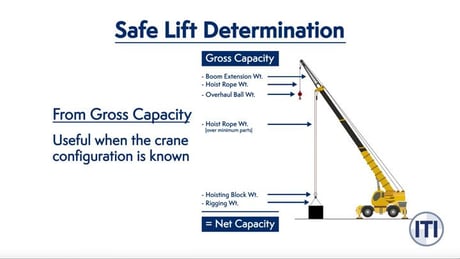 Learning Hub Plans for Organizations to Small Groups
Coming Soon
Branded Learning Hub, Live-Stream Events & Enterprise Features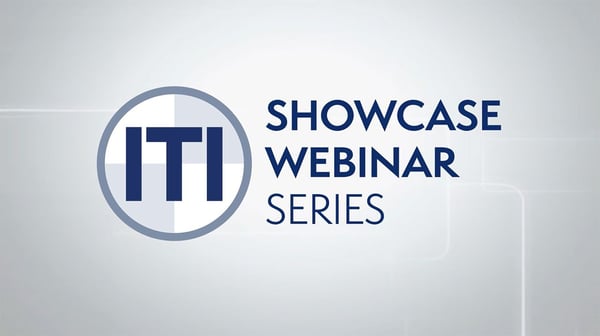 MORE OPEN ENROLLMENT EVENTS COMING SOON!