Mobile Crane Operator Certification: 3 Ways to Prepare for the Exams
To some, the most unnerving word in the crane and rigging industry is...certification. With the looming 2017 OSHA ruling concerning crane operation, as well as a growing demand for certified riggers, certification's place in the industry is here to stay. Certification might be scary, but it doesn't have to be! Not with these three options to prepare for your next certification exam.
1. Hold a Prep Course at Your Facility
Got more than one person that needs to prepare for the test? Have a trainer come on site and conduct a preparatory course for just your staff! The trainer can focus on just the crane categories, or rigging sections that your staff needs to test on.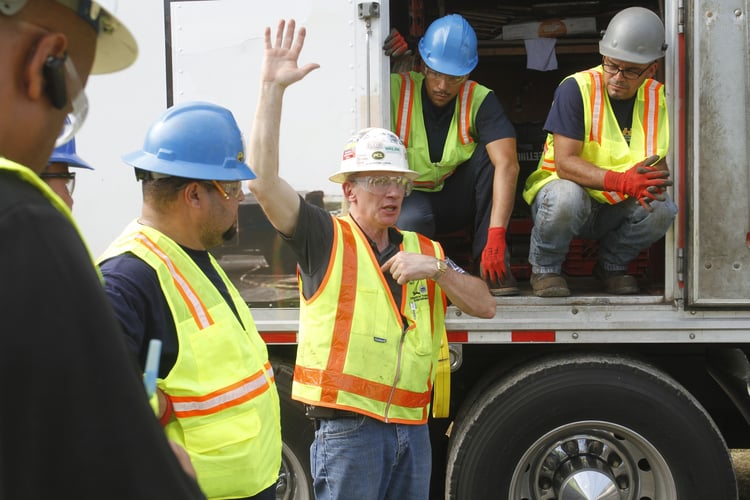 2. Attend an Open Enrollment Prep Course
Not enough people to warrant a trainer coming on site? An open enrollment course can be quite cost effective. Being away from the workplace and in an environment that is designed to maximize learning is a great way to ensure success on certification exams.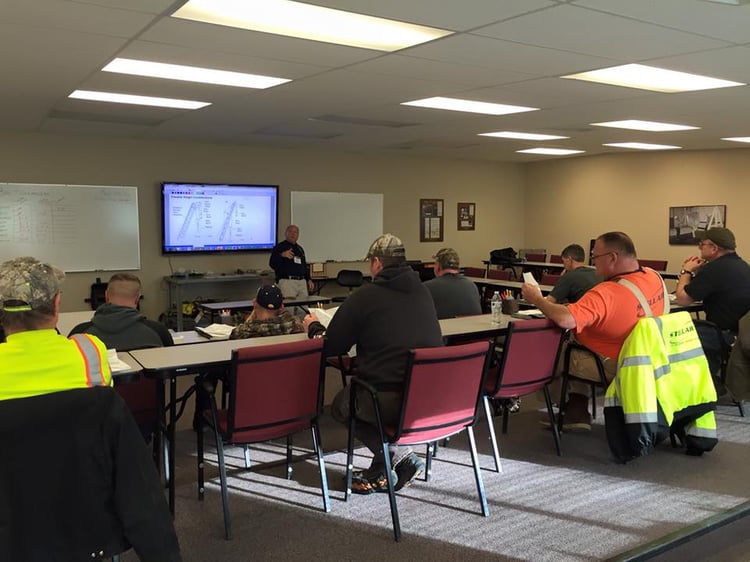 3. Take a Prep Course Online
No time to get away to attend training? Taking a course online allows you the flexibility to study when you have free time. It also permits students to repeat a lesson multiple times until they understand the content without fear of holding up a class.

ITI offers a Certification Prep Series to assist students studying for national certification exams. Throughout 2016 ITI will be releasing the following courses:
Includes eight hours of general knowledge and six hours of crane specific subjects. ITI's Assistant Technical Director, Joseph Kuzar, leads students through the intricacies of mobile cranes. The course includes a downloadable workbook, load charts, practice exams and links to national testing sites.
Rigger I Test Prep - Coming Soon!
ITI Instructors assist students in studying for the NCCCO Rigger I Written Exam. The course includes a downloadable workbook and practice exams.
Lift Director Test Prep - Coming Soon!
Designed to assist students for the NCCCO Lift Director Core Exam, ITI's Technical Director, Mike Parnell walks students through the roles and responsibilities of a lift director as well as lift planning exercises.
Overhead Crane Operator Test Prep - Coming Soon!
To find out which training option is best for you and your team call 800.727.6355 to talk to a Training Solutions Expert today!
Christina Lanham
As Managing Director, Christina is responsible for the oversight of all business operations, personnel and ventures in the UK. She develops and executes the company's business strategies and provides direct support and service to ITI's UK customers.