Bechtel to Host ITI Customer Advisory Open-House Focusing on Crane & Rigging Technology & Innovation
Houston, Texas
Industrial Training International (iti.com) will be hosting customers at Bechtel's Oil, Gas & Chemicals Offices in Houston, Texas on Friday, February 10th, 2017, from 8AM to 5PM for an open-house featuring an incredible lineup of innovative solutions regarding cranes, rigging, industrial training and safety.

There is very limited space at the event which will allow participants to demo four innovative products in 15-minute intervals. To request a demonstration time slot visit www.iti.com/innovation, space and availability is very limited.

Bechtel subject-matter experts have participated in the Technical Advisory Group for ITI's development of its virtual reality mobile crane simulator project along with several other organizations (www.iti.com/vr) given its strong culture of innovation and desire to leverage technology to enhance its operations.
A preview of the four stations that will be available for demonstration are as follows:
VR Mobile Crane Simulator
ITI's virtual reality mobile crane simulator developed in partnership with Serious Labs contains over 400 scenarios and multiple crane types used to screen potential operators, train apprentices, and provide continuous training and qualification of existing employees or contractors.

VR Aerial Work Platform Simulator
Virtual reality aerial work platform simulator developed by ITI's partners, Serious Labs and United Rentals, is the most state-of-the-art and safe way to train and qualify new AWP operators.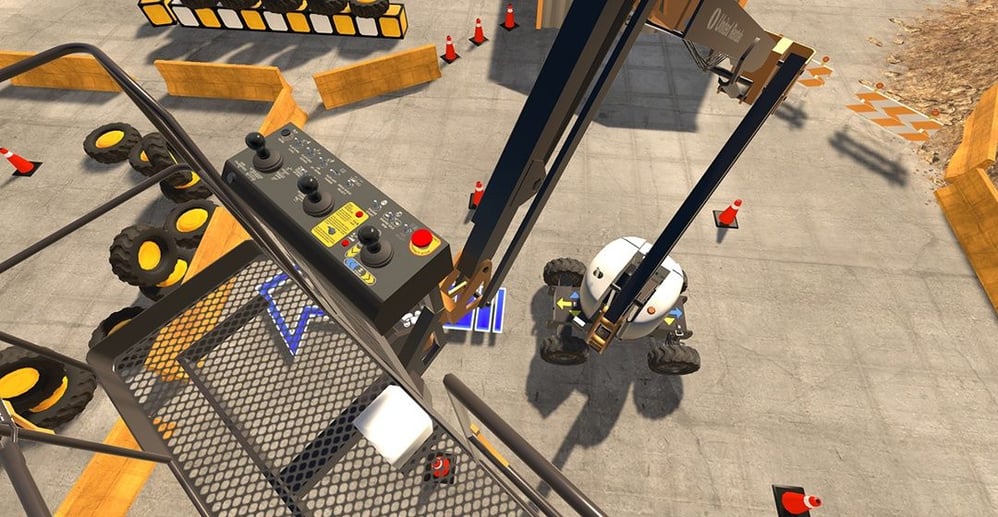 OJT Simulations
On-the-job training simulations from ITI's partners, TPC Training Solutions and Serious Labs, help automate and standardize industrial skills assessments.

OneRoom
Interactive and immersive instructor-led training powered through virtual reality from ITI's partner, Serious Labs, for instructor and student interaction that surpasses timezones and allows a live virtual audience of thousands.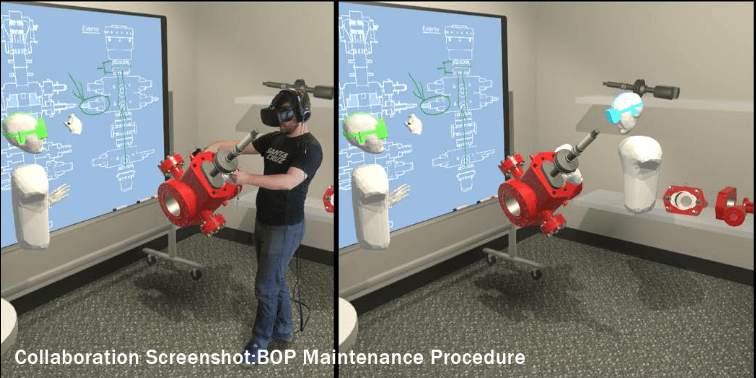 ITI has hosted similar customer advisory events in the past in New York, Edmonton, Fort McMurray, and Houston. In July 2016, ITI with host Mammoet USA, filled the conference room at Mammoet's Rosharon, Texas US-headquarters for a similar event with over 30 participants. The company aims to hear and understand customer feedback which in turn drives its decision-making and service offerings.
To learn more about this event and other ITI services please contact Jonah Hobson, Director of Customer Success, at jonah@iti.com.
To learn more about ITI's capabilities in the Houston Area, please contact Justin Meade, General Manager of ITI Houston, at justin@iti.com.