ITI Partners with Capital Safety Fall Protection
Capital Safety (www.capitalsafety.com) and Industrial Training International (www.iti.com) have announced a partnership beginning in 2017, where ITI will host select Capital Safety Fall Protection courses at the ITI Training Center in Woodland, Washington. Additionally, the entire ITI Technical Team went through a "train-the-trainer" program in September of 2016, and is now approved to deliver Authorized Person and Equipment Inspector fall protection training for crane and rigging professionals, and other industrial employees working at heights.
The fall protection courses will utilize the two-story Bull Rigging Structure that currently resides inside the hands-on skills building area of the Training Center. The Bull Rigging Structure is typically utilized in rigging application training courses to give workers practical, hands-on experience moving loads with chain hoists, in tight, hard to maneuver conditions, much like the environment inside a plant or factory. ITI maintains another two-story Bull Rigging Structure at the Houston, Texas Training Center, with one-story structures in Memphis, Tennessee and Edmonton, Alberta.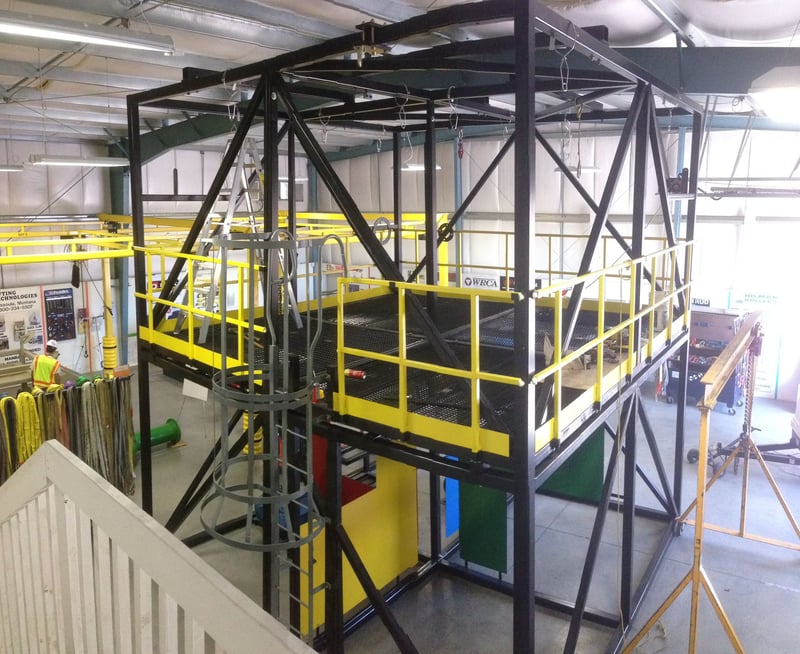 Capital Safety, a 3M Company, is an industry-leader in Fall Protection products and solutions, including harnesses, lanyards, self-retracting lifelines and engineered systems. They employ a fully staffed training group that executes open enrollment courses, specialty training programs, and on-site training at customer locations all across North America.
Industrial Training International is a world leader in training and technical services regarding cranes, rigging, lift planning, and rigging engineering. ITI offers 30+ courses through its specialized instructor-led team at its hands-on training centers as well as at customer locations. Additionally, its e-learning services include on-demand courses and VR crane and rigging simulation.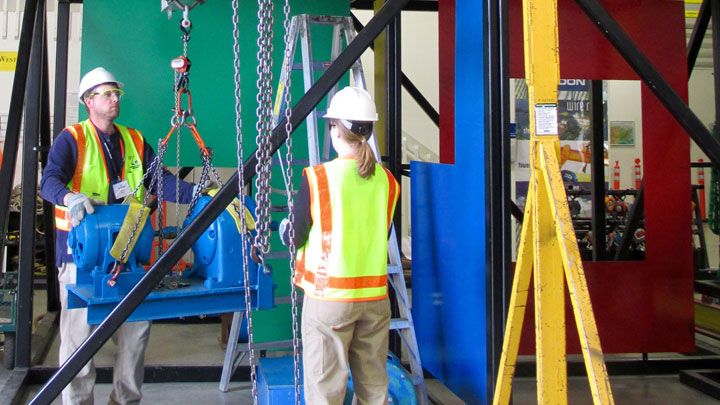 Capital Safety courses currently scheduled for 2017 at ITI's Woodland, WA location include:
About Capital Safety
Capital Safety is a manufacturer of fall protection, confined space, and rescue equipment for oil and gas, construction, utilities, wind energy, transportation, telecommunication, mining, and general industries. They are headquartered in suburban Minneapolis, Minnesota, with primary manufacturing and training facilities in Red Wing, Minnesota. Capital Safety operates manufacturing, distribution and training facilities worldwide, and has more than 20,000 sku's and holds more than 400 active patents.
About ITI
ITI is a privately held company with headquarters in Woodland, WA. The company specializes in cranes, rigging, lift planning and rigging engineering training and technical services through all facets of delivery.
For more information, visit iti.com/solutions, or call 8000.727.6355 to speak with a Training Solutions Adviser today.