We are just two months out from the premier of the ITI Hoisting and Excellence Summit! As our event agenda continues to grow (still?!), we've added a stellar lineup of onsite demonstrations from industry giants included Mazzella, Barnhart, The Crosby Group, and Verton. Read on to learn more about the hands-on demos that you can look forward to experiencing with us at the Houston, TX Health and Safety Council. And don't forget to register to join us in-person or virtually, Feb. 8-9th!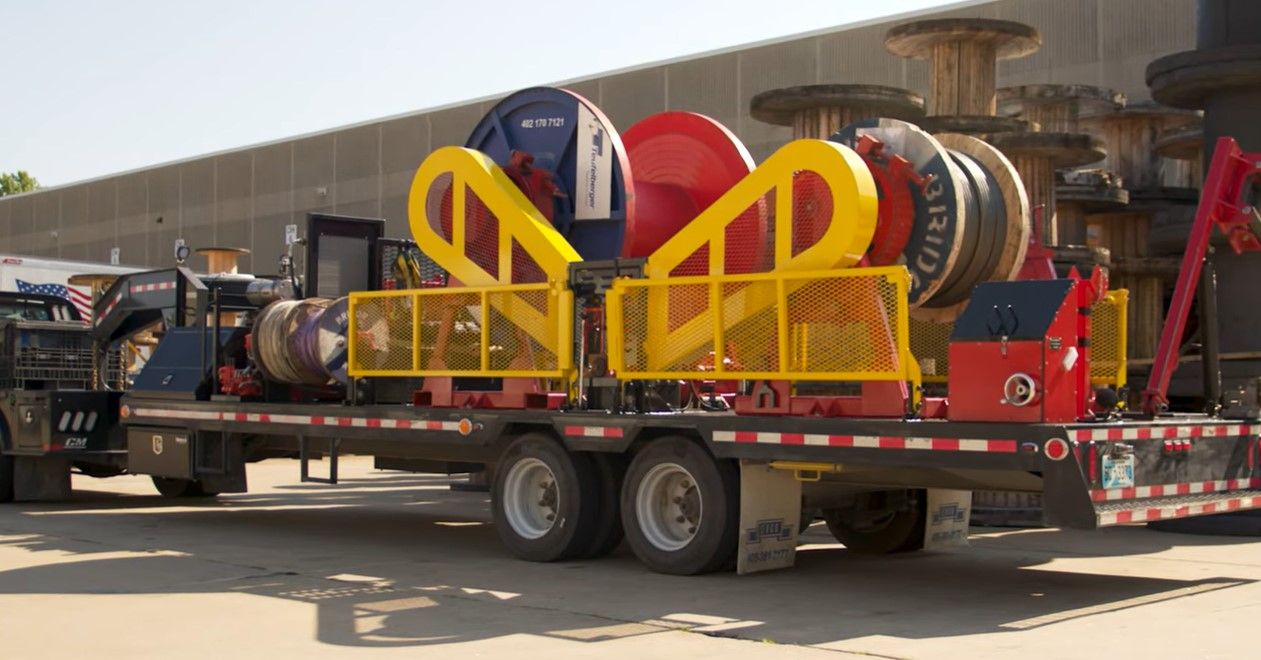 Mazzella Spooling Truck Demo
When an installation is done by a trained professional, you may think you're paying too much for something that can be done in-house. However, in the long run, you may be saving your company more money than you think. Plus, you don't have to worry about damage being done to the ropes when they're replaced and installed by an experienced professional. See it in action at the Hoisting Excellence Summit!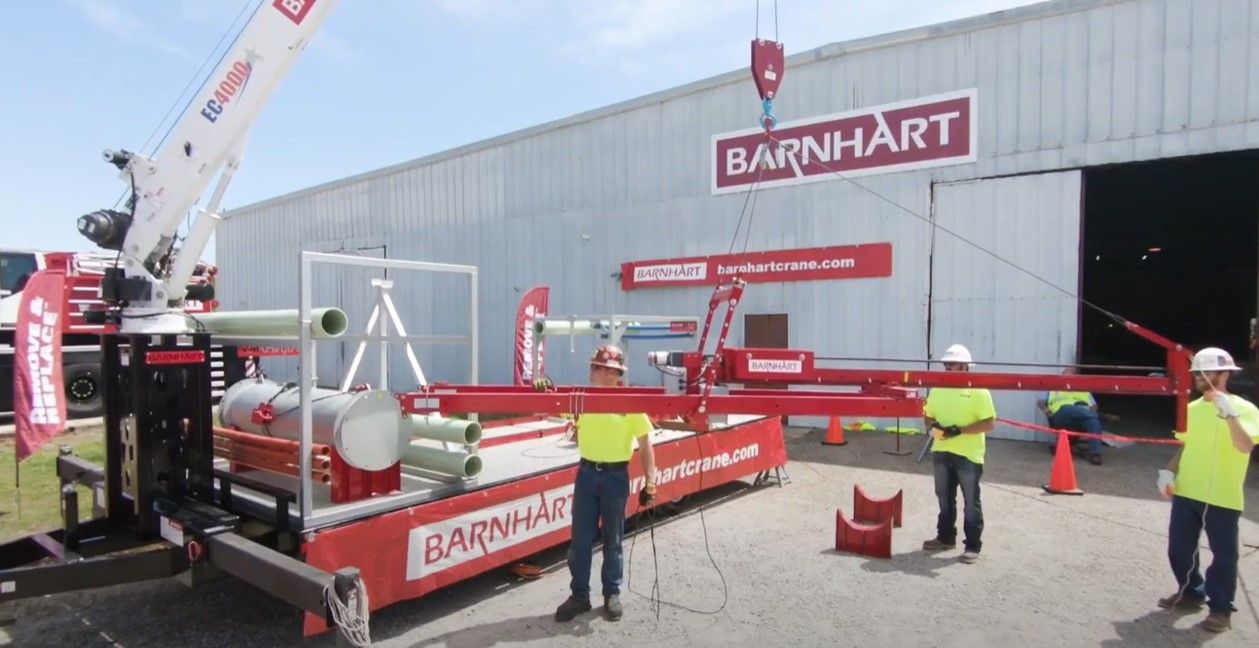 Barnhart Demo Trailer
Barnhart has built a nationwide reputation for solving problems. We specialize in the lifting, heavy-rigging, and heavy hauling of major components used in American industry. Barnhart's rigging and crane service is committed to continuous improvement and to be the best heavy lift and heavy transport company. Our customers can expect Barnhart to aggressively pursue innovative ways to lower overall project costs and improve safety.

Crosby BlokCam
BlokCam is a wireless system that can be quickly and easily deployed to the hook block or boom tip of a crane. The sound and view from below the camera is then transmitted and received wirelessly via the antenna systems to a screen in the cab. This allows the operator to see and hear the load and surroundings, giving an unobstructed, live, audio-visual feed of the critical areas that working in the blind would never allow.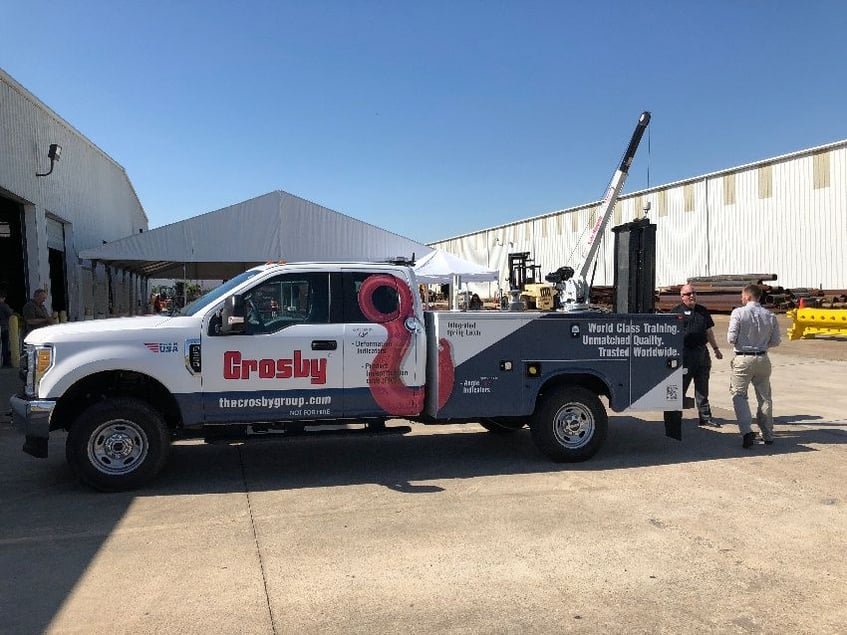 Crosby Demo Truck
The Crosby Rig Safe, Rig Smart demonstration truck is heading your way! The custom designed training truck offers Crosby product education and practical hands on rigging demonstrations. Live load demonstrations will be conducted by Crosby trainers offering insight on key aspects of safe, effective and efficient rigging. Each attendee will have an opportunity to learn from the pros and share their knowledge and experience during the visit.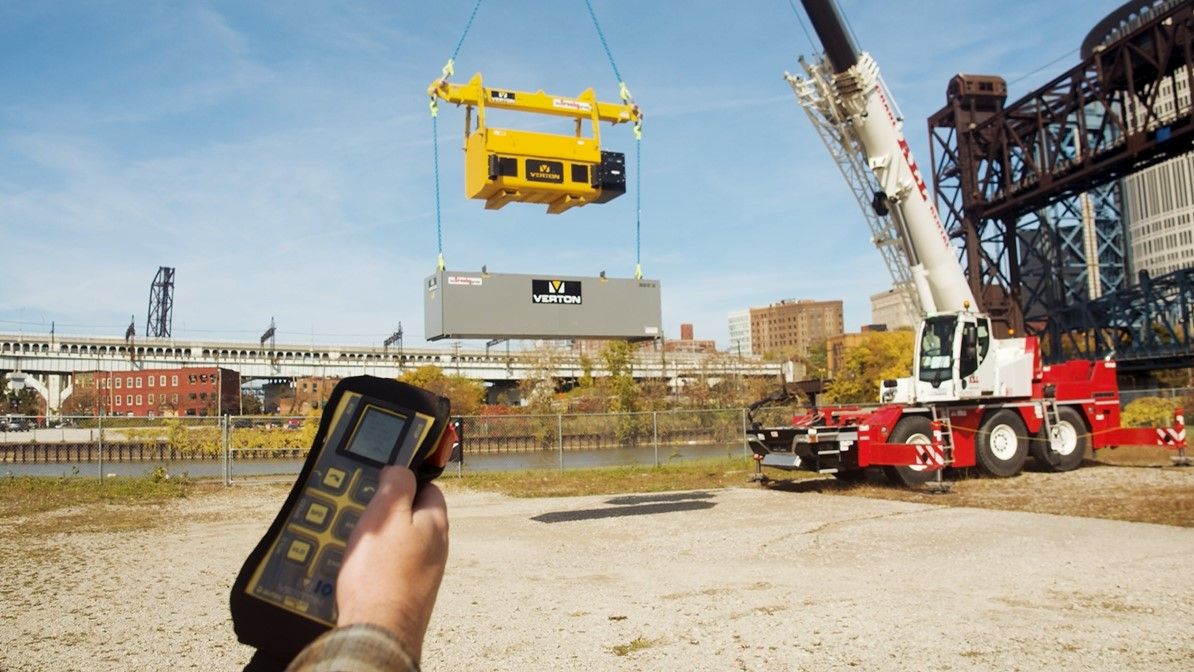 Verton
Verton unlocks improvements in safety and productivity, with our world-first range of remote-controlled load-management systems. Using Verton's revolutionary gyroscopic technology, creating an output torque, precisely rotating and holding suspended loads without the need for taglines. Eliminating inefficient, costly, and unsafe practices from your lifting operations.
About ITI
Industrial Training International (ITI) is a global leader in the design and delivery of learning solutions for organizations conducting crane, rigging, and load handling activities. Founded in 1986, the company originally specialized in instructor-led training, field services, and consulting. ITI has since grown to also produce live online, and on-demand courses delivered via the ITI Learning Hub and has been recognized with numerous industry association awards for its groundbreaking virtual reality crane simulator solution. For more information about ITI, visit iti.com