You are invited to the unveiling of the new United Academy Training Center. Join United Rentals, Serious Labs, and ITI for ITI VR demos, and connect with Environment, Health and Safety Advisers and managers. You will experience all-in-one virtual reality training solutions and so much more! Refreshments are also provided.
Date:
Time:
Ribbon cutting ceremony: 10am
Location:
United Rentals 185 Strathmoor Way Sherwood Park, AB
RSVP:
United Rentals' United Academy consists of classroom and blended training that can be completed onsite, at your locations, or at one of their hundreds of locations throughout US and Canada. United Academy courses are also available online, providing convenient 24/7 access to training when and where you need it, without conflicting with your schedule.
For more information about United Rentals' United Academy, please visit their website HERE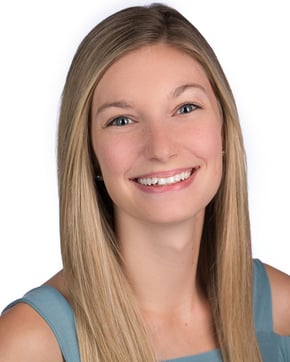 Amanda Henry
Amanda began her career at ITI in January 2018. She has a bachelor's degree from Washington State University in Social Sciences with a primary focus in communications and a secondary focus in Psychology. As Marketing Specialist, Amanda's responsibilities include content creation, ad campaign management, and monitoring and reporting on customer satisfaction.